News
This Groom Turned Up Drunk At His Wedding, What This Bihar Bride Did Will Win Your Respect
A wedding is supposed to be a joyous occasion, filled with merry making and celebrations. But that was not the case for the Kumar family whose daughter Rinki was all set to marry Bablu Kumar.
In this bizarre incident which took place in Bihar, this groom turned up to his own wedding drunk out of his wits and completely unaware of what was going on.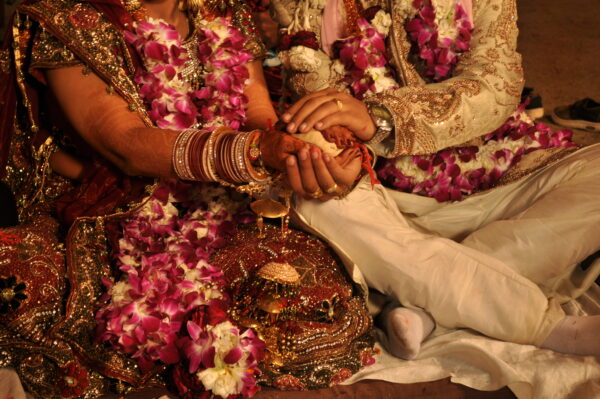 The bride, Rinki, found such behaviour outrageous and refused to marry him. She asked her family to inform the groom's family that the wedding had been cancelled. She asked the groom to leave.
Apparently, he was so drunk that he did not even know why he was there. He did not even realize that it was his own wedding, in all probability. He even misbehaved with the other guests on stage, and this provoked the bride to take this decision.
Eye witnesses also claimed that the groom, Bablu, was so intoxicated that he was unable to perform any of the wedding rituals and could not even stand properly let alone greet the guests.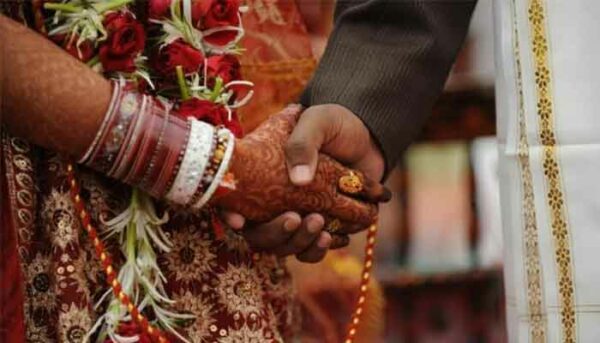 It turns out both families tried their best to convince the bride to change her decision, but she refused. Also, the villagers in Dumri Chapiya village ensured that the groom's family could not leave till the dowry they'd taken from the girl's family was returned.
This is not the first time such an incident has been reported. Earlier this year in January, a girl had refused to marry a man because he had turned up drunk at his wedding with his friends.
All we can say is, kudos to the girl!
Share Your Views In Comments Below