Travel
This Guy Started Travelling After Quitting Studies. Now He Has Travelled 97 Countries. See Pics
If you want to get a lot of experiences, go and travel.
Those who call themselves travellers do it for a reason. There's a strange satisfaction and peace that you get when you travel around the world and learn about various cultures and lifestyles.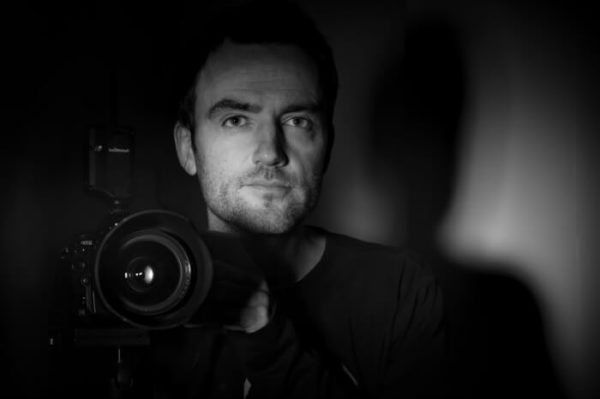 Travelling makes you wise and opens your mind for creativity to enter. You start learning about new perspectives of life. It breaks the shell you don't know you really need to come out of.
Alas! It's not that easy to come out of the shell and if you ever come out, your jobs, family, EMIs etc start calling you back. You can't really afford the level of travel you deserve. That's an irony we live with.
However, Norway based Christian Lindgren is special and he knows it. He knew that he was different ever since he was 18 so he decided to break the shell, no matter what. So he quit the studies, packed his bag and started travelling. By the age of 27, the guy has travelled 97 countries around the world and he deserves a huge round of applause for that.
Not just this, Christian has clicked some really gorgeous photographs of the places he has visited. Some of them are below for you to see. Have a look and thank us later.
1. Khor Virap on right i.e an Armenian Apostolic Church monastery located in the Ararat plain in Armenia and the vast Mount Ararat behind.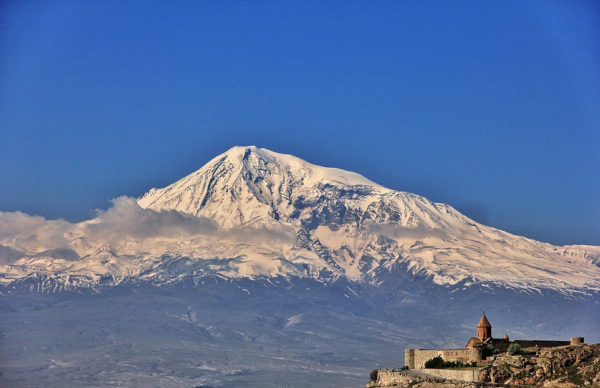 2. Sunset view from Karakoram mountains, North Pakistan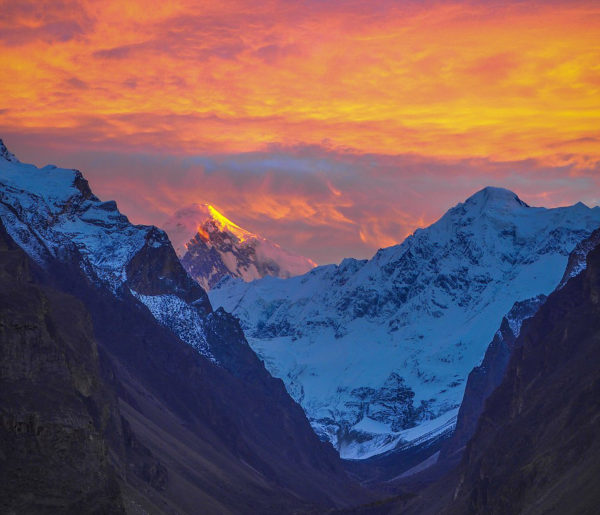 3. A decorated Pakistan truck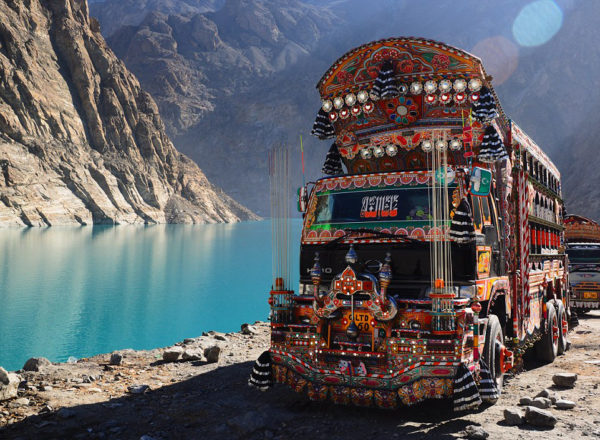 4. Mount Bromo, Indonesia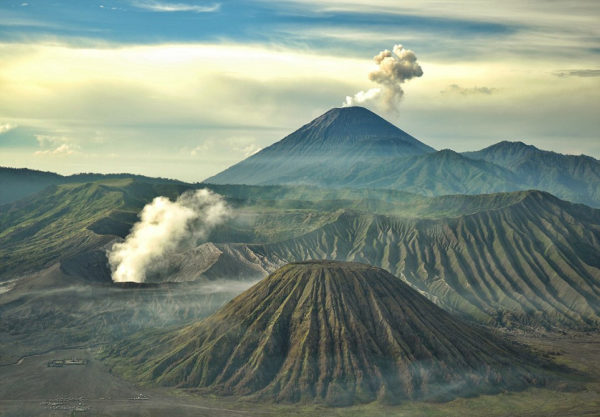 5. Sunset in Dunedin, New Zealand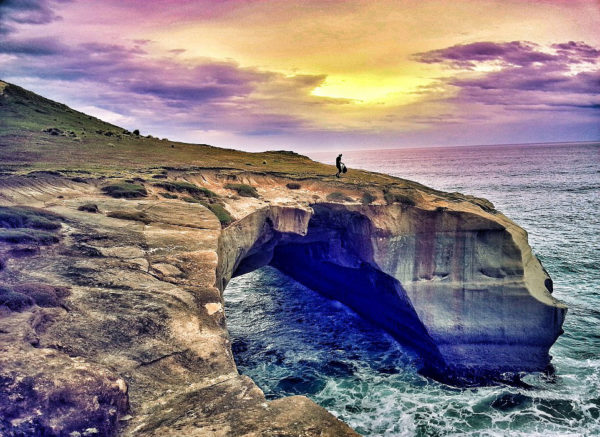 6. A beautiful click from the aeroplane window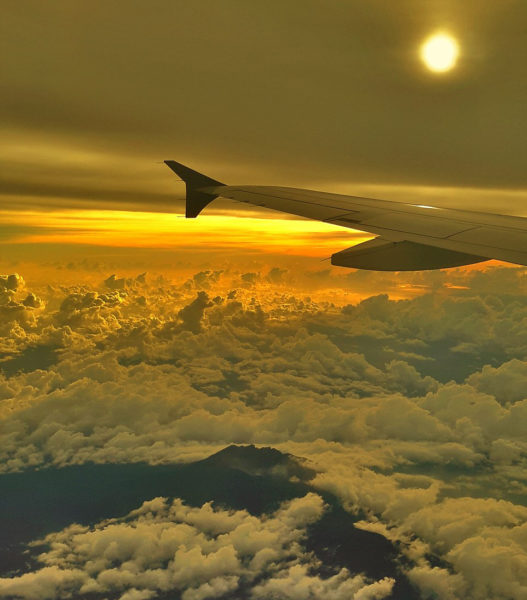 7. Sultan Omar Ali Saifuddien Mosque, Bandar Seri Begawan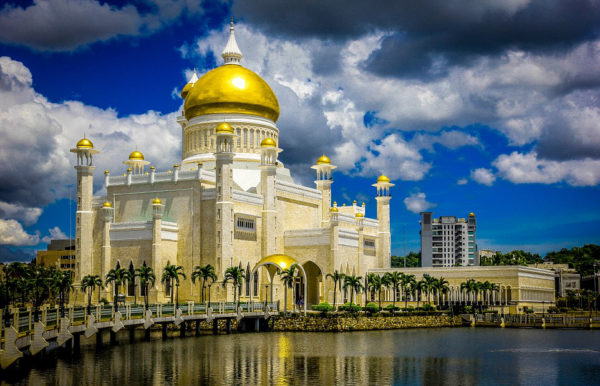 8. Larung Gar, China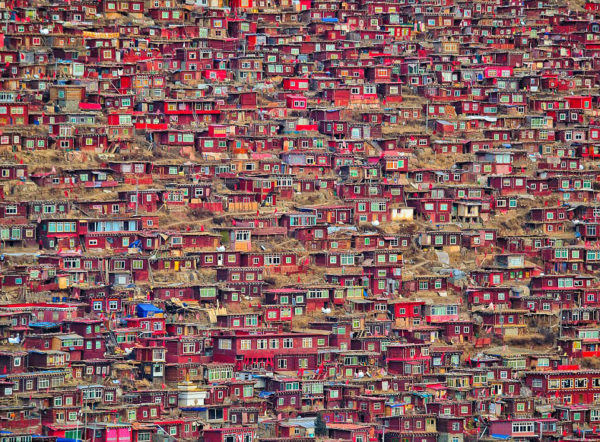 9. The Skyline of Hong Kong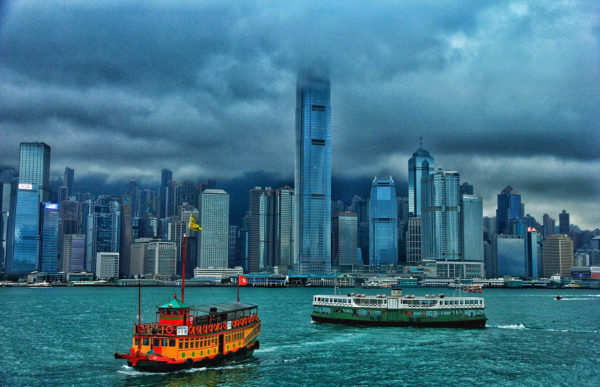 10. Bamboo Forest, Japan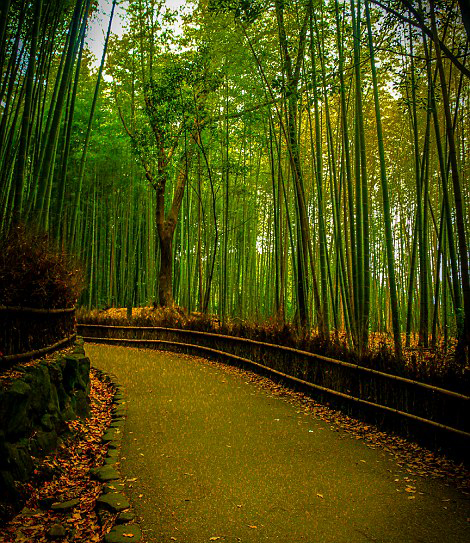 11. A Peacock captured at the Bamboo Forest, Japan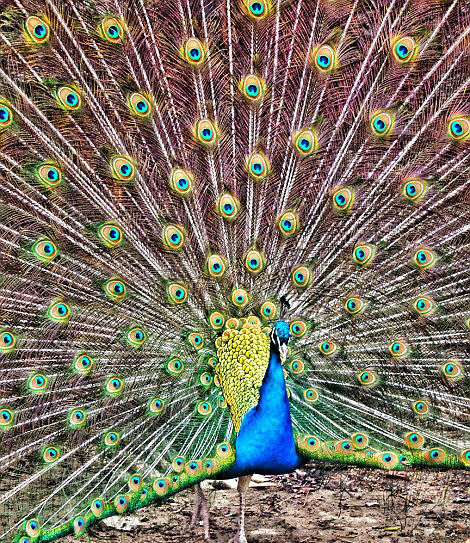 Isn't that beautiful?