Entertainment
This Guy Weared Silly Clothes And Reached London Fashion Week. Photogs Thought He Is A Real Model
Fashion shows in India and all over the world are always a surprise for normal people like us. Most of the dresses we see are, to say the least. However, for fashion freaks, it's nothing less than a celebration. Fashion weeks are extended festivals for them where they get to see the latest innovations in the field.
Two YouTubers named Zac and Jay decided to pull a prank at London Fashion Week. They dressed one of their friends weirdly and showed up at the event and Guess what?? Their prank was a huge success as everything happened as they had expected.
The photogs present at the event thought that the guy dressed weirdly is a real model and started capturing him like a celebrity.
The guy was given the model name of Maximillian Bucharest who was carrying confident, unfashionable, blank canvas of a man. And all this was enough to fool people around. Have a look at the photos-
#1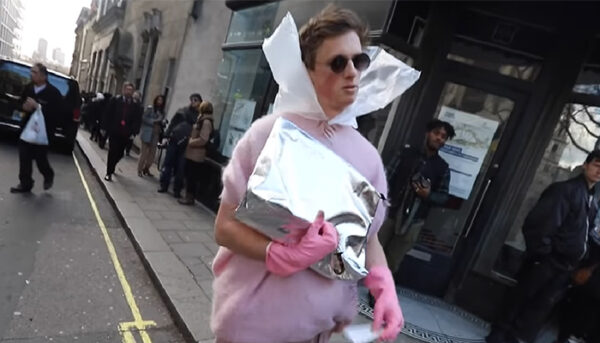 #2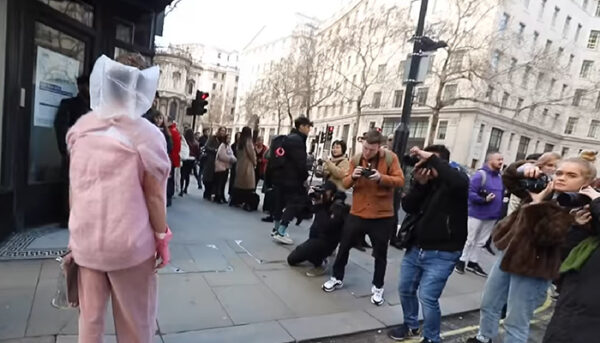 And don't miss the video:
For More Videos, Subscribe Us Now
Click Here to watch the video on YouTube.
Well that goes on to prove that fashion has made the people blind. Isn't it?
Share Your Views In Comments Below