Sports
This Indian Batter Regrets Not Getting Support & Freedom That Virender Sehwag Got In His Career
Virender Sehwag, the former Indian cricketer can easily be called one of the most explosive cricketers of all times and he was also one of the best opening batters of his era. There were times when many experts were of the opinion that Virender Sehwag would not last long on the international scene because he didn't have good footwork but he went on to play 104 test matches, 251 ODIs and 19 T20Is in which he scored 10441 runs (23 centuries & 32 fifties), 8273 runs (15 centuries & 38 fifties) and 394 runs (2 fifties), respectively. Viru paaji, as his fans love to call him, has also taken 40 wickets in test matches and 96 in ODIs. Not just this, he has two triple centuries and six double hundreds to his name which speak highly of his caliber as a batsman.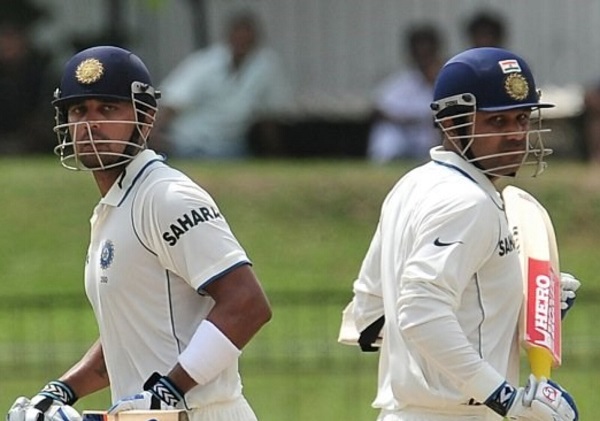 Murali Vijay, the Indian batter who also opened with Virender Sehwag in test matches, recently gave an interview in which he not only talked about Sehwag's excellence but also regretted for not getting the same freedom and support that Viru paaji enjoyed otherwise his career would have shaped differently.
38 years old Murali Vijay debuted in 2008 and he played his last test match in the year 2018, he played 61 test matches for the country in which he scored 3982 runs that also include 12 centuries and 15 fifties.
Murali Vijay stated that to be very honest, he didn't get the freedom that Sehwag got and if he had got that kind of support, he could have also tried to bat a little aggressive. He further says that at such a high level competition, a player doesn't have many chances to experiment and when he used to bat with Sehwag, he (Vijay) had to control his instincts and it was hard for him to play but seeing Sehwag bat with such freedom was just great.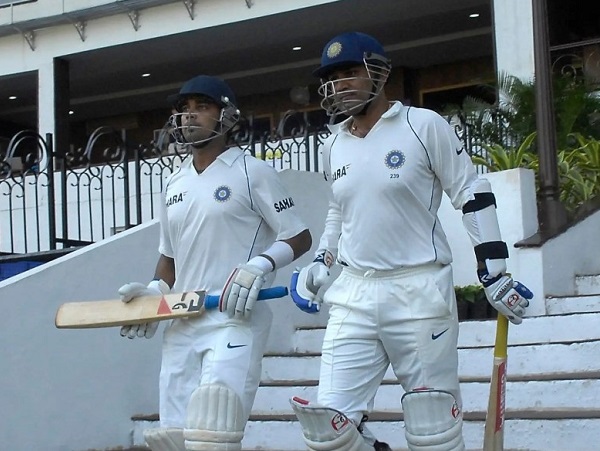 However, Murali Vijay was full praises for Virender Sehwag as he said that only Viru would have batted in the manner in which he used to bat and his contribution towards the Indian Cricket is just amazing. He further said that he had the privilege of playing with Sehwag and he used to keep things simple for himself as his mantra was to see the ball and hit it. According to Murali Vijay, the experience of watching Virender Sehwag play from the other end was special and not normal at all.
Virender Sehwag, we still miss you on the field!
Share Your Views In Comments Below