Sports
This Indian Cricketer Might Replace Virat Kohli As RCB Skipper In IPL 2022
The Board of Control for Cricket in India (BCCI) is most likely to conduct the mega auction for the IPL 2022 in the first week of February for two days in Bengaluru, if everything goes fine. As per reports, this auction may take place in UAE if the cases of Omicron variant of COVID-19 keep on increasing and the situation goes out of control, however as of now BCCI plans to conduct the mega auction in Bengaluru.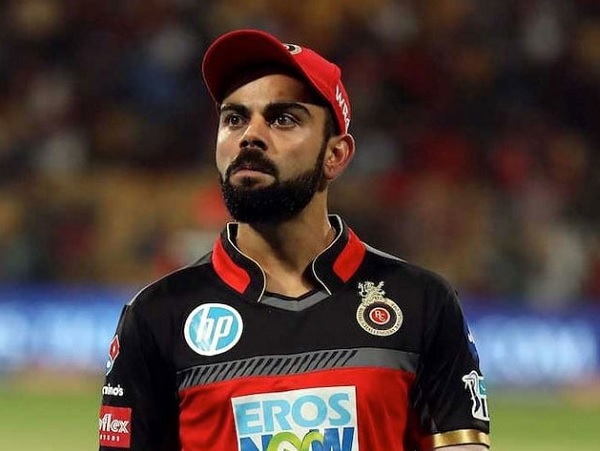 Though Royal Challengers Bangalore (RCB) has retained Virat Kohli, the former RCB skipper has made it clear that he won't be leading the team in the future, however he has also added that he will play only for RCB in the IPL. Finding a new skipper is certainly a tough job for the franchise as they have to search for a suitable candidate for leading the team who can make them win their first ever IPL title which Virat Kohli, who is considered as one of the greatest of all times by his fans, failed to do. Virat has been associated with the franchise since the inaugural edition of 2008 and since 2013, he has been leading the team. Though RCB has reached the finals three times till now, it is still waiting for its first ever trophy in the tournament.
If the reports are to be believed, the Bengaluru franchise has finalized an Indian cricketer as its new skipper for the IPL 2022 and some cricket fans may get surprised after knowing his name.
He is none other than Manish Pandey who presently leads the Karnataka team in the domestic circuits and how we can forget to mention that this right-handed batsman is the first Indian to hit a century in the IPL.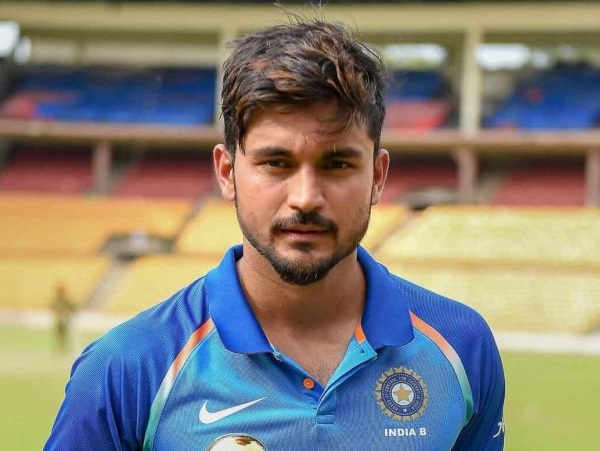 Manish Pandey has played 154 IPL matches in total under different franchises (Mumbai Indians, Royal Challengers Bangalore, Kolkata Knight Riders, Pune Warriors India (now defunct) and Sunrisers Hyderabad) and has scored 3560 runs with an average of 30.68.
Well nothing can be said with confirmation but do you think Manish Pandey is the right choice for the post of the RCB skipper? Do let us know your opinion.
Share Your Views In Comments Below