Facts
This Instagram Account Shows What Our Favorite Movies Look Like Before & After Special Effects.
One of the oldest industry that we know exists among us is the movie industry. Starting from those black and white hardly audible motion pictures, they have come a long long way.
We often criticize the amateur special effects in films that released many years ago. We tend to comment that these effects are so eye catching, we can easily detect where it has been used.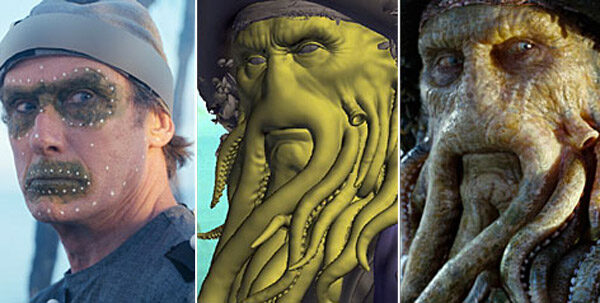 But now a days they are just indistinguishable, the special effects are incredible. Watching movies and experiencing these effects have brought in a lot of expectations. The power of CGI is so strong that we watch a movie now and believes everything to be just real.
Here is an Instagram account every special effects movie buff should follow. The account goes by the name movies.effects. Here you'll expect to see the most unbelievable CGI effects that will make you understand the whole process behind the magical shots we see on screen.
So, here are some real and reel shots that we got together for you to witness. Before you follow it let me tell you something, this experience will entirely change your perception while viewing movies with special effects.
1.Avengers:Infinity War (2018)
2.Harry Potter And The Half Blood Prince (2009)
3.Game Of Thrones Season 7 (2017)
4.Deadpool 2 (2018)
5.A Wrinkle In Time (2018)
6.Fantastic Beasts And Where To Find Them (2016)
7.The Jungle Book (2016)
8.Sweeney Todd:The Demon Barber Of Fleet Street (2007)
9.Bahubaali:The Beginning (2015)
10.Harry Potter And The Sorcerers Stone (2001)
11.Batman Vs Superman (2016)
12.Hugo (2011)
13.Alice in wonderland (2010)
14.suicide Squad (2016)
15.Beauty And The Beast (2017)
So, maybe you should definitely follow that Instagram account for more, if you aren't convinced yet.
Share Your Views In Comments Below