Partner
This Intriguing Thriller Short Film Har Raat Wahi Baat Will Keep You Hooked To Screen Till The End
Nowadays we get to watch many short movies on YouTube, some of them seem to be interesting and have great narration while several others don't excite us at all. Here we present an intriguing short film which will keep you hooked to your screen till the last scene gets over.
The title of the film is Har Raat Wahi Baat/Midnight Error and it has a wonderful cast including the famous actor Rajit Kapur with Chetan Sharma and Tanima Bhattacharya.
There are times when audience is able to guess the climax of the movie correctly but we are quite sure that this time, it is impossible to know what happens in the end.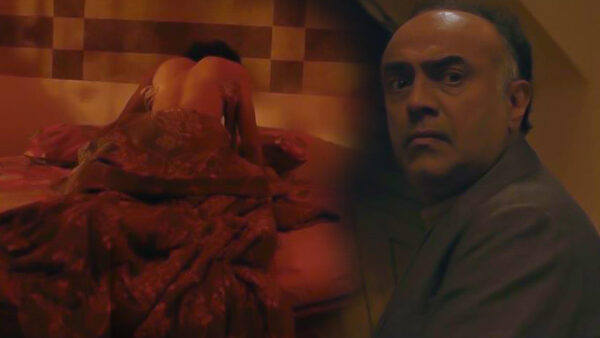 The story revolves around a retired Brigadier Indresh, played by Rajit Kapur, whose car broke down in the middle of the road during the night and he had to knock the doors of a villa which has been turned into a Guest House. There he is welcomed by a gorgeous house lady who is dressed in a pretty bold manner while her husband is a wheel-chair bound person.
Strange things start happening with Indresh and he becomes restless but all the time he is comforted by the house lady. However then he found something which reveals the secret of the place and also of the mysterious coup;e.
What happens next? If you want to know, you will have to watch the thrilling film!
Here is the video:
For More Videos, Subscribe Us Now
Click to watch this video directly on YouTube
How did you find it? Let us know your views.