Bollywood & TV
This Is How Abhishek Feels After Getting Married To The World's Most Beautiful Woman Aishwarya
Abhishek Bachchan and Aishwarya Rai Bachchan make one of the most beautiful and adorable celebrity couples and they both are doing pretty well in their career as well. However, there are many haters who target Junior B for not being as successful as his father and also for tying the knot with one of the most beautiful woman of the world. Nevertheless, the good thing is that Abhishek Bachchan is a pretty cool person and he not only deals with trollers and haters in a pretty gentle style but also gives them back in a kickass way using his wit and wisdom.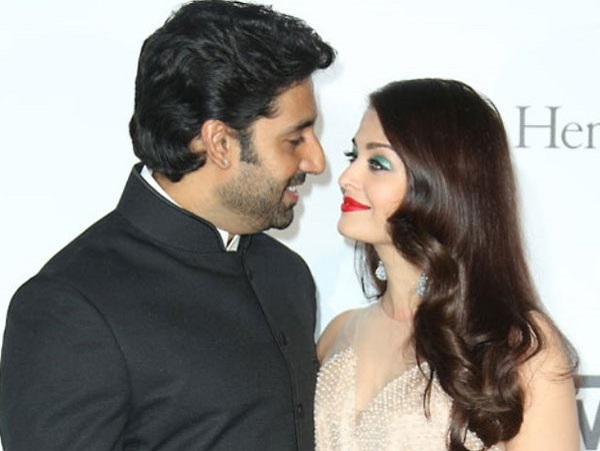 After dating each other for quite a good time, Abhishek and Aishwarya got hitched in April 2007 and they both are now proud parents of a daughter. Many people used to say that Aishwarya got married to Abhishek because he hails from an influential Bollywood family. Aishwarya won the Miss World in the year 1994 and since then, she has been ruling the hearts of not just Indians but foreigners as well.
In 2014 during an episode of chat show Koffee with Karan, Abhishek was asked whether he feels insecure as he is married to such a beautiful lady. In his reply, the "Guru" star says that he doesn't feel insecure because he knows that Aishwarya is just for her and she is certainly the most beautiful woman on the Earth. He says that he just can't compete as every morning when he looks at his face in the mirror, it is a terrible visual.
Abhishek also cleared that Aishwarya didn't marry him because he is from Bachchan family or he is an actor and he also didn't choose her because she is the most beautiful woman on the Earth or she is one of the biggest stars of the world.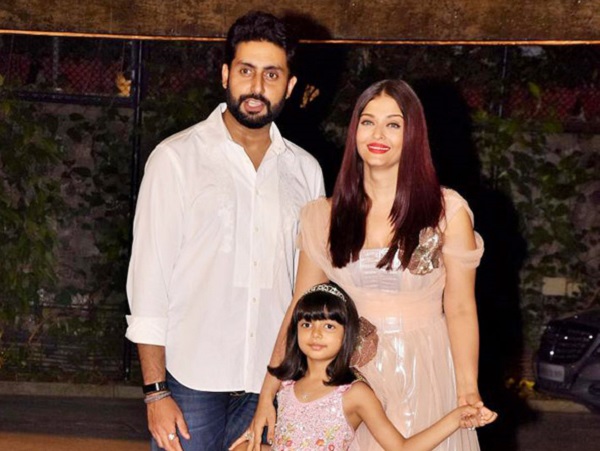 Abhishek and Aishwarya don't let the social media trends affect their relationship and they are going pretty strong in their married life! We wish the couple all the best for a great future together!
Share Your Views In Comments Below