Sports
This Is How BCCI Responded On The Conflict of Interest Notice Given To Rahul Dravid
Former Indian cricketer Rahul Dravid has always been hailed as a true gentleman of the game and it is almost impossible to believe that he can break any law. The cricket fans were taken aback when they come to know that a notice of Conflict of Interest had been sent to Rahul Dravid by BCCI ethics officer Justice (retd) DK Jain. Rahul's colleague and former Indian skipper Sourav Ganguly was so upset that he went on to say that only God can help the Indian cricket.
This notice was sent on the basis of an allegation levelled by Sanjeev Gupta, a member of Madhya Pradesh Cricket Association.
As per Sanjeev Gupta, Rahul Dravid is handling two posts at the same time – Director of the National Cricket Academy (NCA) as well as the post of Vice-President in India Cements, a company which owns an IPL team Chennai Super Kings.
Rahul was appointed as the director of NCA last week by BCCI and now BCCI has come out in support of the former Indian cricketer.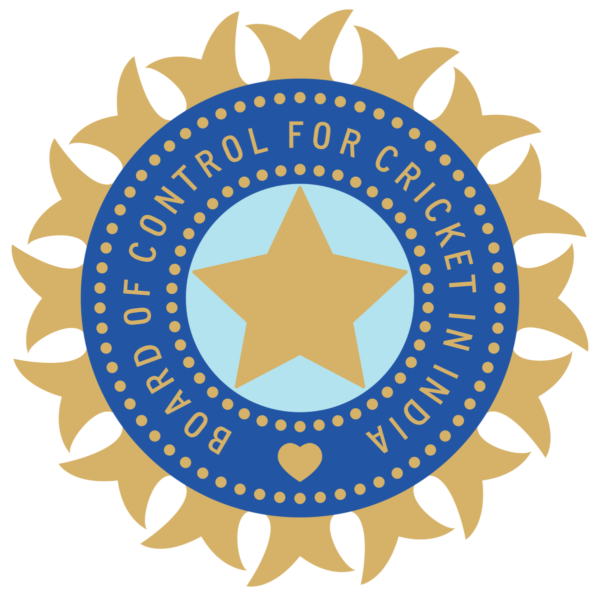 Ravi Thodge, a member of Committee of Administrators (CoA), has made it clear that there is Conflict of Interest in regard to Rahul Dravid's case and his appointment as the director of NCA has been approved by them. He says that if the ombudsman still has an issue, their response will be sent to him as per the process.
Rahul has also sent his reply to CoA in this connection and it is being said that CoA has directed him to either resign from the post of Vice-President from India Cements or take leave till he is the director of NCA.
What is your take in this regard? Let us know.
Share Your Views In Comments Below