Bollywood & TV
This Is How Ranveer Singh Teased Deepika Padukone At Their Mehendi Ceremony. It's So Cute
Ranveer and Deepika are in Italy for their much talked about wedding. The Konkani style wedding happened yesterday and Sindhi style is happening today. No official picture of the newly married couple has been out yet and is expected to arrive sometime in the next few hours.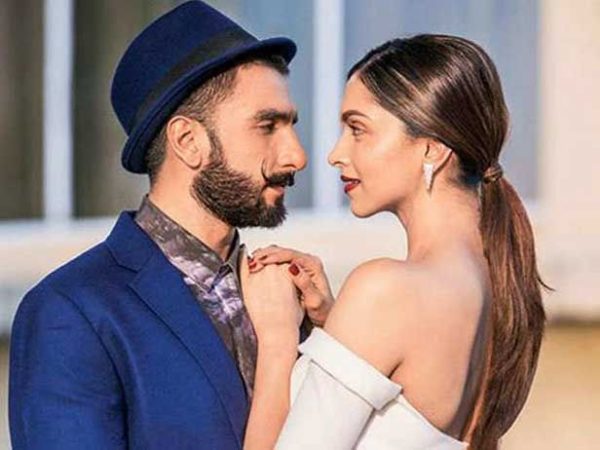 Meanwhile, a lot of masaaledaar tidbits from the wedding celebrations are coming which will surely make you feel the romance in the air.
An insider gossip suggests that during the Mehendi ceremony, Ranveer had to feed Deepika because she couldn't use her hands. Ranveer, as we know him, likes to go really cheesy a lot of times. It was a chance not worth missing for him and he grabbed it.
Ranveer teased Deepika and demanded a kiss
Ranveer demanded a kiss from Deepika in return of the feeding task. But Deepika is not that easy to crack so she also put a condition.
What did she say?
She told that Ranveer will get a kiss only after he feeds her. Now that's what we call a jodi of equals.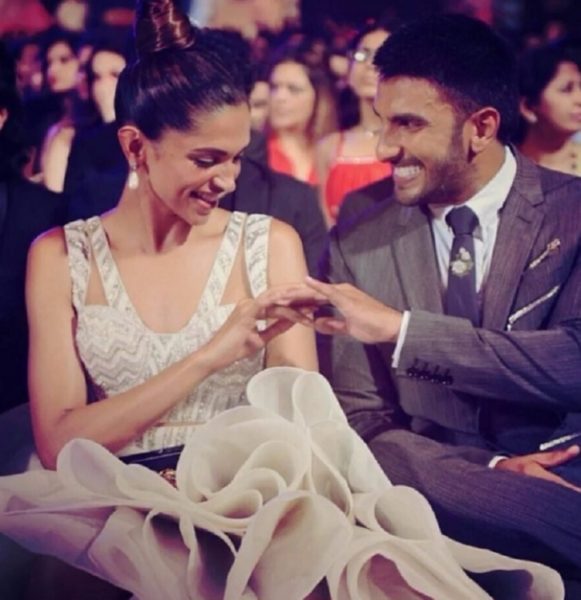 It has also been reported that Ranveer was full of energy at the Mehendi function and he danced his heart out at the party while Deepika was getting Mehendi on her hands.
Isn't that wonderful? We really wish to see all this stuff in videos soon.
Share Your Views In Comments Below