Entertainment
This Is The Price Of The Costliest Ticket Of "Avengers: Endgame" In India
The fans of Avengers are finding it difficult to wait anymore as they are badly craving to see the last movie of the Avengers series, i.e., "Avengers: Endgame" on the very first day of its release. The first review of the flick are already out & those who have watched it consider it a magnum opus and feel that words will fall short to praise it.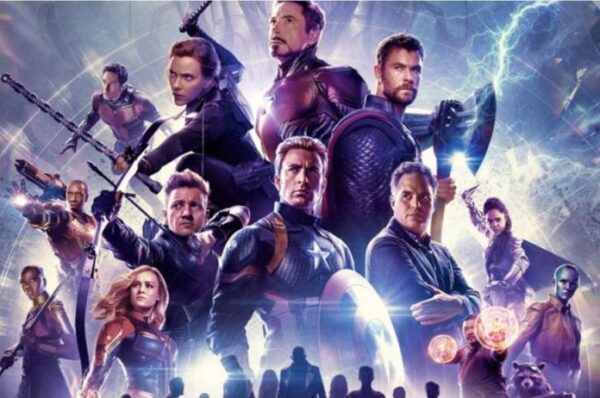 The movie is slated to release on 26th April, 2019, in India and the advance bookings were sold out within a short period of time. If you haven't booked tickets till now but are hell-bound to watch the movie this weekend, let us tell you that it may cause a huge dent in your pocket.
However, the ardent fans of Avengers don't mind spending a huge amount on the tickets and the highest price at which the ticket of the movie has been sold is Rs. 2400.
This price is being charged by a premium theatre in Delhi known as PVR Director's Cut which is in the Ambience Mall for the Saturday evening show as Friday was all booked within few minutes.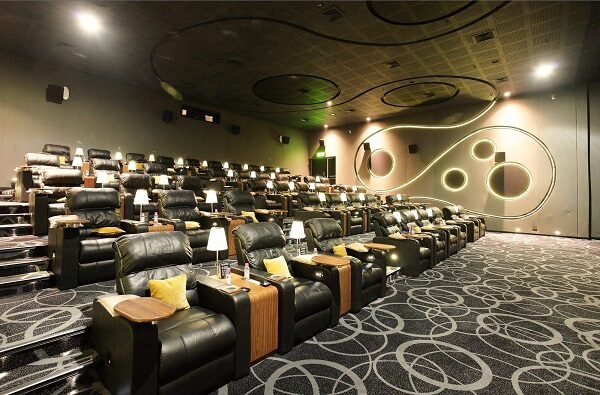 As far as Mumbai is concerned, the highest price of the ticket is Rs. 1765 at INOX Insignia. The same type of pricing was done for Aamir Khan starrer "Thugs of Hindostan" and its tickets were in the range of Rs. 400 to Rs. 1500.
Are you ready to spend this huge amount on the ticket of your favorite movie?
Share Your Views In Comments Below