Bollywood & TV
This Is The Reason Why Sunil Grover And Salman Khan Failed To Attend Kapil Sharma's Reception
December 24th was more than just Christmas eve for the Bollywood and the Television screen celebrities,it was the wedding reception of none other than Kapil Sharma and Ginni Chatrath.
All Bollywood A-listers were invited including Deepika Padukone and Ranveer Singh.
Kapil Sharma's wedding reception was attended by Sohail Khan and dad Salim Khan as well,where surprisingly Salman Khan was missing.Since he is producing The Kapil Sharma show,he was expected to come as well.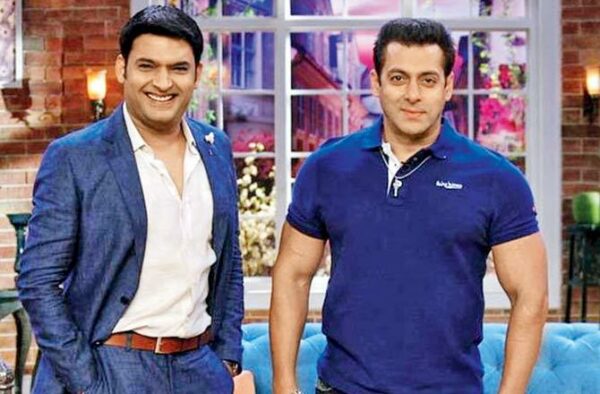 Speculation goes that he must be busy shooting the grand finale of Bigg Boss season 12.
After the ugly fight between Sunil Grover and Kapil Sharma were heard to resolved,he was also invited and sources said he even agreed to attend the reception party.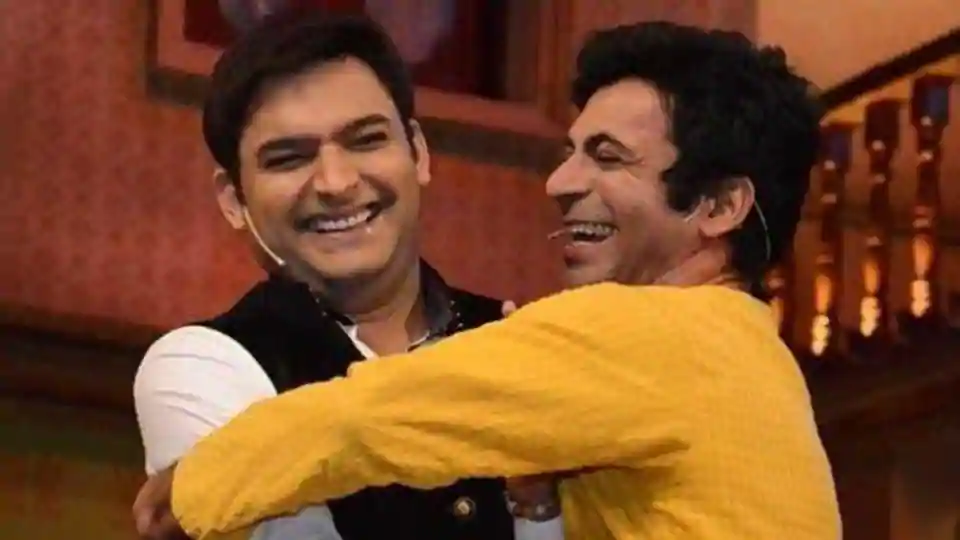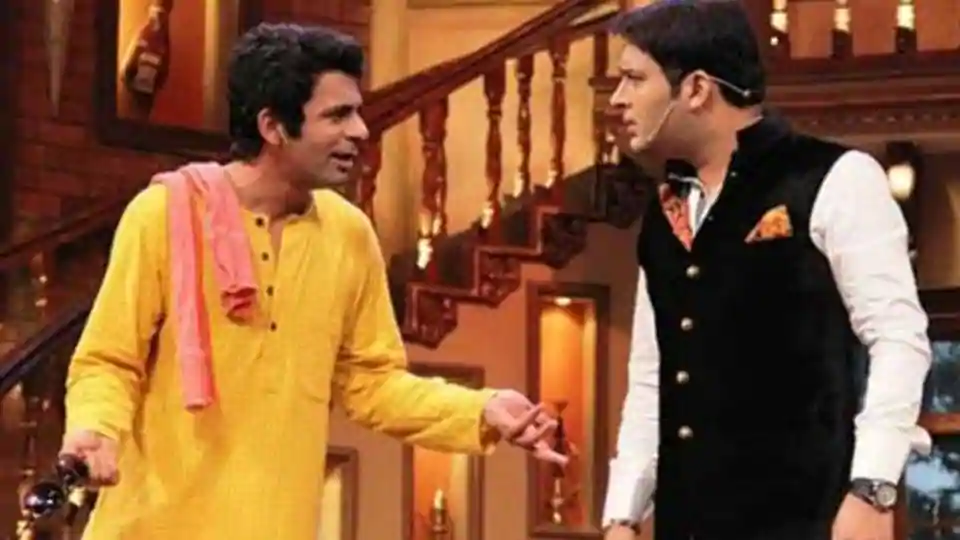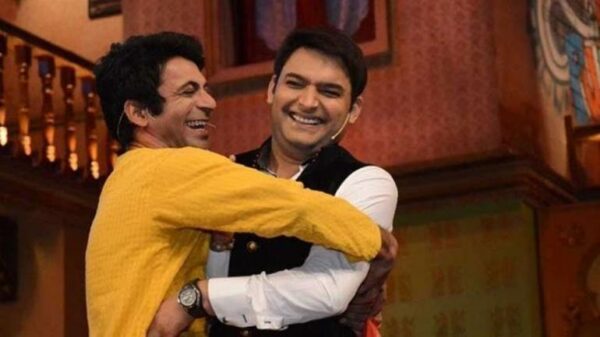 But,at the night of the reception party he was missing!
Later on,Sunil Grover as well as Salman Khan was spotted at Katrina Kaif's residence,where both of them were attending her Christmas part.
So,it seems that all is not so well in this picture of so called reconciliation!
Share Your Views In Comments Below