Bollywood & TV
This Is What Amrita Singh Has Told Daughter Sara Ali Khan About Contacting Kartik Aaryan On Instagram
Kartik Aaryan and Sara Ali Khan are the hottest couple in town. There's one tiny problem. They aren't dating yet. Maybe they're just taking the time?
It all started when Sara confessed on Koffee With Karan that she has a major crush on Kartik Aaryan. Ever since then, everyone's been rooting for them.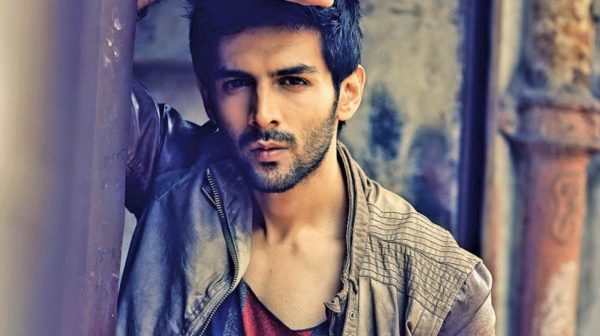 Later, Kartik was asked about Sara's confession and if he wanted to date her as well. He said he would love to go on a coffee date with her.
After that, Ranveer Singh tried to play cupid and tried to set the two up together by introducing them. Both of them looked so awkward during the meet!
Sara has even confessed that she loves stalking people on Instagram. It is something we do too, guys! Come on, she is so relatable!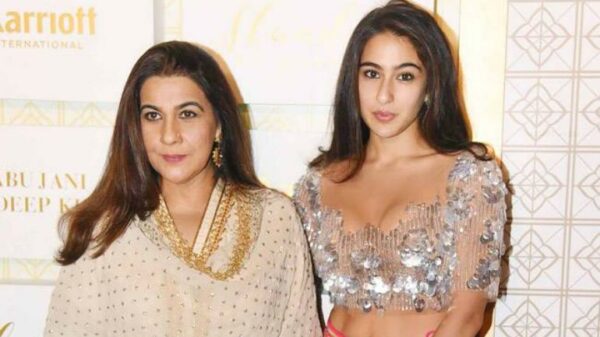 At an interview, Sara was advised that since she is so active on Instagram, she can contact Kartik through the platform by sending him a message.
Sara instantly started blushing and said that that would be too desperate. She also said that her mother, Amrita Singh has advised that she should wait and see what happens.
We hope Amrita's advice works!
Share Your Views In Comments Below