Sports
This Is What Cristiano Ronaldo Said On Comparison With Lionel Messi
Football is one of the most popular games in the world and if we talk about the biggest stars of the present generation, then two names come in our minds – Cristiano Ronaldo and Lionel Messi. A debate has been going on for a long time to find out who is superior of the two but both the footballers have not said much on this topic.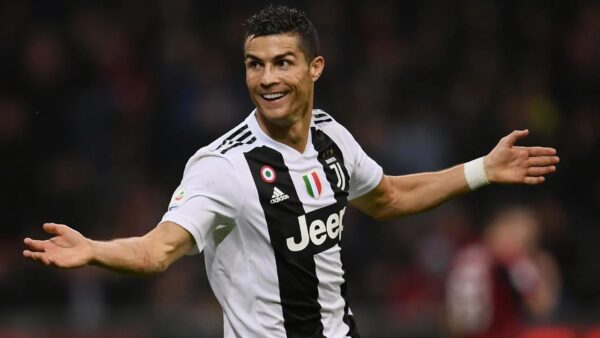 Recently, Ronaldo opened up about his competition and rivalry with Messi when he spoke to DAZN in a documentary for their 'The Making Of' series".
The 34 years old Portugal player says that the difference between him and the Argentinian footballer is that he has played with different clubs and has won the Champions League more times than Messi.
As per Ronaldo, he identifies himself with the tournament because he has been the top-scorer six times continuously and there are not many players who have won the Champions League five times.
Cristiano Ronaldo who plays for Juventus has won the Champions League once with Manchester United in 2008 and four times with Real Madrid including three times in a row from the year 2016 to 2018.
He has also praised Messi and called him an excellent player who will be remembered not just for his Ballon d'Or win but also for getting better year by year just like him.
Ronaldo has been awarded with five Ballon d'Or awards as the Player Of The Year. On the other hand, Messi has been associated with only Barcelona in his whole career and has won five Ballon d'Or but he has won only four Champions League, the last one was in 2015.
Ronaldo also adds that every morning he wakes up with the aim of achieving something more in his life and not just for earning money. He is quite happy with the fact that he doesn't lack money so he can now make a place for himself in the history of football.
Who is your favorite – Ronaldo or Messi?
Share Your Views In Comments Below