Sports
This Is What Sachin Tendulkar Has To Say Over Comparison With Virat Kohli
Sachin Tendulkar's contribution to the Indian cricket has been immense and he is loved by his fans to such an extent that they call him "God of Cricket".  When Sachin played international cricket, the experts used to say that breaking his records will be impossible but there is one cricketer who has already broken some of his records and is very near to break some more of them.
Yes, we are talking about Indian skipper Virat Kohli who has already earned the title of "Greatest Of All Time" (GOAT) from some of the former cricketers from all around the world.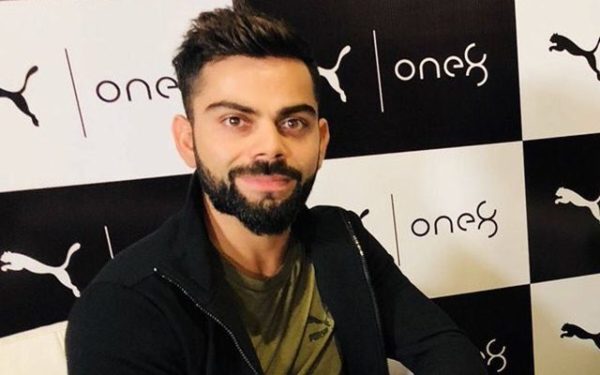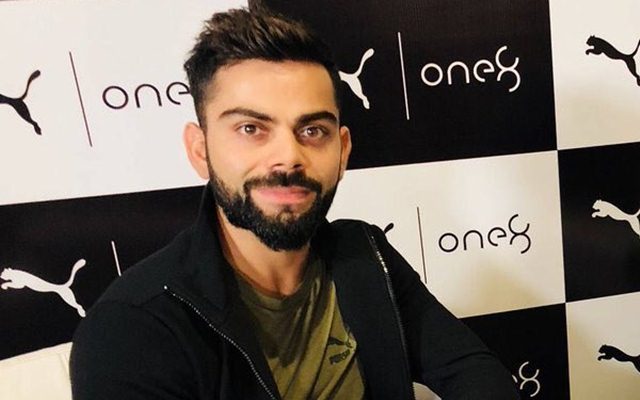 Recently, Virat broke Sachin's record of scoring quickest 10,000 runs in ODIs. The Indian skipper played 205 innings to achieve the milestone while the Little Master played 259 innings for scoring 10,000 runs. If we talk about centuries, Kohli is just 11 far from equalizing Sachin's 49 ODI centuries and considering Virat's age and form, it seems that he will surpass Sachin very soon.
Sachin Tendulkar himself feels that Virat is "one of the leading players of all time". The Master Blaster said that he has always seen a spark in Kohli and felt that the youngster will be a leading player in the world for all time and not just the present era.
However, the legend made it clear that he doesn't believe in comparisons as not only the bowlers were different in different times, the rules and regulations, restrictions, surfaces and in fact the balls were also different. He said that changes keep on taking place in every generation and hence it will not be justified to compare two generations.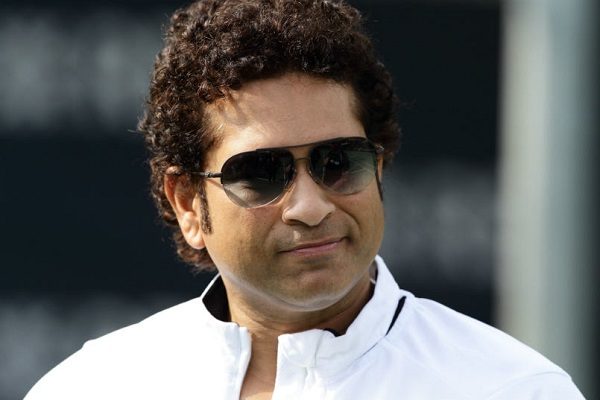 Sachin was speaking at an event organized after the beginning of Tendulkar Middelsex Global Academy's first India camp at DY Patil Stadium. While talking about Prithvi Shaw, Sachin said that he will get better with time as he is a fast learner and the Australian tour will give him a good exposure. Prithvi made his debut with a bang as he scored a century against West Indies at Rajkot.
The legendary cricketer also feels that India has a good chance in Australia as the hosts don't look as strong as they used to be, not to forget that Smith and Warner are serving their suspension.
Sachin Tendulkar seems to be pretty impressed with the Indian bowling. He praised Khaleel and Bumrah and is hopeful that they will perform good in Australia. He also seems to be happy with the present bench strength as there will be players who will be ready to deliver if there are some injuries in the team.
Do you agree with Sachin over his views on comparison? Let us know.
Share Your Views In Comments Below