Bollywood & TV
This Is What Saif Ali Khan Would Do If Anyone Dares To Misbehave With His Daughter Sara
The MeToo movement is taking an ugly turn and it was hard to expect that things will become so worse in such a short span of time. On a daily basis, we stumble upon several women coming up with their MeToo stories that are shocking and scary to the core. A number of big names who were expected to be decent are revealed in this connection and many Bollywood stars are upset after knowing this as well.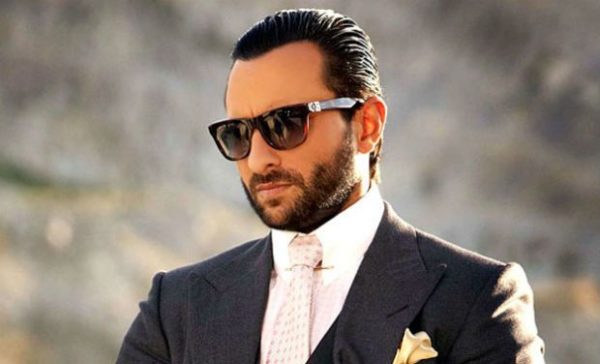 One of them is the "Cocktail" actor Saif Ali Khan who has clearly expressed his anger and views over MeToo. We all know that there are chiefly women in his family and when asked about the MeToo movement, he says that a man doesn't have the right to treat a woman like this. He further states that taking advantage of women who have come in the industry to work and that too when there is no one for their protection is awful.
Apart from this, he also discloses what his reaction would be if any guy makes an attempt of misbehaving with his daughter Sara. We all know that she is going to make her debut in Bollywood with "Simmba" and as she will also be a part of the industry now, there are chances that she may come across such people too.
According to Saif, if somebody asks Sara for meeting him at Madh Island, he will accompany his daughter and punch that man's face who called her. He also adds that if Sara reveals to him of something wrong said or done to her by a guy, he will fight with him in the court.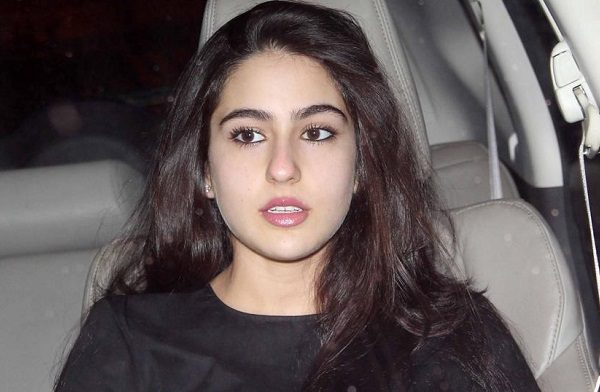 He further apologises for speaking in such tone but at the same time says that this will be his reaction for sure and the concerned person will never dare to repeat his acts afterwards. He also lays emphasis on the point that each girl should have this security so that she remains safe when she goes out to work.
Saif's opinion clearly gives an idea that he is very concerned and protective about his daughter and no one will actually dare to do anything wrong with Sara after hearing it.
Very genuine reaction from a doting father, isn't it? What do you say?
Share Your Views In Comments Below