Travel
This Job Will Pay You Rs 72 Lakhs Yearly To Travel. You Won't Believe But Here's The Best Job Ever
Break the monotony of life and go explore the world. There are much more opportunities around than you can imagine.
Today we are going to tell you about a job opportunity which will take you places and will pay you as heavily as Rs 72 lakhs yearly. No, I am not kidding.
What's the job exactly and who is offering?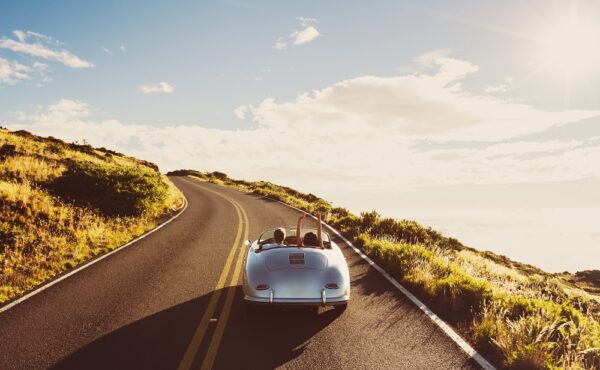 A UK based rich family wants someone to travel to Australia, Europe, America and South America along with them and capture some stunning family pictures which can reflect their lifestyle.
The right candidate will travel in free, will get free accommodation and food plus a salary of Rs 72 lakhs yearly.
What are the requirements?
1. The candidate must love travelling.
2. The candidate should be available on short notice for at least 3 months a time.
3. The candidate will need to work for around 10 hours a day.
4. The candidate should have 5 years of experience in lifestyle photography
5. Job requirement is for 1 year and 30-day leave is fine including full sick pay.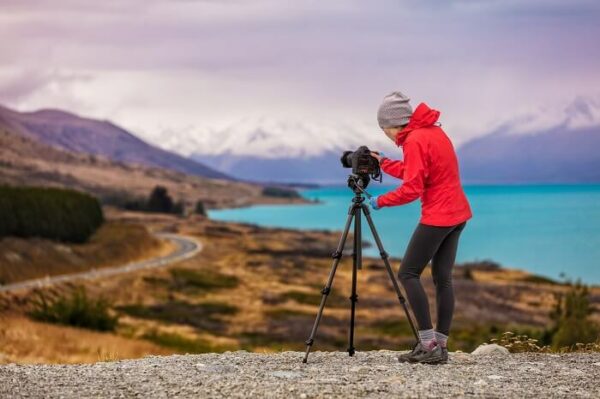 How can I apply?
You have to visit Perfocal (Platform where people search photographers in right budget). There you can fill your details and upload the portfolio. If you fit the bill, they'll contact you for further interviews.
Isn't it amazing?