Featured
This Man Bet His Wife In a Game of Cards, Is She A Modern Day Draupadi? Watch 'Cheer' To Know More
Most of us are familiar with Draudpadi, and the fate she had to succumb to. Even as a thousand years have gone by, the situation remains mostly unchanged.
Even today, women are expected to give up their lives and sacrifice everything for their families. In some cases, they are even expected to sacrifice themselves.
This short film titled "Cheer" takes a long, stern look at the life of a woman. This woman was used by her husband as a bet in a game of cards.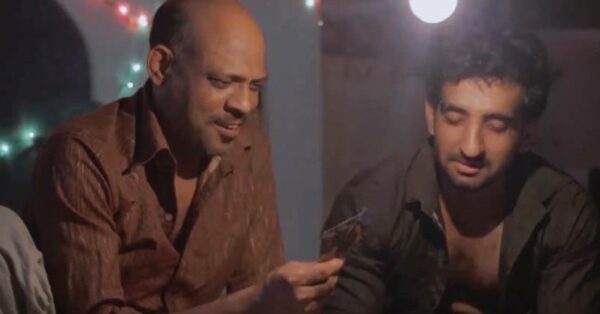 He actually allowed his drunk friends to take advantage of his wife, just because he could not pay off his debts which had piled up due to gambling!
But, she refused to become a modern day Draupadi. She did not stand by silently as men ravaged her or stripped her of her dignity.
She fought back, and stood up for herself, just like every woman is perfectly capable of. The film has a very strong message for women around the world.
Don't give in, fight back.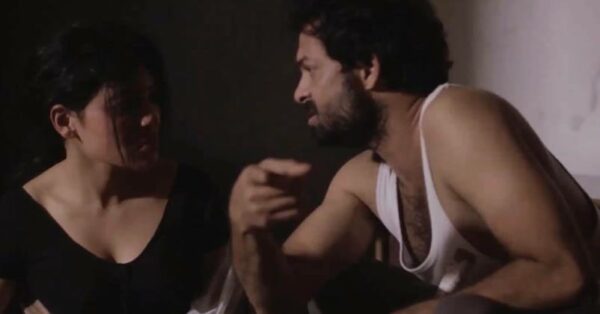 If you have not seen it yet, watch this film here. It stars Sabhyata Giri & Prageet Pandit and is a must watch.
For More Videos, Subscribe Us Now
The film marks the occasion of Republic Day. Maybe this 26th January, you can actually take a pledge to uphold the dignity and integrity of women, to actually treat a woman as a human being who is in no way less than a man.