News
This Man Was About To Be Scammed, What He Did Next Is Hilarious
With easy access to the internet, we are under a constant threat. There is no denying that. Be it scammers or hackers, we are constantly living in fear of having our privacy violated.
In fact, that is what almost happened to Paul Gilsdorf. Almost.
A man named Larry Brown, fake name we're assuming, tried to scam him but Paul was way too clever for him and scammed him instead. He shared the entire conversation on Facebook. Check out their exchange below.
1.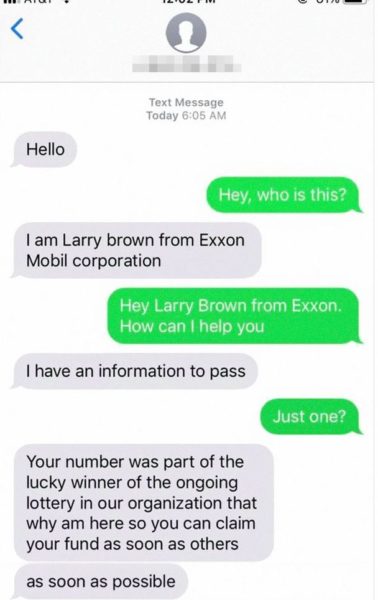 2.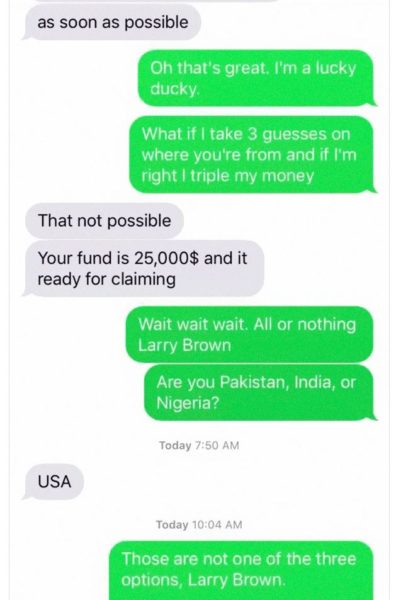 This is the example of a classic scam, which no one really falls for anymore.
3.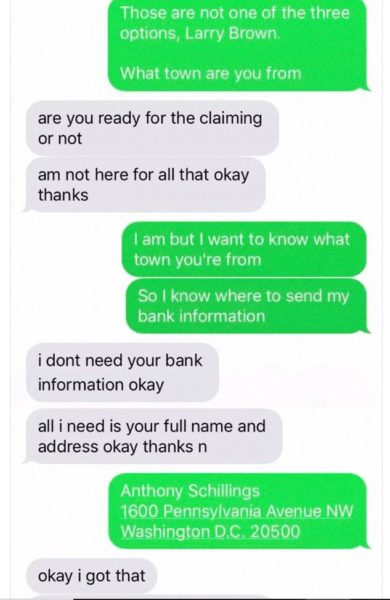 4.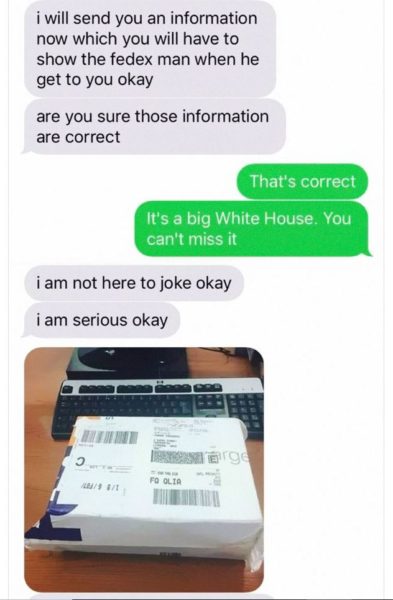 5.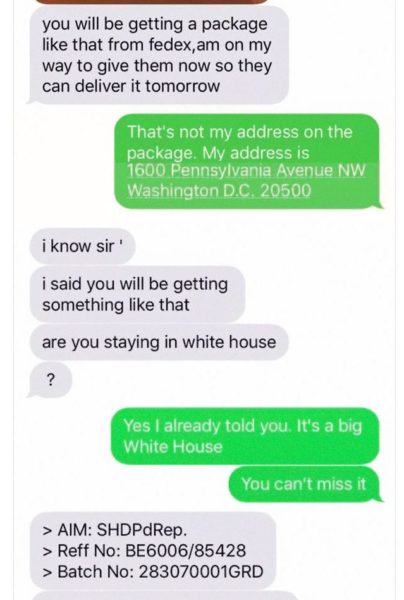 How did he even think that someone would believe this nonsense?
6.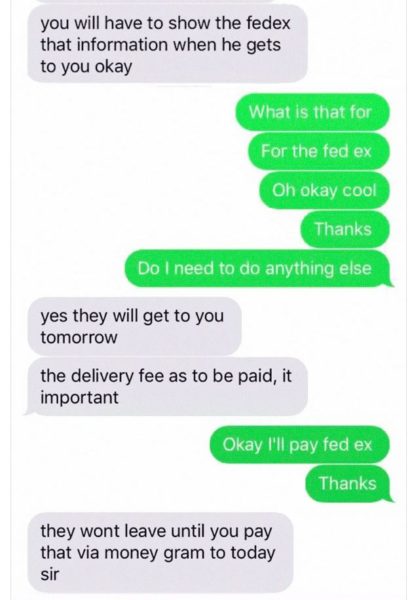 The conversation is hilarious. The man is basically giving himself away!
7.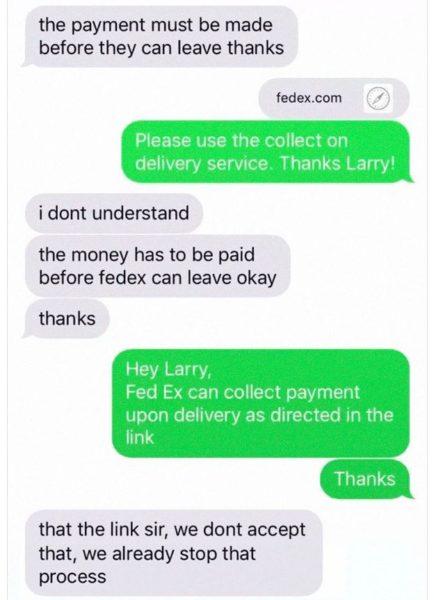 8.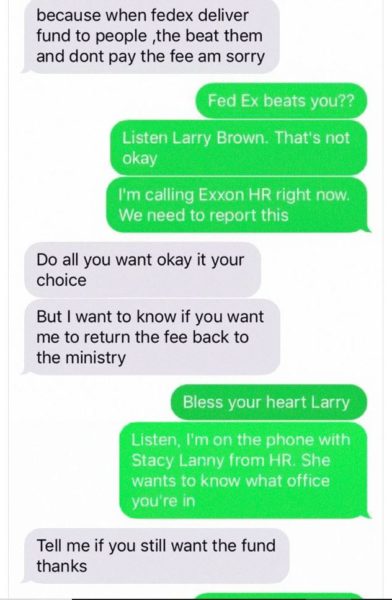 The more the man tries to scam Paul, the more ignorant he pretends to be. Lesson for you guys, this is how you beat a scammer.
9.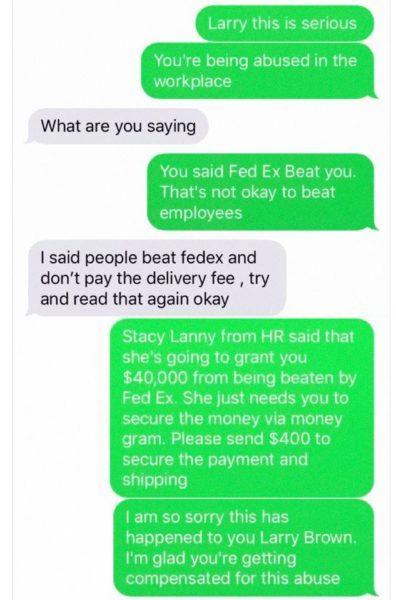 10.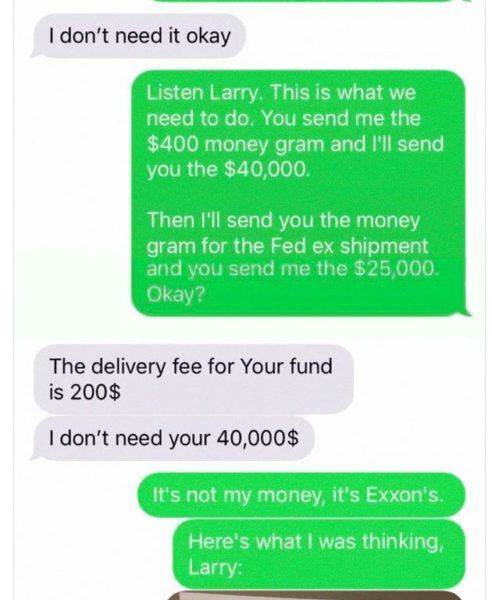 11.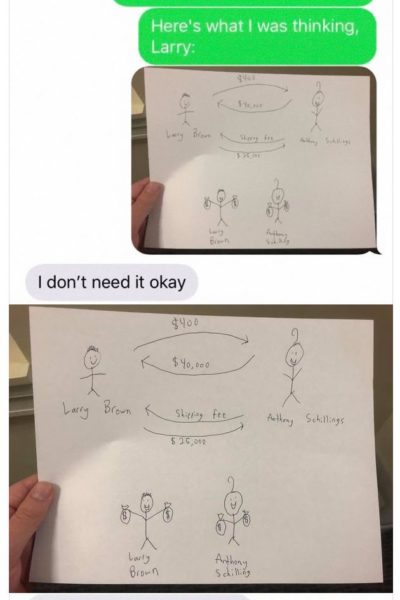 This is getting out of hand, guys! There are drawings involved now! This is hilarious.
12.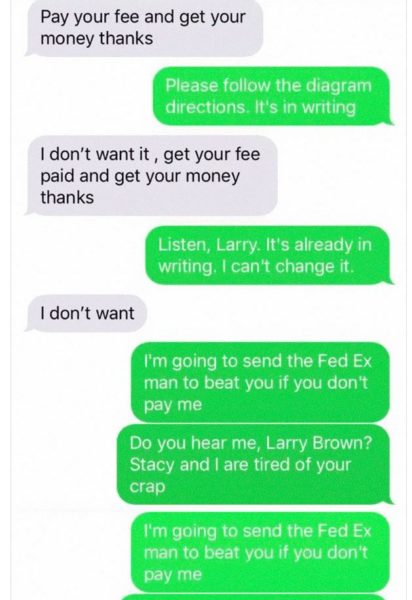 13.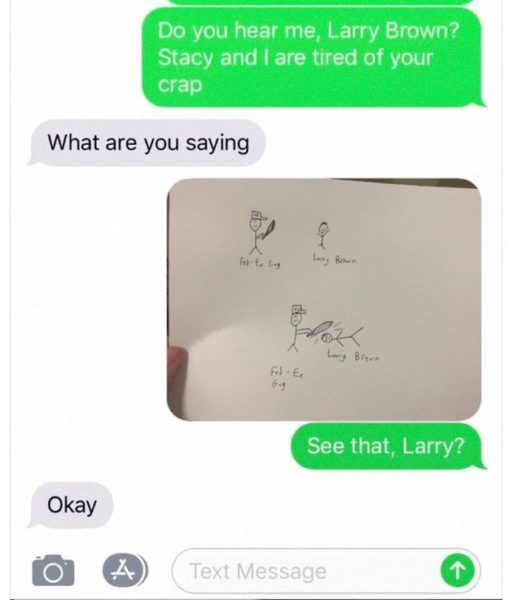 But you gotta admit, the scammer has the tenacity to see this through. Did he not understand for once that he had been caught and was being scammed in return? How stupid can you really be?
Paul, you have our respect. The way you handled this, without a single cuss word or without dissing the scammer, you deserve a round of applause for sure.