News
This Passenger Farted So Badly During A Flight That It Resulted In An Emergency Landing
This has got to be one of the funniest flight stories ever. Although the passengers onboard the flight surely didn't think so.
What started out as a normal flight between Dubai and Amsterdam Schiphol was forced to end abruptly in an emergency landing due to a rather strange reason. Apparently, one of the elderly men on the flight began to fart, rather noisily.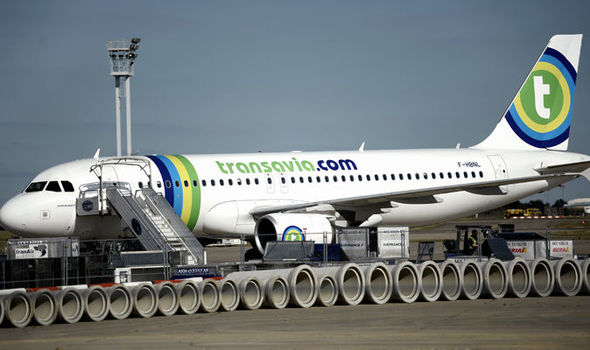 This was quite annoying for the co passengers and two men next to the elderly guy protested and politely asked him to stop. When he refused to pay heed, the men escalated the matter to the Transavia crew members.
That didn't help either. Apparently, there was nothing that could stop the man. Of course, unable to find a civilized solution to the whole farting problem, fights erupted between the men which resulted in warnings from the pilots and crew members.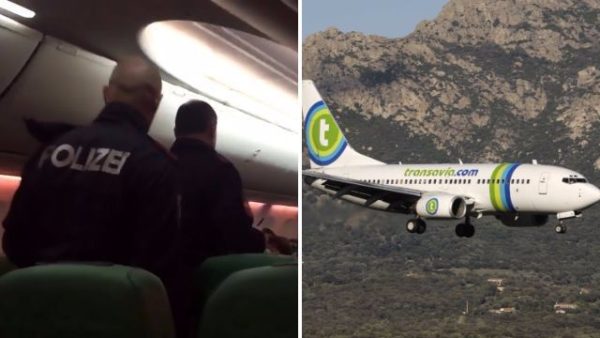 That failed to stop them, and the flight was forced to land at Vienna. At Vienna, a total of 4 passengers were asked to step out. Two of them were Moroccan women, sisters, who believe that racial prejudice was behind them being asked to leave.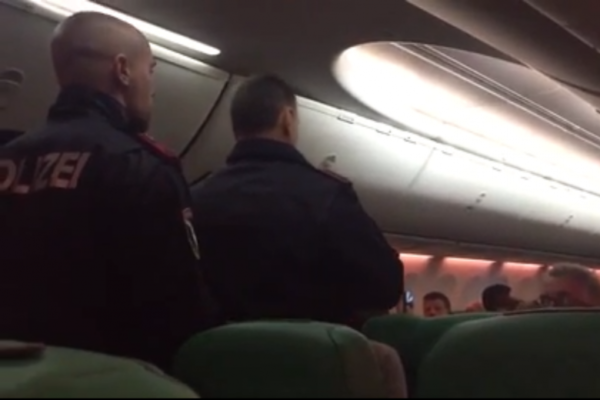 The woman, Nora, said that there is a common notion surrounding Moroccans that they are troublemakers. This is what made the pilots think that they were guilty. Yet both the sisters firmly maintain that they were not involved in the fight.
Instead, they claim that they merely happened to be sitting in the same row. Infuriated and humiliated over the whole fiasco, the sisters have decided to sue the airlines.
Who would've thought that a simple fart could have led to such a chaos?
Share Your Views In Comments Below