Lifestyle
This Singapore Airport Has Free Theater And Swimming Pool. Best Airport In The World. Check Pics
Those who haven't been on railway stations and bus stands call the airports most tiring place. But there's a fix even for that. There's an airport in Singapore called Changi airport which has everything you need to beat your boredom while you wait for your flight.
The said airport has been declared best in the world 6 times in a row and there's a reason for it. Those who have been at the Changi airport don't complain about the delayed flights because there's much more than planes.
The travellers are always in a treat at the airport because they have-
1. Theatres to enjoy the latest movies in free.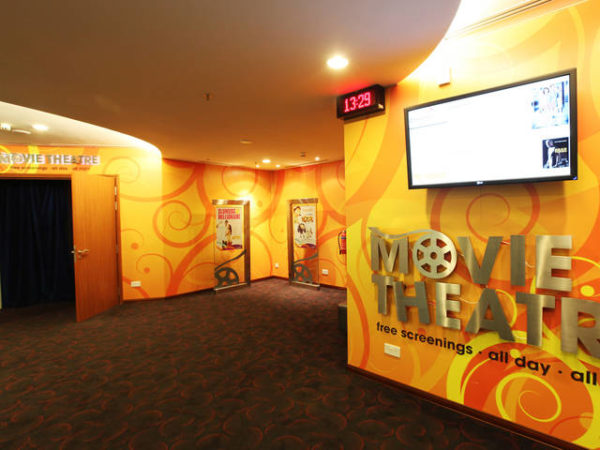 2. Garden with sunflowers, butterflies, orchids, cacti and a Koi pond.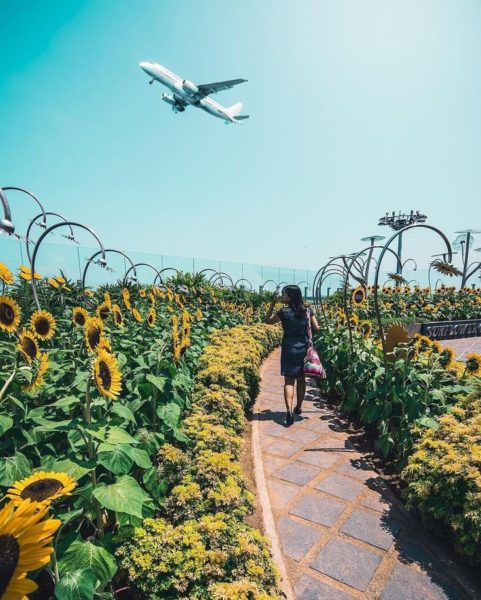 3. A rooftop swimming pool with a Jacuzzi and a bar.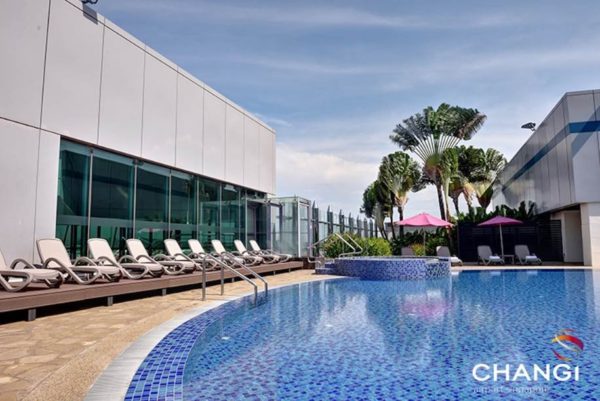 Apart from all this, the airport is extremely clean, check-in through security to boarding gate takes very less time and it has a 24-hour spa facility as well.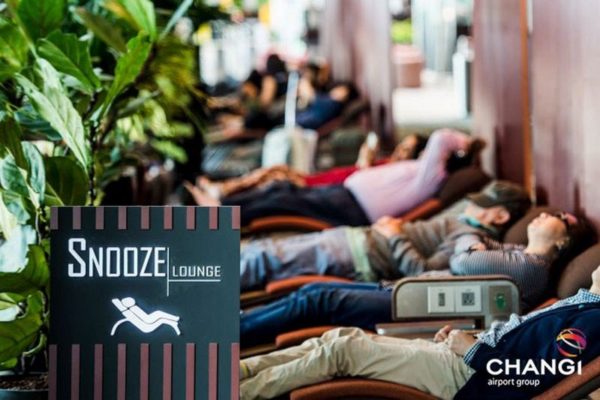 Isn't that amazing? An airport with so many facilities is a dream come true. How we wish to have an airport like that in India as well.
Share Your Views In Comments Below