Entertainment
This Superstar Is So Impressed With PM Modi That He Is Planning To Make A Biopic On Him
There is quite a long list of actors who have turned politicians and one of them is Bhojpuri superstar Ravi Kishan who is presently BJP MP from Gorakhpur. Ravi has also worked in Hindi movies and TV serials plus he was also seen in the reality show Bigg Boss as a participant.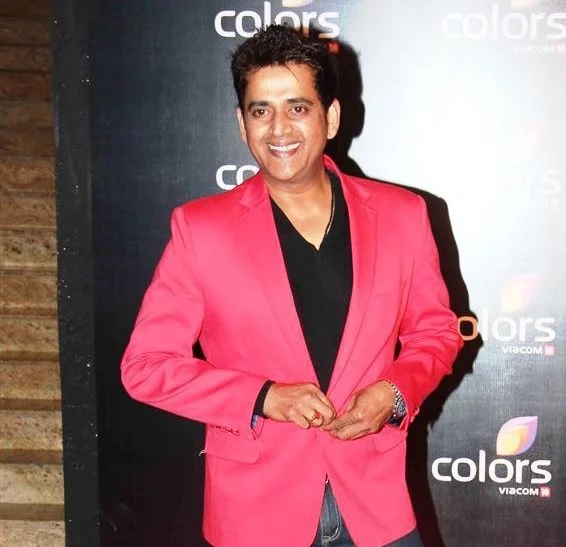 Recently while interacting with media persons, Ravi has made it clear that even after joining politics, he will still remain active in movies and he plans to make a studio in Gorakhpur.
Ravi Kishan has also made an announcement regarding making a biopic on PM Modi in Bhojpuri so that the people of UP and Bihar can understand his achievements and the hard work that he has done for the country.
He further states that he wants to do a lot of things for the Bhojpuri Cinema. He also wants to make a biopic on Swami Vivekanada and former Prime Minister Atal Bihari Vajpayee. Ravi Kishan says that he is highly impressed with PM Modi, adding that in 2014, he got influenced by the Indian Prime Minister for the first time when he talked about toilets and sanitation.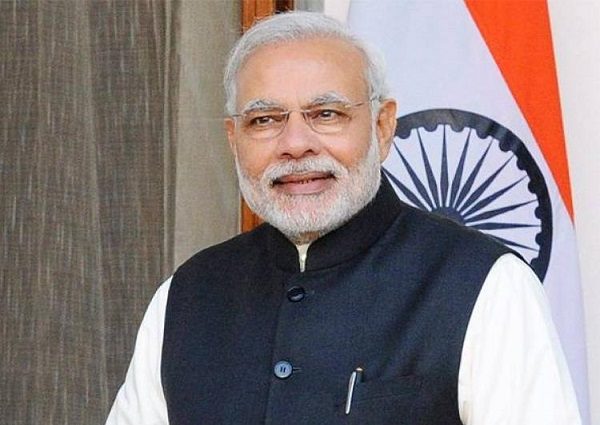 As far as his political career is concerned, he wants to become a serious leader like N T Rama Rao and Vinod Khanna. According to him, if he had not taken politics seriously, he would not have left such a good career in movies for joining politics. He said that he got the support of PM Modi and UP CM Yogi Adityanath because they both saw his seriousness for serving the country.
Let's just hope that he sticks to his words and makes his promises come true.