Sports
This Team Will Win World Cup 2019 According To James Anderson. He Is Pretty Sure About It
Worldwide fans of cricket are waiting for the upcoming World Cup 2019 anxiously. It's among the most awaited events of the upcoming year and the one which no would dare to miss.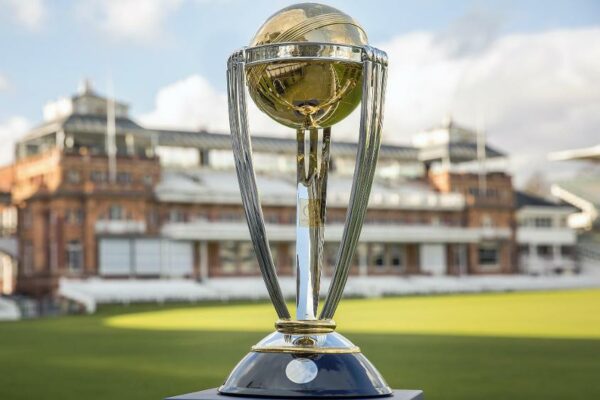 All the participating teams are preparing hard since last 4 years. Every team wants to bring the cup back home but only the strongest team will make it possible.
Meanwhile, English pacer James Anderson has predicted the winner of the World Cup 2019 and without any surprise, he says it will be England this time.
There's no one like England this time says Anderson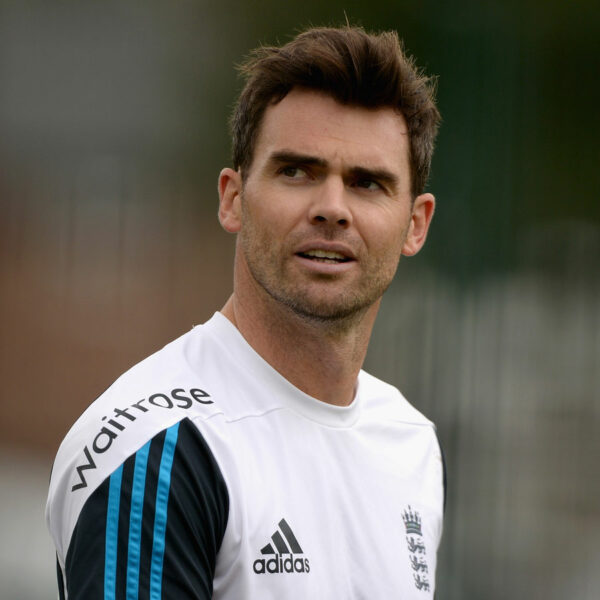 James Anderson is quite confident about Team England this time which according to him has covered all bases. The English cricketer says that there's no chance of England not winning the World Cup this time especially when it's going to happen in their own country. He says that there's no team which can come close to them apart from India which is probably the closest right now.
Well, everything is a mere estimate as of now. Cricket is a highly unpredictable game and no one knows at what time it throws a big surprise and turns the table around. What do you say?
Share Your Views In Comments Below