The year 2020 was a very challenging one for the whole world but there are always some positives to take even from a crisis and one of the positives of 2020 was the emphasis laid by the Indian government on Aatmanirbharta which means self-reliance. During his addresses on television, the Indian Prime Minister Narendra Modi spoke about being vocal for the local which means supporting the local businesses which will help the country in becoming self-reliant.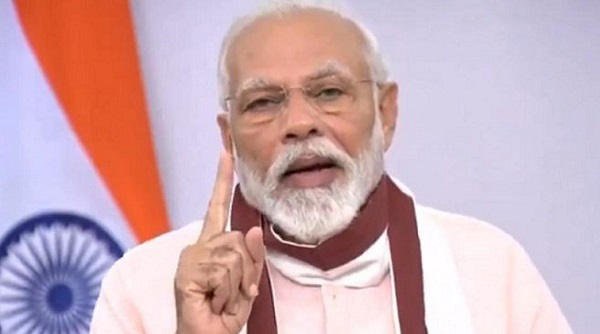 Now the Oxford Languages has named this word "Aatmanirbharta" as the Hindi word of the year 2020 and the panel which selected this word included language experts – Kritika Agrawal, Poonam Nigam Sahay and Imogen Foxell.
A statement was issued by the Oxford Languages in which it talked about the times when PM Modi used this word and spoke about the importance of becoming self-reliant so that the country can face the challenges posed by the coronavirus pandemic. The statement further said that after being used by the PM, there was a huge increase in the usage of this word and it gained a lot of importance in the public domain.
The biggest examples of Aatmanirbhar Bharat Campaign are the PPE Kits and vaccine for COVID-19. When the pandemic made its way in India, the country had to depend on the imports of PPE kits as it was not able to manufacture them but now India has not only attained sufficiency in regard to PPE kits but it has also become the second biggest exporter of PPE kits in the world. There was no vaccine for COVID-19 earlier but now India is not just vaccinating its citizens but also providing vaccine to many other countries and that too, free of cost.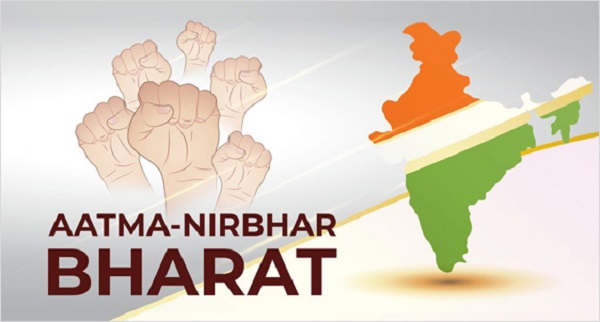 Sivaramakrishnan Venkateswaran, the managing director of Oxford University Press India, stated that the word Aatmanirbharta found a connect with many Indians as it worked as an answer to the difficulties which they faced due to the pandemic.
Kritika Agrawal said that Aatmanirbharta got selected because it gave voice to the courage shown by the old and the young who dealt with the problems like loss of job, isolation, no family support, etc. in the times of pandemic.
What is your take in this regard? Do let us know.