Bollywood & TV
This Video Of Sara Ali Khan Expressing Gratitude To Sushant Singh For Guiding Her Is Gold
Sushant Singh Rajput was one of the most talented and versatile actors who achieved a lot in a very short span of time. His journey from theatre to TV and then to Bollywood is no less than a fairy tale and it won't be hyperbole to say that a Hindi movie can be made on his life journey.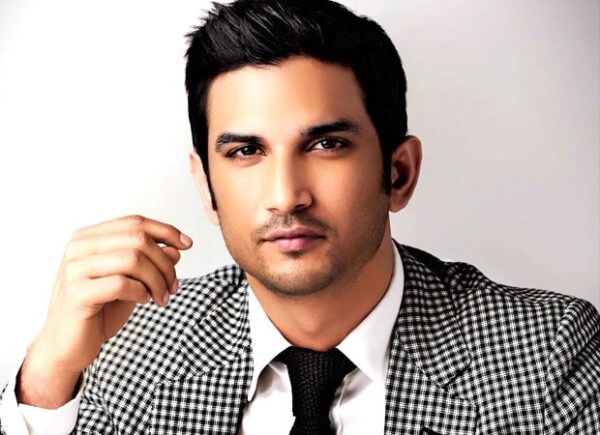 People who were close to him or even worked with him speak highly of Sushant. He was adept in physics, had keen interest in astronomy and technology, could write with both his hands at the same time, was a great actor and above all, a man of virtue who never hurt his fans.
Sushant Singh Rajput had a tragic end as he was found hanging at his Bandra residence and it's being said that he was undergoing treatment for depression but he stopped taking medication for some time now. Ever since his departure, his friends and colleagues from the industry have been expressing their views with regard to the actor on social media and as much we read about him, we feel that he was a truly blessed personality and the nation lost a gem too soon as Sushant was just 34 years old.
A throwback video of Bollywood actress Sara Ali Khan who worked with Sushant Singh Rajput in her debut movie "Kedarnath" is going viral. In the video, Sara expresses gratitude for guiding her and can be seen applauding Sushant for his supportive nature. She said that whatever she had done in the movie was because of Sushant only and without him, she would not have able to do it. She also gave credit to the actor for whatever Hindi she spoke, adding that he was the most helpful person on the sets.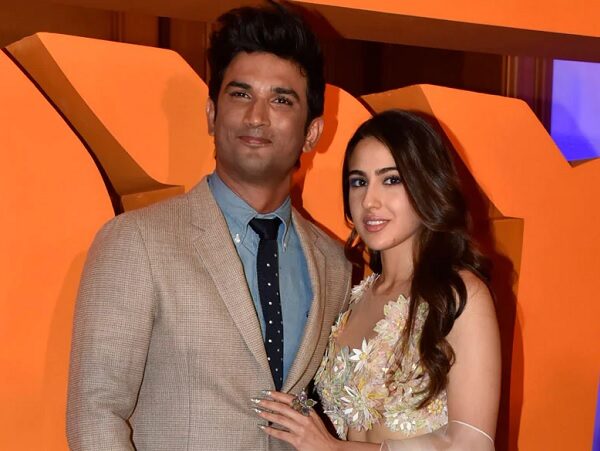 In the words of Sara Ali Khan,
"I don't know how I've done in the film. I've really, really tried my best. But I don't think I would've been able to do any of it without Sushant. He has just been the most helpful person to have had. There were days when I was a little lost, I was a little scared, but he was just always hands-on. Whatever broken Hindi I speak, Sushant has taught me."
Here is the video:
Click to watch this video directly on Instagram
There is no denying the fact that Sushant Singh Rajput's departure is a big loss for Bollywood and the sad incident has also once again started a debate on nepotism which has been prevailing in the industry for a long time now.