Humour
This Woman's Voice Sounds Exactly Like Apple's Siri, But Is It Real Or Fake?
We've seen some bizarre news in the past, but this by far is the weirdest. There is a woman who can apparently copy the voice of Apple's well known AI, Siri.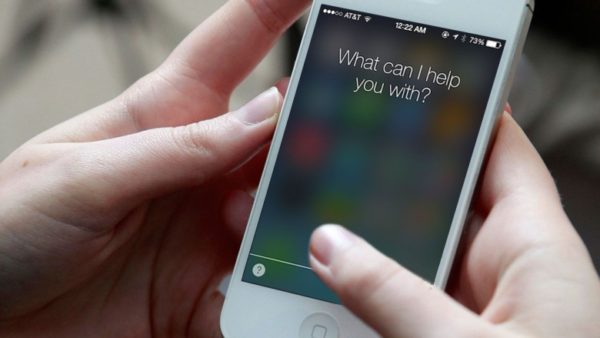 Siri is probably the most well known AI, and there is no denying her sass and sarcastic comments. Oh, I'm sure you too can't get enough of the Siri memes.
But this woman, an American rapper named Caz, claims to be able to speak like Siri. Check the video out:
So last night I met the human form of Siri😂😂😂 pic.twitter.com/x3nC4XNile

— єяıṅ (@Erinie_DaBest) December 22, 2018
And guys, we totally freaked at first. Her voice sounds exactly like that! How on earth could she imitate the voice? That made us suspicious, and we checked the comments.
Turns out, a lot of people aren't convinced. Check out the comments she received:
1.
— ayd (@ayd37835282) December 23, 2018
2.
Tell her to seriously look into voice over work.

Buy a decent mic and a board and get work

— Bleek Gillium (@digital_crates) December 22, 2018
3.
It's scary how much she sounded like Siri lol

— Petty Wap (@asqp_) December 22, 2018
4.
Wow pic.twitter.com/gGHO4n59jn

— Nana Sefah (@RydersrideNana) December 23, 2018
5.
Siri is that you pic.twitter.com/zKjXsaL4dT

— JeT (@jamill3145) December 22, 2018
6.
— Jun-Sensei 💮 (@Domo_Sinatra) December 23, 2018
7.
— 🇭🇹🇧🇸 (@BeautyLovesMe_) December 23, 2018
8.
Unreal pic.twitter.com/2bFOIAifkT

— Bannerman Andrew Jnr (@freeeebullet) December 23, 2018
What do you think? Do you believe her?
Share Your Views In Comments Below