News
Three Weeks After Pulwama Incident, Explosion At Jammu & Kashmir Bus Stand Rocks The Nation
Exactly three weeks after the Pulwama tragedy of 14th February, a grenade explosion at a Jammu and Kashmir bus stand has taken the nation by storm. At least 26 people have been injured.
All of the injured civilians have been hospitalized, and at least five are critical. The reports state that most of the injured people were drivers and conductors.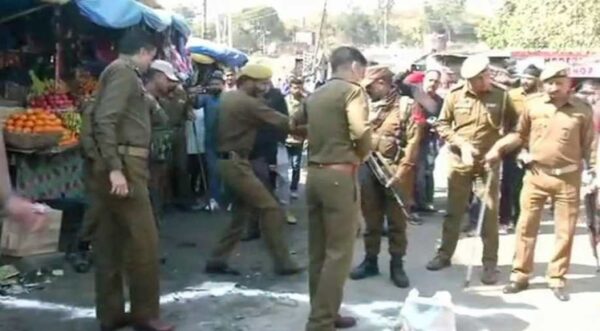 According to officials on site, the explosives had been placed under a bus located in the heart of the city. It is still unclear as to whether people were present inside the bus.
It is believed that the grenade rolled under a bus before exploding at around 11.30 A.M, which is also one of the busiest times of the day. This is the third such attack since May of last year.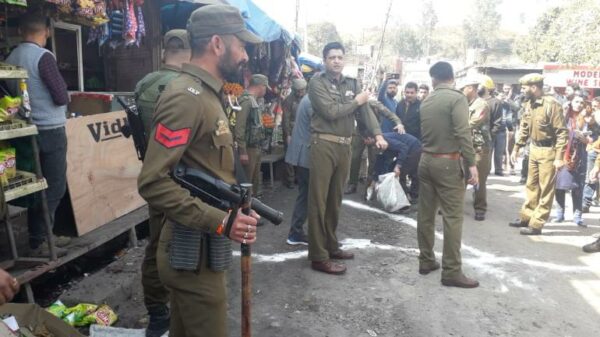 Eye witness accounts state that a widespread panic and confusion followed the loud sound of the blast, which many mistakenly believed to be a burst tyre.
This attack comes roughly a week after the IAF avenged the Pulwama incident by attacking the Jaish-e-Mohammed camps located in Pakistan just across the border.
Investigation is ongoing, and experts have not yet determined if this classifies as a terrorist attack. Stay tuned for more updates.
Share Your Views In Comments Below