News
Tiktok's Parent Company Plans To Set Up Data Center In India To Store Indian Users Info
The parent company of TikTok and Helo, ByteDance said that it is examining options to set up a data center in India to store information of its Indian users, on Sunday.
The step is being taken after the Indian government issued a notice to TikTok and Helo with 24 questions alleging misusing data for "anti-national activities" in India. As per sources, these apps might be banned if they do not submit suitable answers by July 22.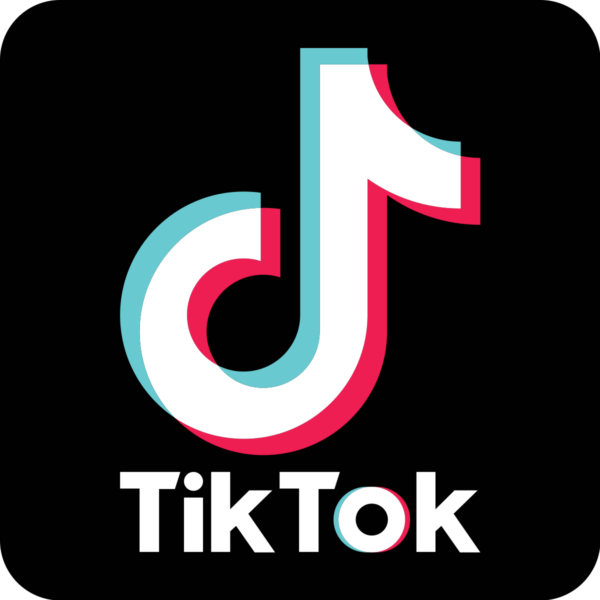 He said that India is one of their strongest markets and they are happy to be part of the mainframe of Digital India in 15 Indian languages. They are now planning to take the next big leap and looking forward to having a more active dialogue with relevant stakeholders and setting new benchmarks along the way.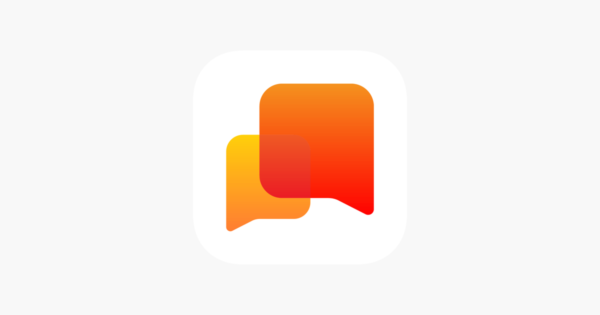 The source further revealed that it might take 6-18 months to start the process of local storage of data in the country.
The Indian government is planning to introduce a personal data protection bill. The outline of the Personal Data Protection Bill, 2018 restrains and imposes prohibitions on the cross-border transfer of individual's data.
TikTok has earlier faced a lot of trouble in India. In April the Madras High Court banned the TikTok app in India alleging that pornography and inappropriate contents are being made on this app. Later the ban was lifted and the app was back on the google play store.
Congress leader Shashi Tharoor accused TikTok of sharing Indian users' data to China and said that it is a matter of national security, during the Zero Hour in Lok Sabha.
However, TikTok has time and again denied all the allegations and said it dwells by local laws and regulations.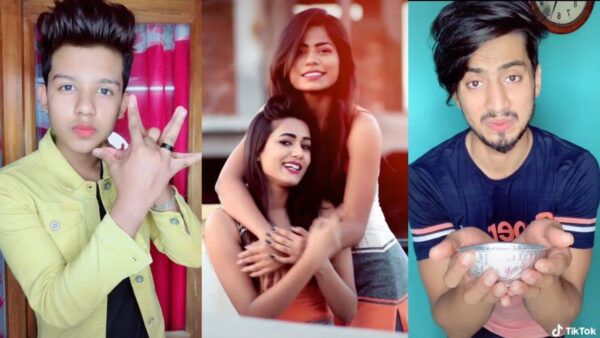 Share Your Views In Comments Below