Sports
Tim Paine Opens Up On loss At Gabba, Says "India Are Good At Creating Sideshows & We Lost Focus"
The India-Australia rivalry on the cricket field is a pretty intense one as both the teams are quite competitive and don't want to give any advantage to the other team. Last year, India went to Australia where it played 4-match test series along with ODI and T20I series. Many cricketing experts were of the opinion that India would lose all the four test matches and their prediction seemed to come true when India not only lost the first test match which was played at Adelaide but also made their lowest score ever of 36 in the second innings.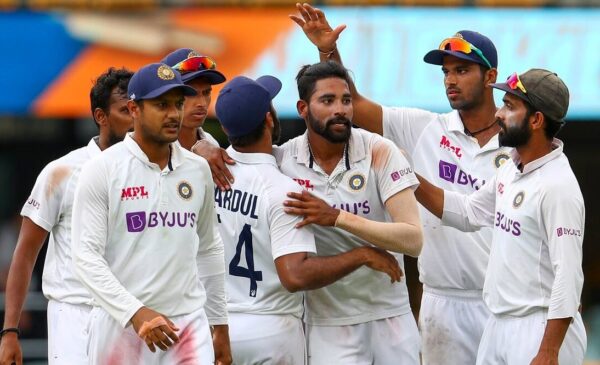 Things looked more difficult as Virat Kohli left for India after the first test match as he took paternity leave, Mohammad Shami got injured and Rohit Sharma along with Ishant Sharma was also out of the team for recovering from injuries. But under Ajinkya Rahane's leadership, the Indian team won the second test match at Melbourne and ended the Sydney test match in a draw.
However, the biggest shock that the Indians gave to the Aussies was at Gabba, Brisbane, where the Australian team had been invincible for the last 32 years. Many senior Indian players were injured so this Indian side was pretty less experienced in comparison to the star-studded Aussie team and majority of the cricket experts believed that Australia would easily win the Gabba test as well as series. What happened at Gabba was no less than a nightmare for the Australian team as India defeated them to win the series by 2-1 and retain the Border-Gavaskar Trophy.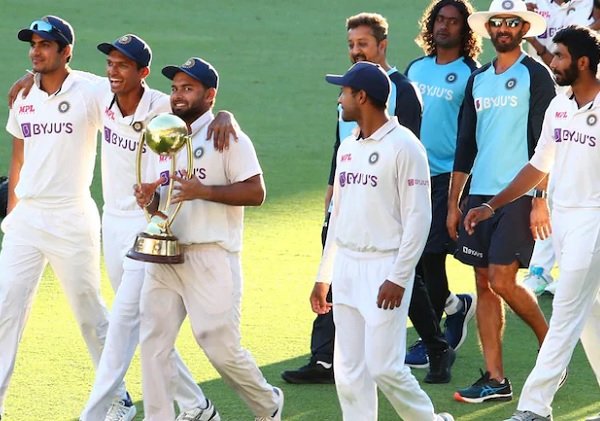 Recently, the Aussie skipper Tim Paine has talked about that historical series and stated that playing against India is challenging because they are pretty good in distracting the other team with things which really don't matter in reality, for example the Gabba episode. According to Tim Paine, initially the Indians were saying that they would not be going to Gabba which kept the Aussies thinking as to which would be the new venue and their focus from the game got shifted.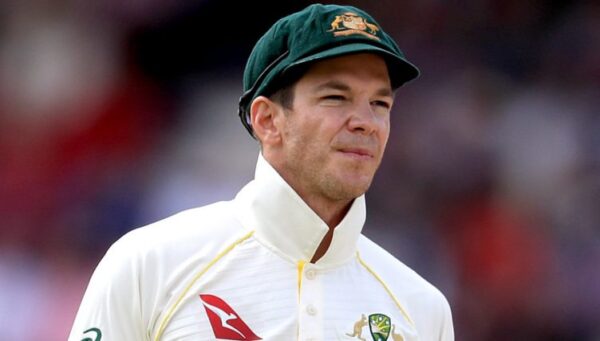 Tim Paine added that many big players said the Indians did not want to play at Gabba because Australia had not lost any match over there for the past 32 years. As per Tim Paine, the Indians are pretty good at creating side shows because of which they lost focus and suffered a huge loss.
Do you also feel that the Indians are good at creating sideshows or the Australian skipper is making an excuse to hide his and his team's incapability? Let us know your views in this connection.
Share Your Views In Comments Below