Sports
Tim Paine's Wife Invites Rishabh Pant Again For A Babysitting Gig. When Will It End?
Rishabh Pant is a much loved Indian cricketer and is known for his batting but he is getting more popular these days for babysitting. After babysitting Australian skipper Tim Paine's kid, he recently got a request from Rohit Sharma to babysit his daughter. The banter became a much-discussed topic on social media.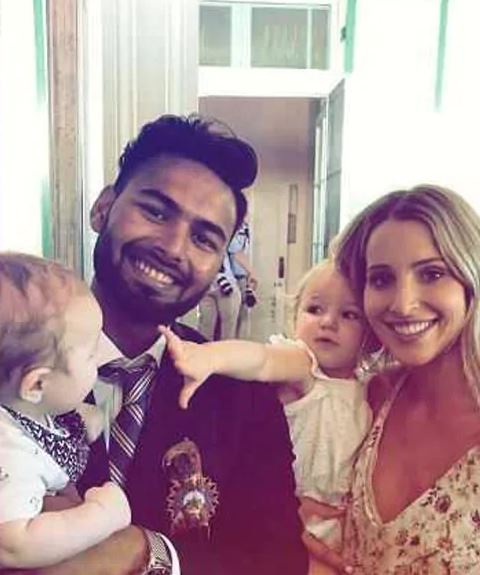 But if you thought that it will now become a topic of past then you are wrong.
Tim Paine's wife Bonnie is in no mood to let it go as she has invited Pant to babysit a kid yet again. Bonnie took to Instagram and shared a pic of her and a kid. She wrote on the pic-
Wonder if @rishabpant is free for a babysitting gig today
Check the picture below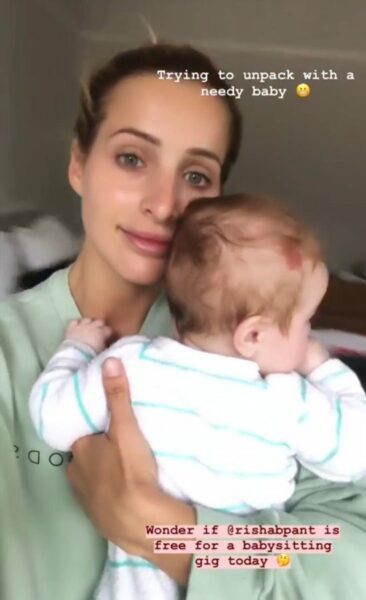 We wonder when will this babysitting thing become a past for Pant. Do you think it will happen soon?