Bollywood & TV
TOH Leaves Exhibitors In Mental Trauma And Severe Depression. Gives Losses On Par With Tubelight
When everyone in the industry thought, Thugs Of Hindostan will bring heavy profits for them it proved to be just the opposite. The film turned out to be the biggest nightmare of this year and didn't collect even half of the minimum amount expected from it.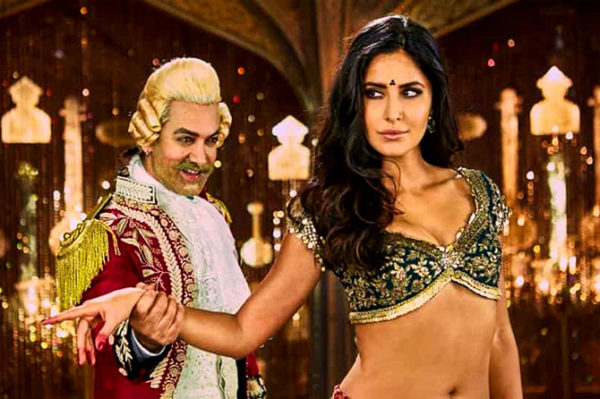 The losses have been huge and mostly for the exhibitors who had to pay heavy prices as Minimum Guarantee to the sub-distributors of the YRF.
The film has earned merely 146 crores net in 11 days and the 11th day business was just 2.5 crores approx. The film is almost close to the end and the situation is such that it has put a worst impact on the exhibitors. They paid a huge amount for the film which was just a bit lower than what they paid for Baahubali 2.
However, now that the film has turned out to be a huge Disaster it has left the exhibitors crying and in the state of mental trauma and severe depression. As per them, the losses are on par with Tubelight and they are now expecting a refund from the territory distributors.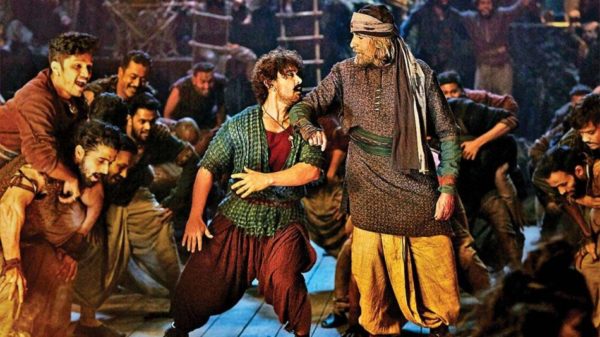 We just hope for the best. For the public, a film is just an entertainment but these exhibitors are the people who live and d*e depending on the fate of a film. Here's hoping to see Bollywood make better films in the future.