Entertainment
Tom Holland Disclosed The Most Important Lessons That He Learnt From Iron Man Robert Downey Jr
There is no denying the fact that the chemistry between Iron Man and Spider-Man in the Marvel movies was super awesome and we will miss watching them together. Iron Man always cared about the young lad just like a mentor or rather we should say like a father. What's more, the scene of "Avengers: Endgame" in which they both hugged each other while they were fighting Thanos certainly made everyone emotional and the strong bond that they both had will be cherished by their fans forever.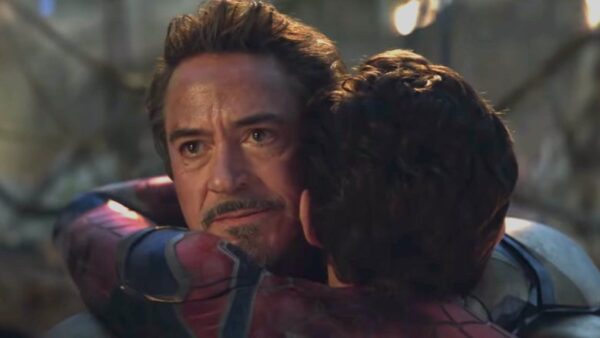 However, it is not just that Iron Man and Spider-Man from the Marvel Comics Universe had good bonding, the actors who played these roles, i.e., Robert Downey Jr and Tom Holland, are also pretty close to each other. Their wonderful off-screen chemistry was quite visible during the public events, promotional events and on their social media accounts as well.
Recently while talking to Comicbook.com, Tom Holland talked about one of the most important pieces of advice that he got while working with Robert Downey Jr.
Tom says that sometimes one just needs to sit back and look at the people he admires and he will get the biggest advice of his life. He further adds that despite being the most famous star of the planet, RDJ is never late. He is a very caring and kind person, knows the name of every crew member, is very professional and always knows his lines.
Tom also disclosed that Chris Evans and Scarlett Johansson taught him to stay grounded even after achieving success in life.
The fans of RDJ and Tom Holland are very eager to watch these two actors together in a Hollywood flick. We are not sure when this will happen but undoubtedly, it will be a treat to watch them together again. What do you say?
Share Your Views In Comments Below