Sports
Tom Moody Feels DK Should Be Removed From RCB, Deep Dasgupta Agrees & Suggests This Player
The IPL team Royal Challengers Bangalore once again failed in fulfilling its dream of winning the IPL trophy as it lost the must-win match against Gujarat Titans on 21 May 2023 which was played at M. Chinnaswamy Stadium, Bangalore.
RCB is one of those few franchises which are playing the IPL since 2008 but it hasn't been able to win a title even once in 16 seasons despite the fact that RCB has played some big names of the cricket world. Many cricket experts feel that the biggest reason behind RCB's continuous failure is its weak middle-order and this year also, RCB's middle-order was its weak link. RCB performed well in all the matches in which 2 of its top 3 (Virat Kohli, Faf du Plessis and Glenn Maxwell) played well but its middle-order turned out to be a big disappointment and failed in performing whenever the team needed them to score.
Dinesh Karthik, the wicketkeeper-batsman, also failed to perform in this season as he managed to score only 140 runs in 14 innings at a strike rate of 134.62.  DK had a great season last year and on the basis of his performance in the IPL 2022, he was also selected in the Indian squad for the T20 World Cup 2022 but he hasn't been included in the T20 team after India's exit from the big event. It is quite obvious that DK won't be able to make a comeback in the Indian team as the selectors are focusing on youngsters only and many feel that the IPL 2023 can be the last season of DK in the tournament.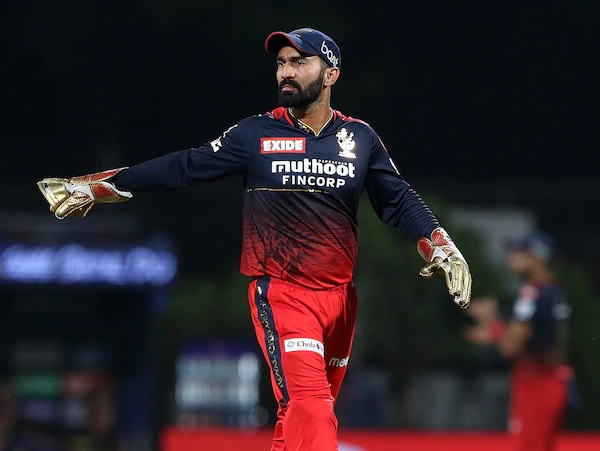 The former Australian cricketer and former head coach of the IPL team Sunrisers Hyderabad, Tom Moody stated during a show that Dinesh Karthik had a very average IPL 2023 and there are good chances that it is his last IPL season.
The former Indian cricketer Deep Dasgupta also agrees to what Tom Moody has said and he adds that it depends on whether DK wants to play further or not and if he wants to play, then he may find another franchise.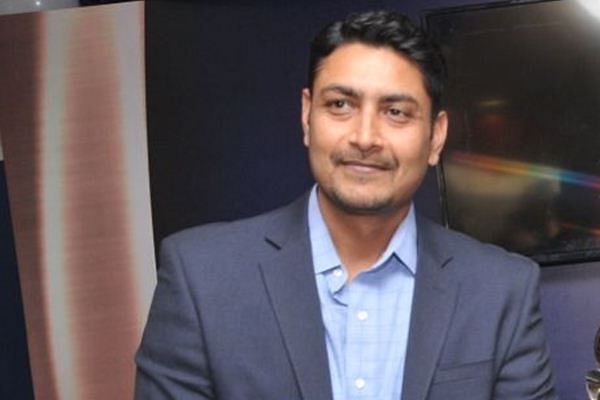 Deep Dasgupta is of the opinion that RCB should release DK and groom Anuj Rawat who has shown talent and confidence to do the job behind the wickets.
Deep Dasguputa further says that RCB should invest in Anuj Rawat as he has performed consistently in the domestic level.
Will DK stop playing the IPL from this season? What do you think? Share your views with us.
Share Your Views In Comments Below