There has been plenty of exorbitantly expensive celebrity divorce over the years. Many well-known figures get married and subsequently gets divorced more than you can even count. Here we have listed the most expensive divorces in history – some believed to have run into the billions.
1. Jeff Bezos and MacKenzie Bezos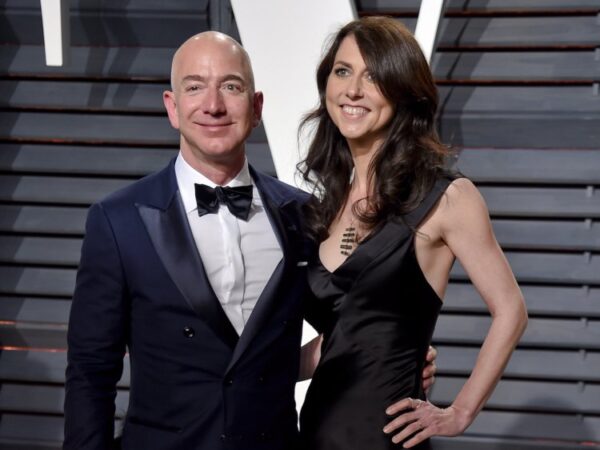 Jeff announced his divorce on 4/4/2019 from MacKenzie Bezos, after being together for 25 years, and it's the most expensive divorce ever in the history. As MacKenzie Bezos got $35 billion dollars and she became the third richest woman in the world.
2. Alec Wildenstein and Jocelyn Wildenstein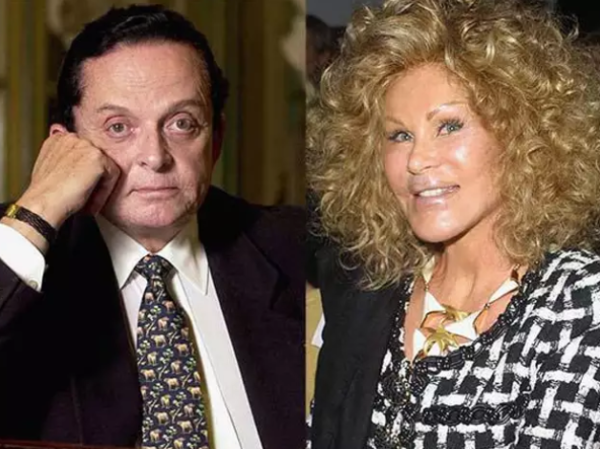 Alec filed his divorce in 1999 from Jocelyn Wildenstein, estimated at $3.8 billion ($5.7 billion inflation adjusted).
3. Rupert Murdoch and Anna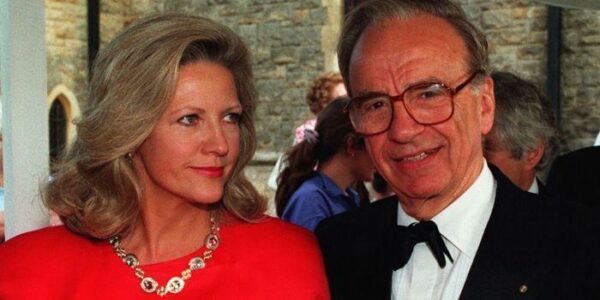 Rupert divorce in 1999 after 31 years of marriage from Anna came as a shock to everyone, estimated at $1.7 billion ($2.6 billion inflation adjusted).
4. Bernie Ecclestone and Slavica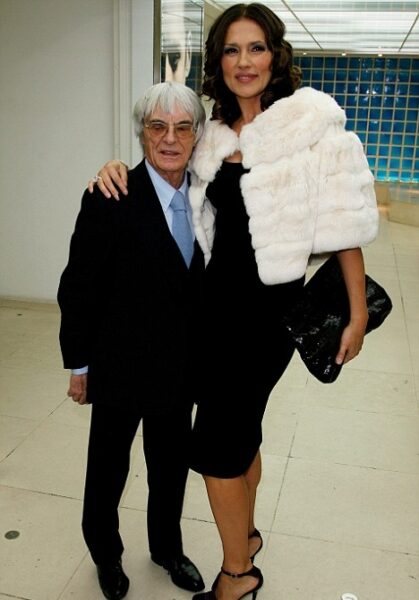 Bernie Ecclestone's divorce in 2009 after 23 years of marriage from Slavica, estimated at $1.2 billion ($1.4 billion inflation adjusted).
5. Steve Wynn and Elaine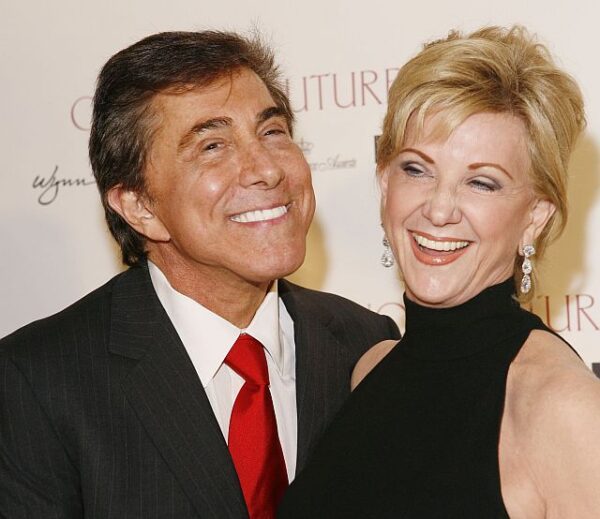 Steve Wynn's divorce in 2010 from Elaine, estimated at $1 billion ($1.1 billion inflation adjusted).
6. Harold Hamm and Sue Ann Arnall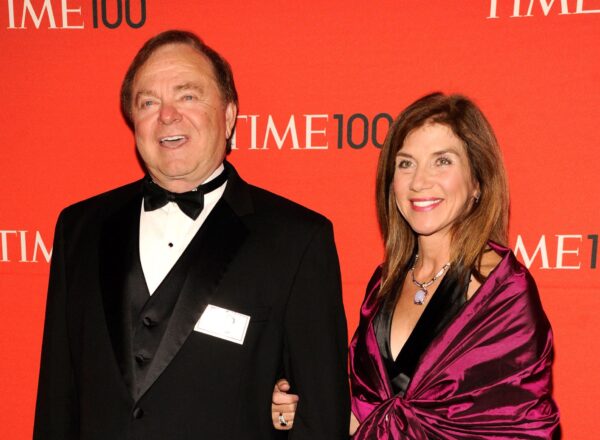 Harold Hamm's divorce in 2012 after 24 years from Sue Ann Arnall, estimated at $974.8 million ($1.1 billion inflation adjusted).
7. Adnan Khashoggi And Soraya Khashoggi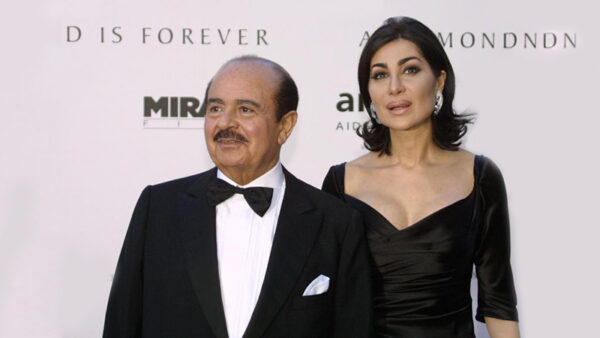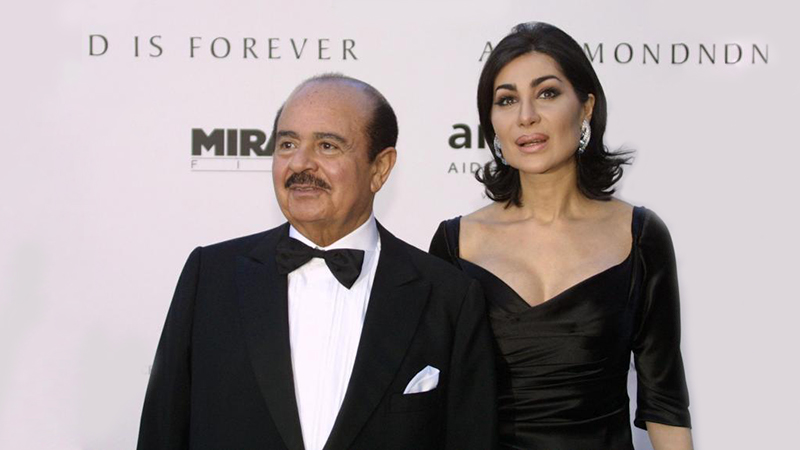 Adnan Khashoggi's divorce in 1980 after 20 years from Soraya Khashoggi, estimated at $874 million ($2.3 billion inflation adjusted).
8. Dmitry Rybolovlev and Elena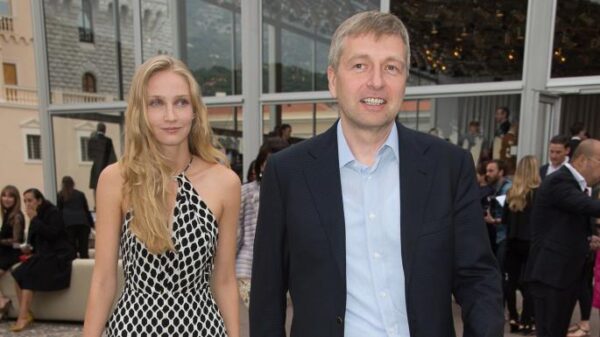 Dmitry Rybolovlev's divorce in 2014 from Elena; estimated at $604 million ($638 million inflation adjusted).
9. Craig McCaw and Wendy McCaw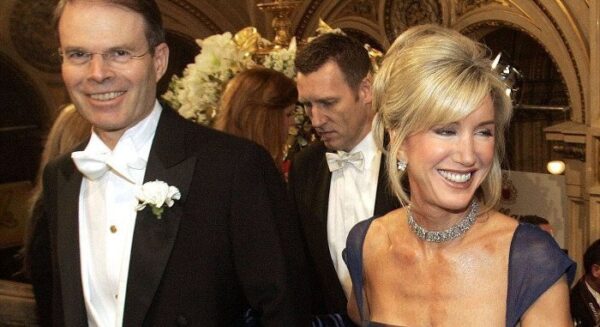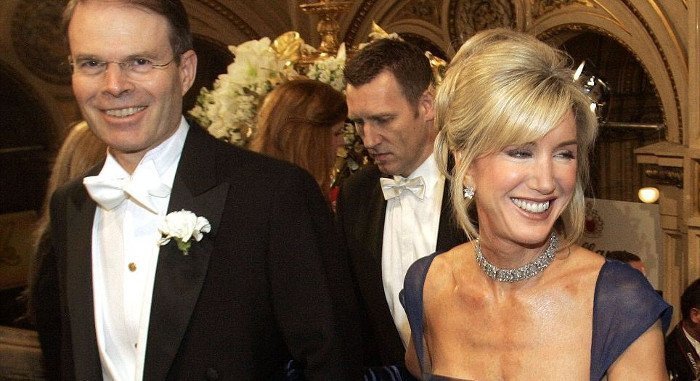 Craig McCaw's divorce in 1997 after 21 years from Wendy McCaw, estimated to exceed $460 million.
10. Mel Gibson and Robyn Moore Gibson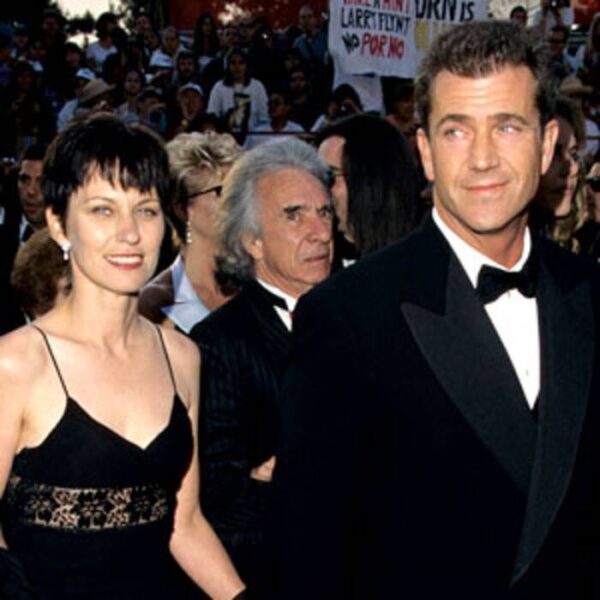 Mel Gibson's divorce in 2006 after 26 years from Robyn Moore Gibson, estimated at $425 million.
So much money, honey!
Share Your Views In Comments Below