Entertainment
Top 10 Highest Paid Actors Of The Indian Film Industry
The Indian film industry is the largest film industry as per films output. It is one of the emerging industries in the world. Indian films gross a good amount of profit and as films cash, actors raise their demands with each hit film. As per 2017 ranking, some Bollywood actors are among the world's richest actors.
Here is the list of top 10 highest paid actors of the Indian film industry:
10. Ranbir Kapoor
The grandson of actor-director Raj Kapoor and son of actors Rishi Kapoor and Neetu Singh, Ranbir is the 10th highest paid Indian actor and he earns ₹15-20 cores per movie. He made his Bollywood debut with Sanjay Leela Bhansali's tragic romance Saawariya and later appeared in several commercially successful and critically acclaimed movie and has won 6 Filmfare Awards so far.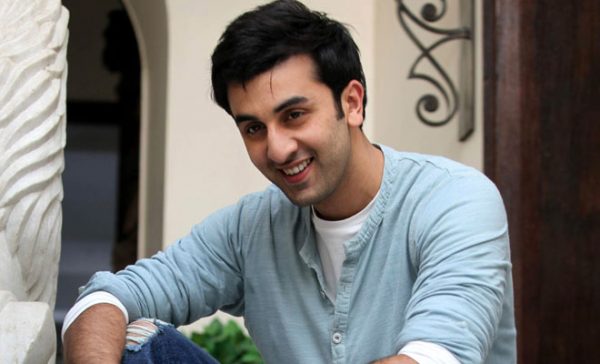 9. Amitabh Bachchan
Bollywood megastar Amitabh Bachchan has been ruling the film industry for the last 50 years and has appeared in numerous movies. He has won several accolades and is also a film producer, television host, occasional playback singer, and former politician. Senior Bachchan earns ₹20 crores for each movie he stars in.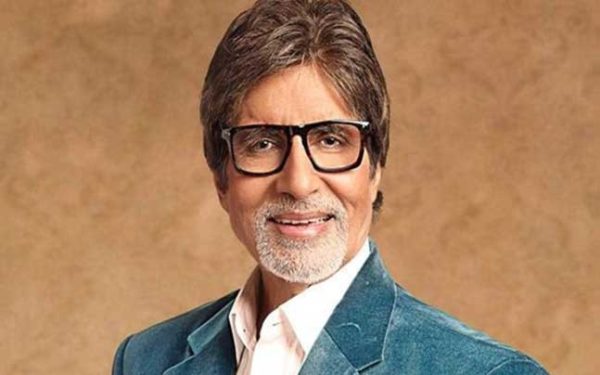 8. Ranveer Singh
Recipient of 3 Filmfare Awards Ranveer Singh is one of the most talented actors of Bollywood. He showed his talent in almost all of his movies and established himself as one of the leading stars. Ranveer is the 8th highest earning star in the Indian film industry and charges ₹20 crores for each movie.
7. Ajay Devgn
The Golmaal actor has been in the industry for a long time now and has worked in over a hundred movies. Devgn has received two National Film Awards and four Filmfare Awards among others. In 2016, he was honored by the Government of India with the fourth-highest civilian honor of the country, Padma Shri. Ajay is one of the highest paid actors in India and gets ₹25 crores for every movie.
6. Prabhas
Indian film actor associated with Telugu Cinema gained wide recognition with his Baahubali series which is the second highest earning Indian film so far. Prabhas is the only South Indian actor to have his own wax sculpture in Madame Tussaud's wax museum. Prabhas earns ₹30 crores for every movie and is one of the highest earning Indian actors.
5. Hrithik Roshan
Hrithik made his Bollywood debut with 2000 released film Kaho Naa… Pyaar Hai and he is known popularly for his dancing skills. Recipient of six Filmfare Awards Hrithik Roshan debuted on television as a judge in dance-based reality show Just Dance, after which he became the highest paid television star. With ₹40 crores per movie, Roshan is the fifth highest paid Indian actor.
4. Akshay Kumar
Born as Rajiv Hari Om Bhatia, Akshay Kumar is an Indian born Canadian actor. Kumar is one of the most successful actors of the film industry having starred in 110 films, out of which 29 are commercially successful films. Akshay started his career with action films but later established himself as a romantic, comedy and also drama hero. He earns ₹40 crores for every film.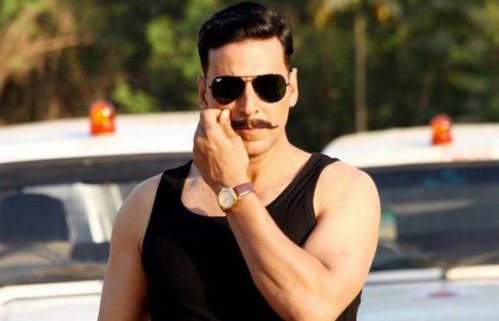 3. Shah Rukh Khan
Having appeared in more than 80 films so far, Shah Rukh Khan is one of the most loved actors of Bollywood. The king of Romance, as he is known for his romantic films and charming smile, the actor has earned numerous accolades, including 14 Filmfare Awards. He is the recipient of Padma Shri and has honored with doctorates from several foreign universities. SRK earns ₹45 crores for starring in a single film.
2. Salman Khan
Salman Khan is an Indian film actor, producer, occasional singer, and television personality. He has been in the film industry for over three decades and worked in over 100 movies with some blockbuster in his credit. Salman is on the 82nd position in the list of Top-Paid 100 Celebrity Entertainers in the world, he earns ₹60 crores per movie.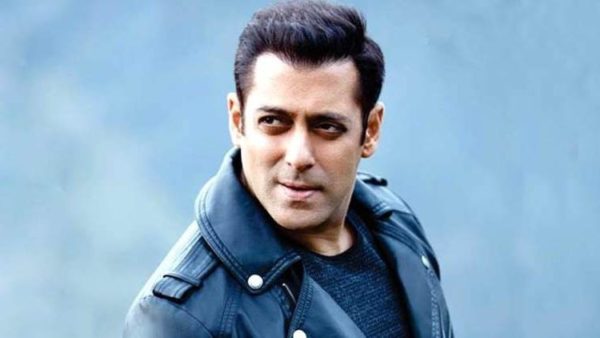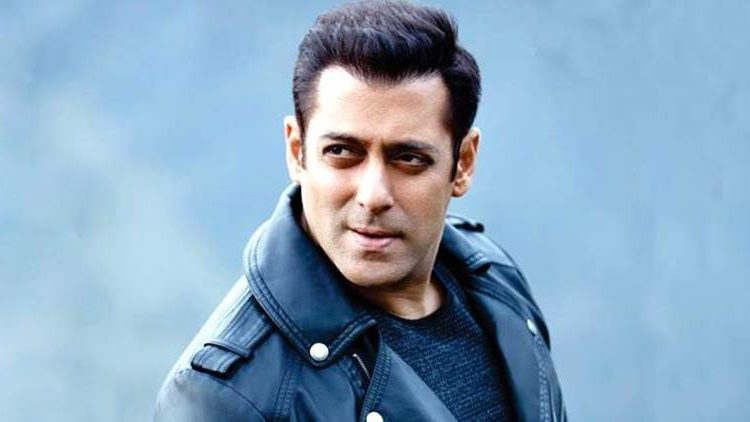 1. Aamir Khan
Aamir Khan starrer Dangal is the highest grossing Indian film till date and his film Lagaan was nominated for the Academy Award for Best Foreign Language Film. In his career, Aamir has won numerous awards and accolades and is known as Mr. Perfectionist in Bollywood. He charges ₹65 crores for working in a film and is the highest paid Indian actor.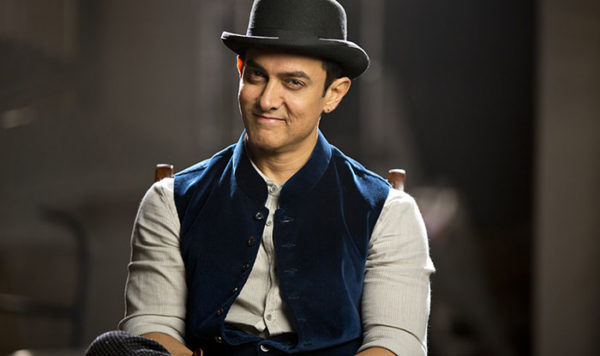 Share Your Views In Comments Below