We often wonder where our money goes, yes that's right, right into our purses. But what if the money goes in buying one? People pay a ridiculously tremendous amount for designer bags, and it is more of a benchmark and a status symbol than the matter of money. Check out the list of the most expensive handbags ever.
1.Mouawad 1001 Nights Diamond Purse – $3.8 Million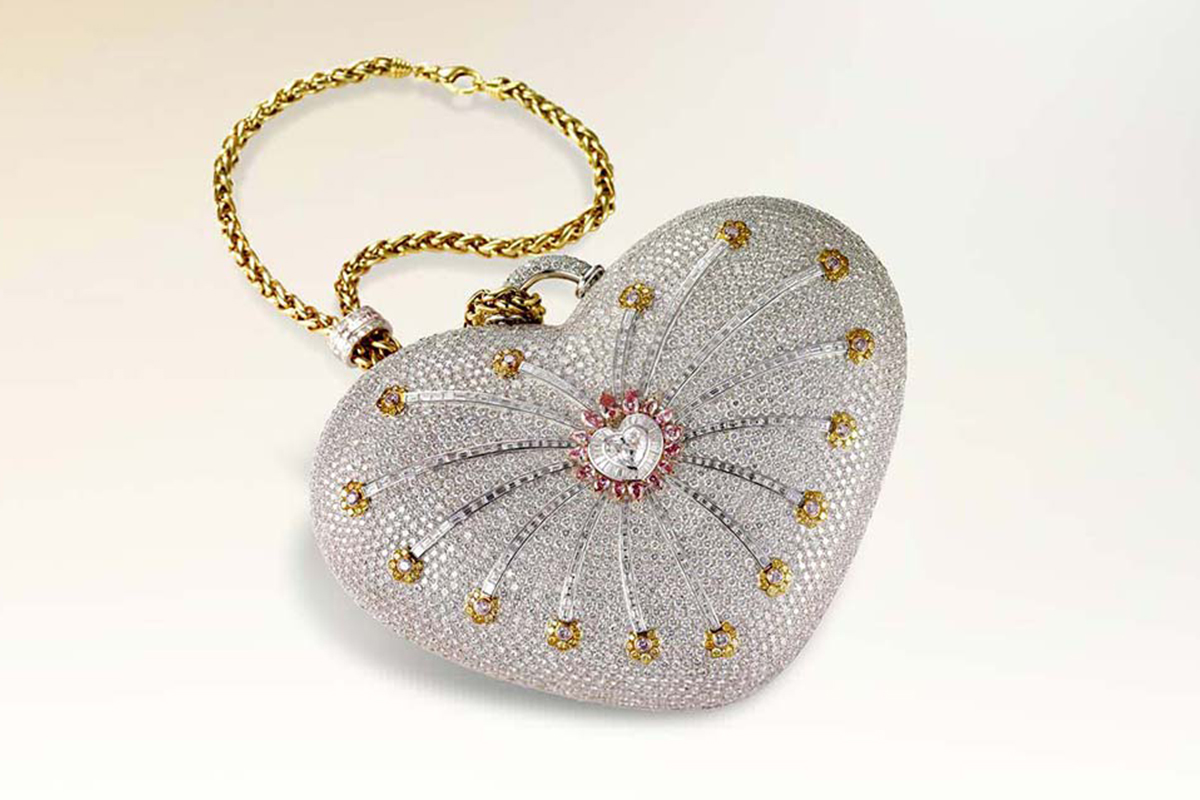 Ten professional artisans who together took some 8,800 hours to complete. Hammered from 18-carat gold. This bag also has 56 pink diamonds, 105 yellow diamonds, and a massive 4,356 colorless diamonds. ( Whaaat?!?)
2.Hermes Kelly Rose Gold – $2 Million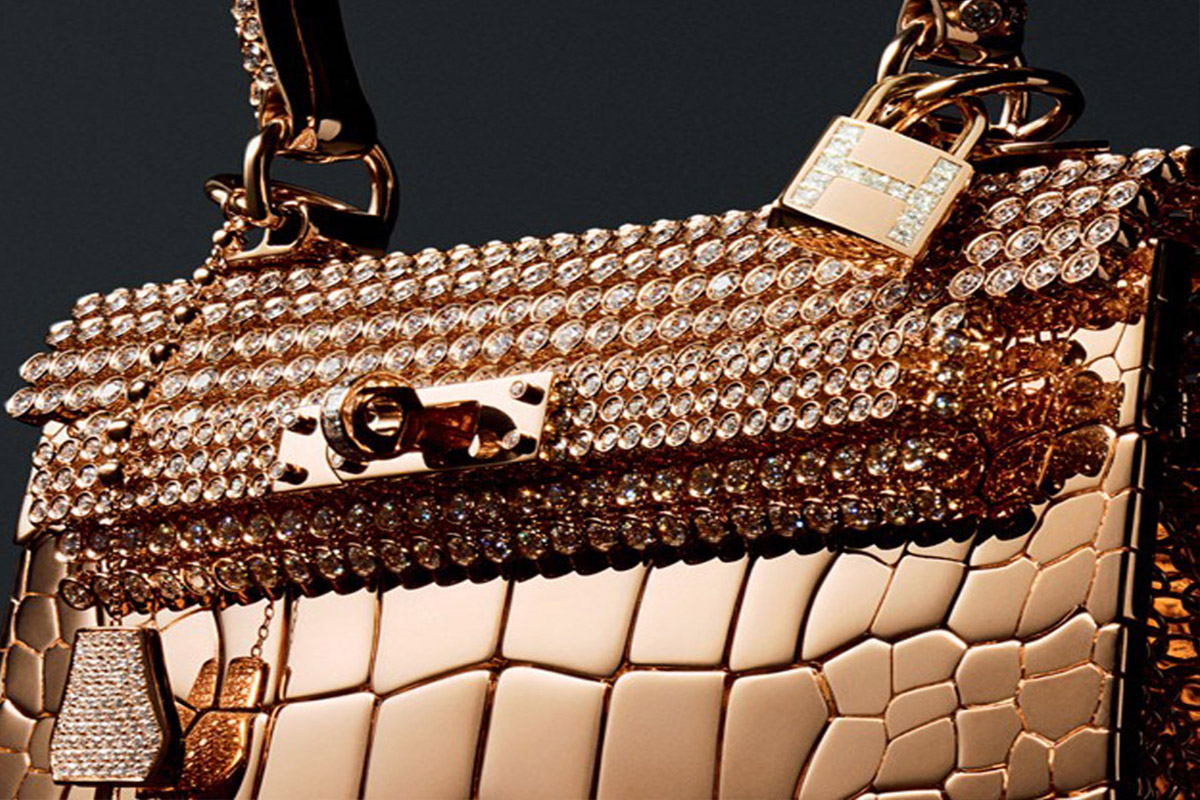 They are made by the one-part Nile croc skin, one-part white gold, and one-part diamonds. The designer designed it for two years, and there are only three units in the world.
3.Hermes Birkin Bag by Ginza Tanaka – $1.4 Million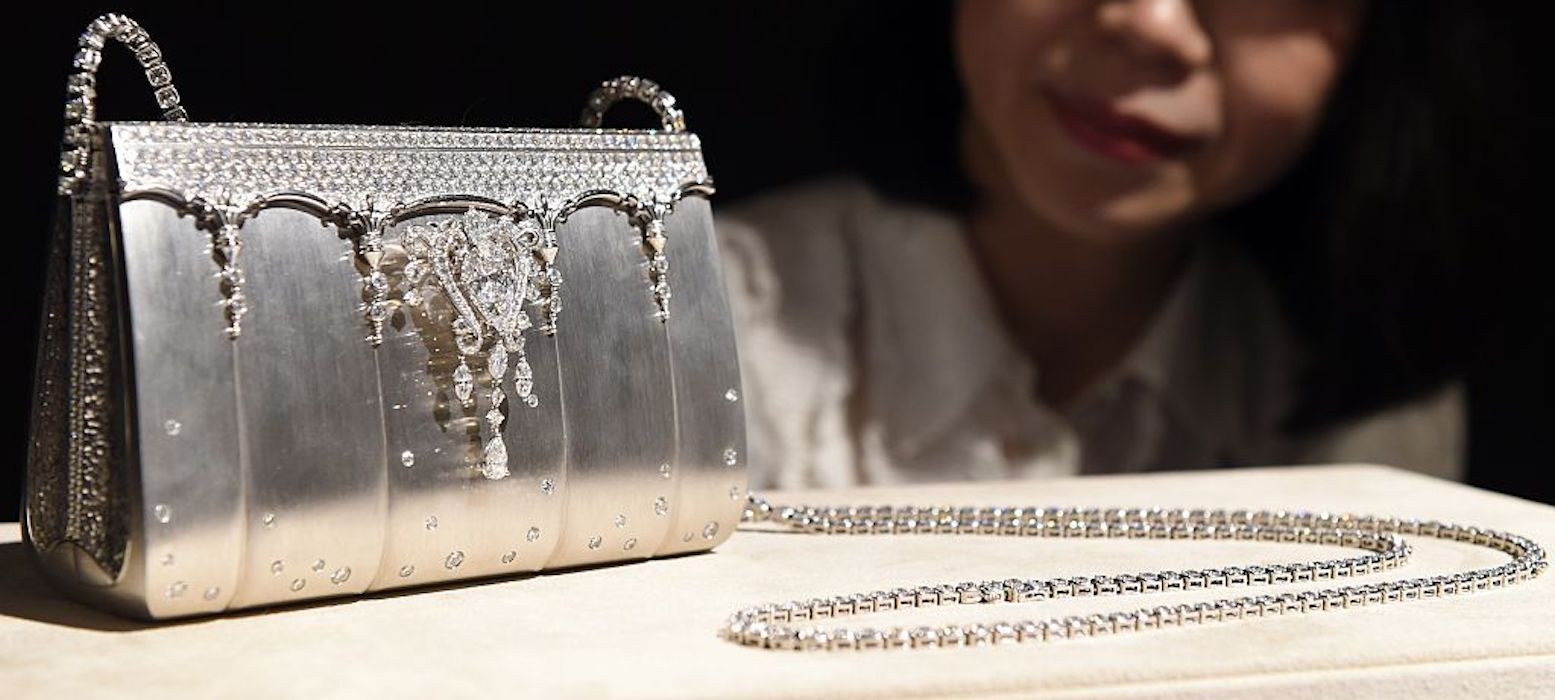 It is made of titanium and features over 2,000 diamonds; the straps can be removed and worn as jewelry.
4. Hermes Chaine'd Ancre Bag – $1.4 Million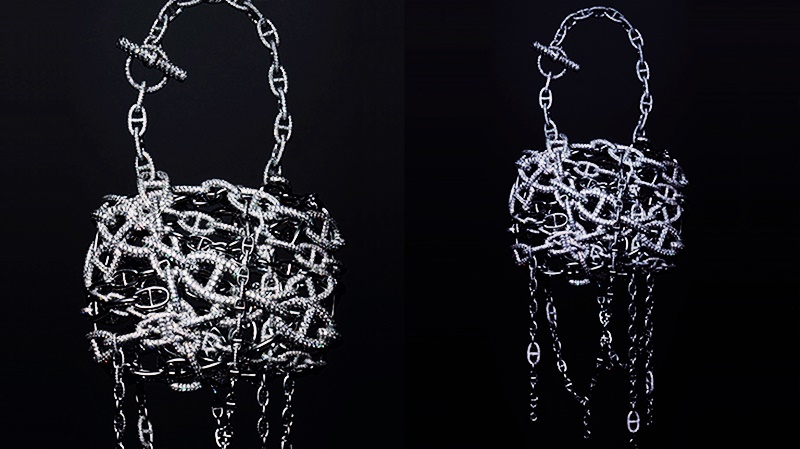 It is also encrusted with 1,160 pieces of diamonds that have a combined weight of 33.94 carats.
5.Lana Marks Cleopatra Clutch – $400,000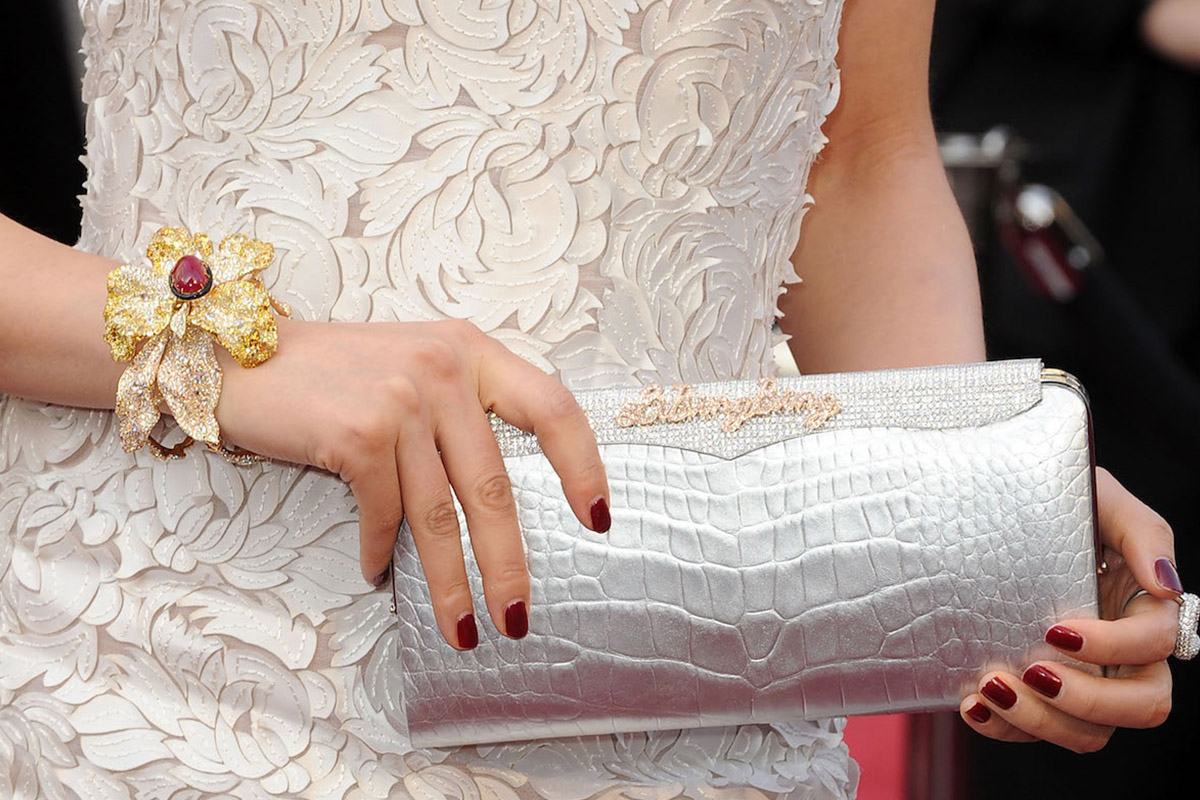 The bag is made with particular tanned Alligator with 40 karats of very high-quality black diamonds, 18 karat gold, and her name written in pink gold with pink diamonds.
6.Niloticus Crocodile Himalaya Birkin – $379,000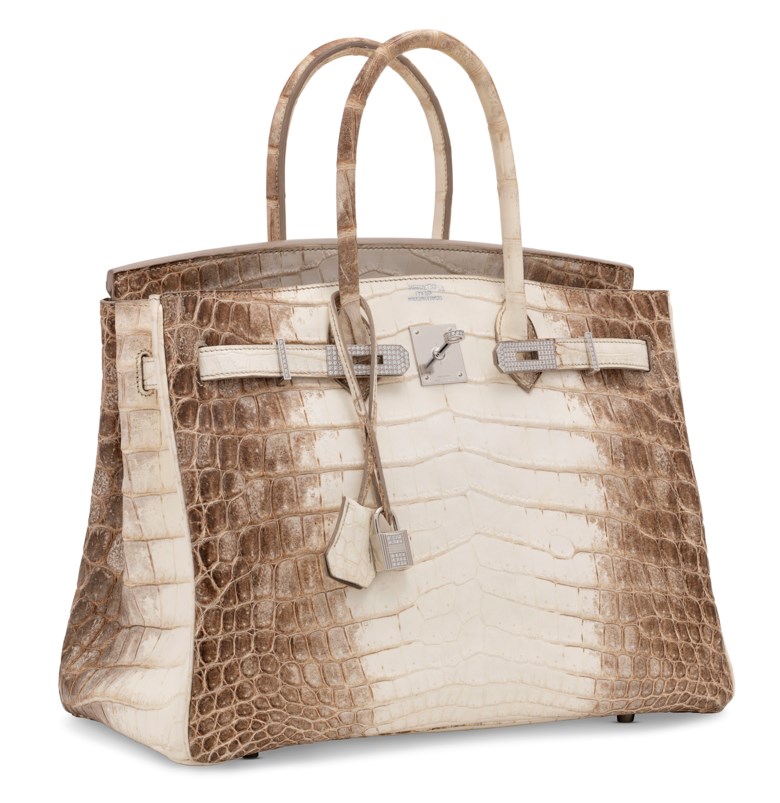 It has more than 240 diamonds on its 18-karat-gold skin.
7.Chanel "Diamond Forever" Handbag – $261,000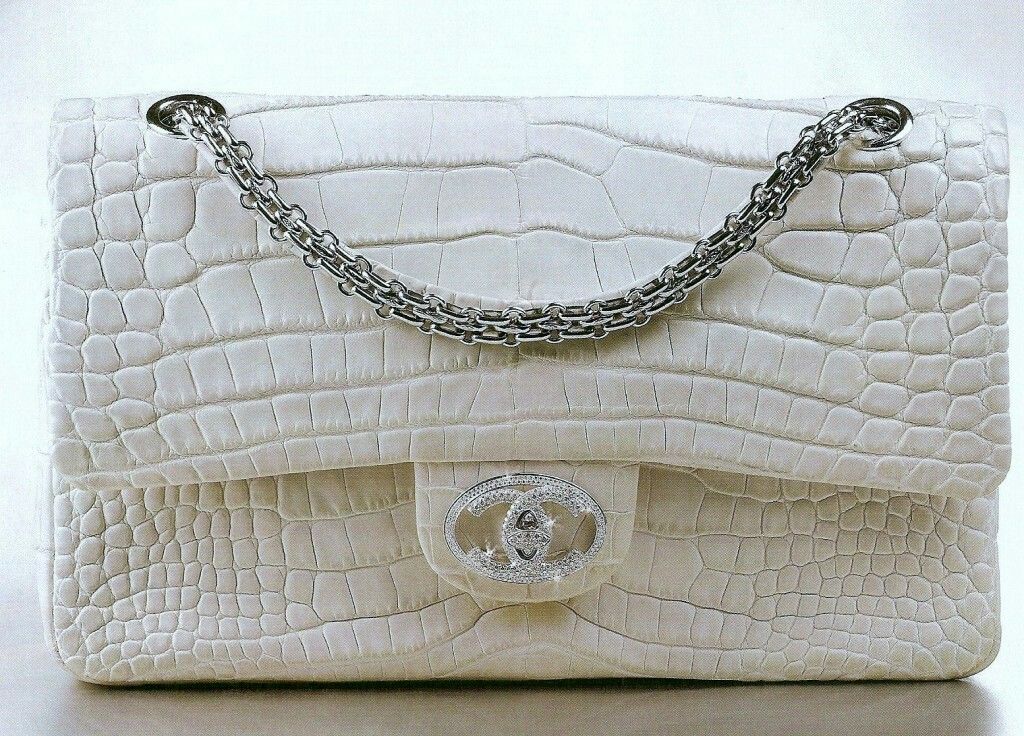 The bag is adorned with carats made up of 334 diamonds, 18-carat white gold hardware, and white alligator skin.
8.Fuchsia Diamond-Studded Hermes Birkin – $222,000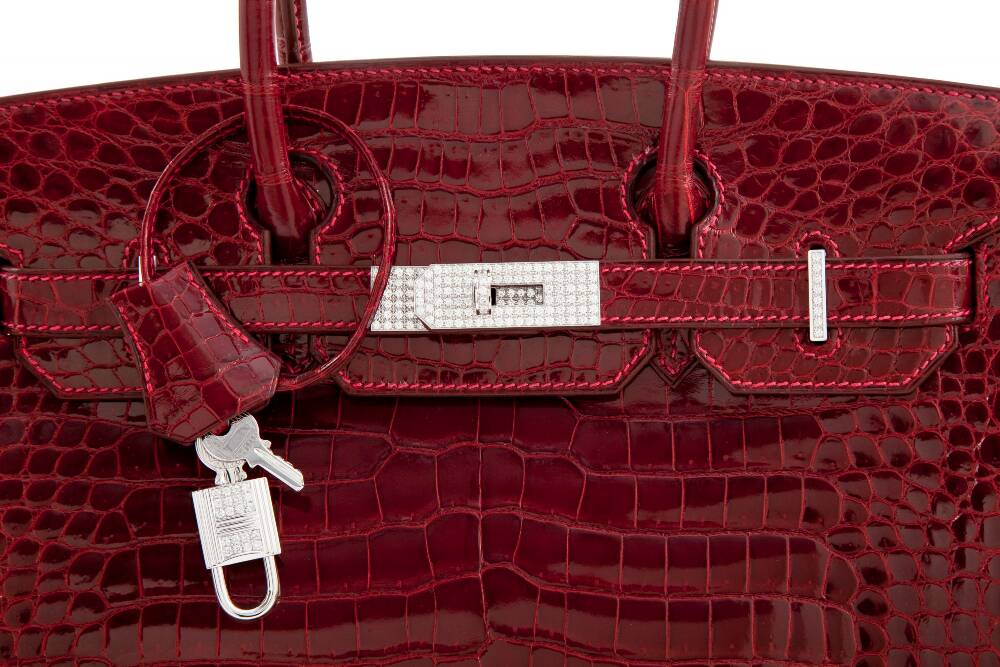 It is not just crafted from crocodile skin, but it also comes in an unusual and eye-catching fuchsia pink color with diamonds and 18K white gold embellishments.
9.Hermes Exceptional Collection Shiny Rouge H Porosus Crocodile 30 cm Birkin Bag – $203,150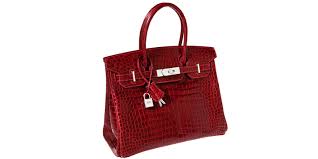 Hermes Exceptional Collection Shiny Rouge H Porosus Crocodile 30cm Birkin Bag with Solid 18K White Gold & Diamond Hardware
10.Blue Crocodile Hermes Birkin Handbag – $150,000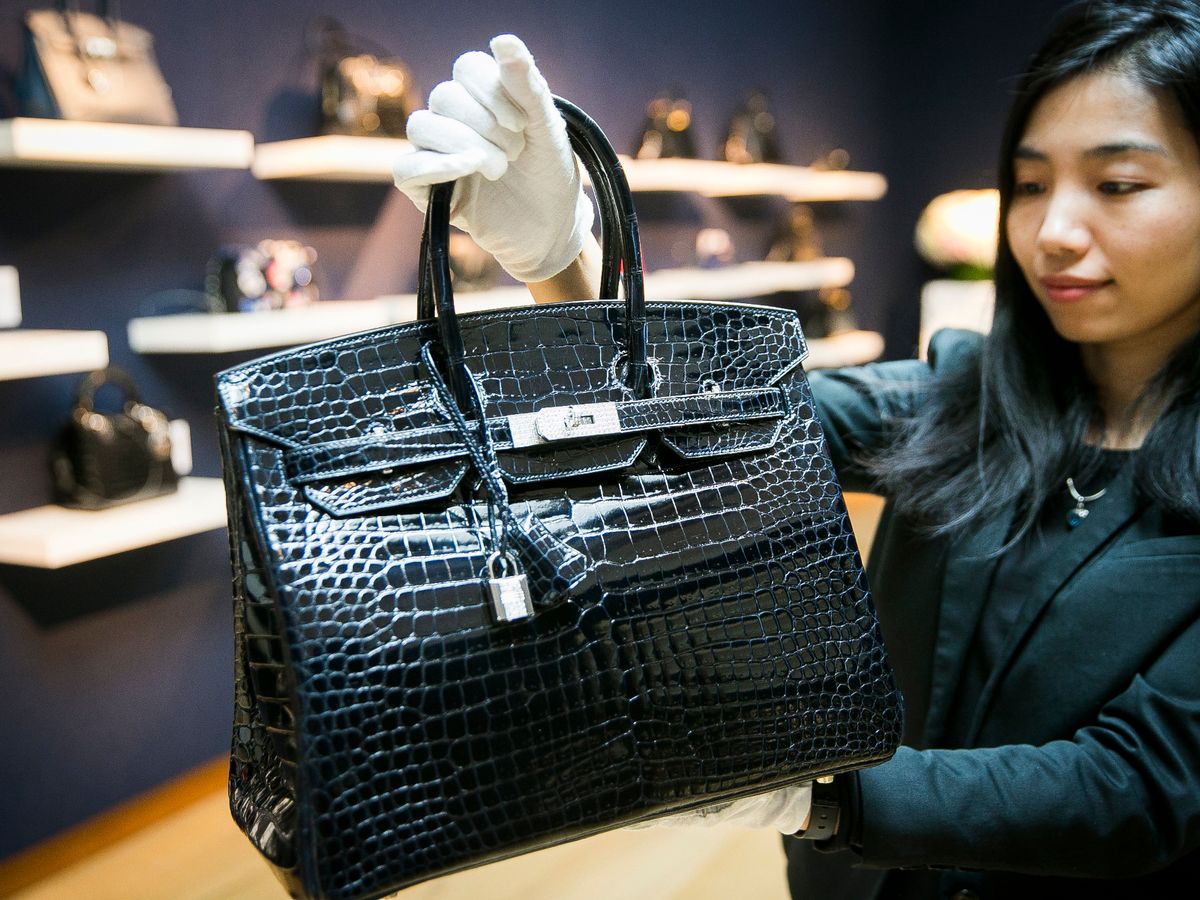 Crocodile-skin Hermes Birkin handbag with 18-karat diamonds.