Entertainment
Top 10 Most Iconic Bollywood Dialogues, Which One Is Your Favourite?
More than anything, Bollywood has gifted us some iconic dialogues over a period of time, which we can even use in real life situations. For instance, we've all used SRK's famous dialogue, "Bade bade deshon mein aisi chhoti chhoti baatein hoti rehti hai" at least once in our lives.
Bollywood is so closely linked with our lives, that we might even end up using some of these iconic dialogues without realizing. How many times have you found yourself in a situation where Bollywood dialogues seemed apt? If you're a movie buff like me, you're probably nodding your heads right now.
Also, some of you might say that most of these dialogues belong to a different generation of films. But really, can you deny that these are some of the most iconic dialogues ever? These dialogues continue to live on and haunt us even now.
Here is a list for the top 10 most iconic Bollywood dialogues ever.
1. Amar Prem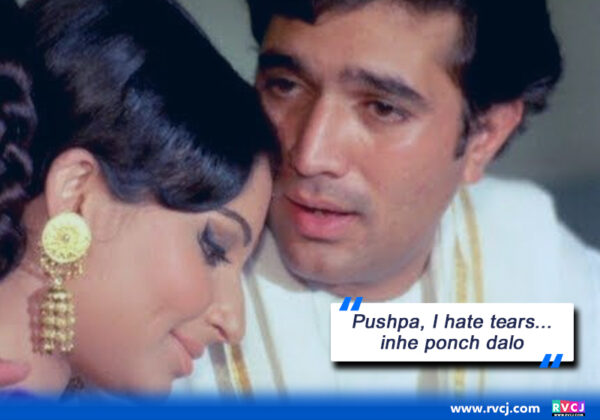 2. Baazigar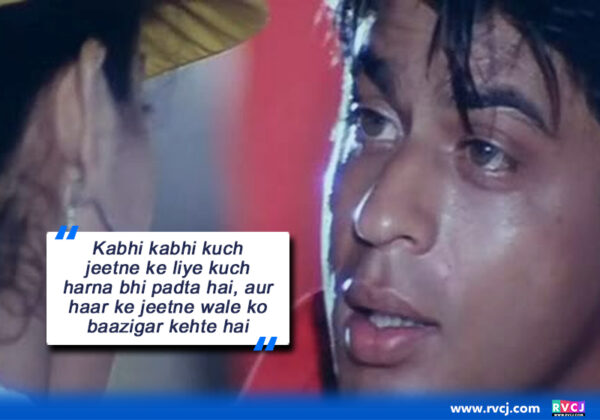 3. Dilwale Dulhaniya Le Jayenge
4. Don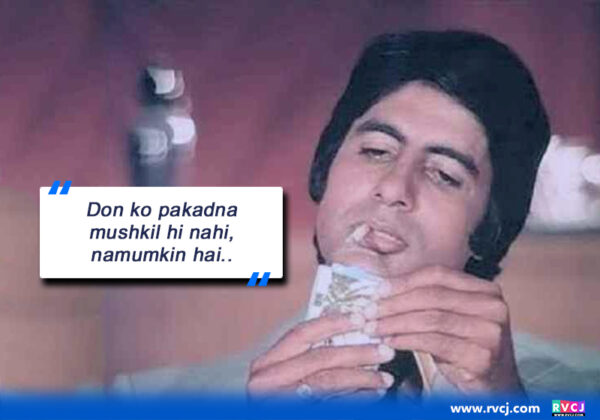 5. Mr. India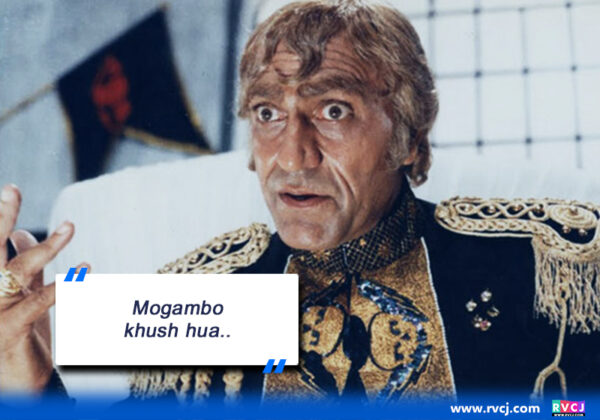 6. Om Shanti Om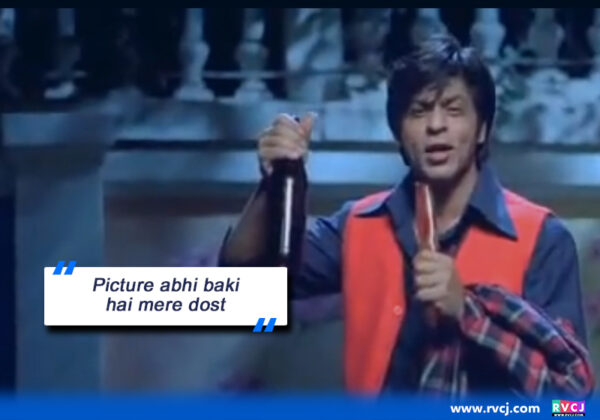 7. Shahenshah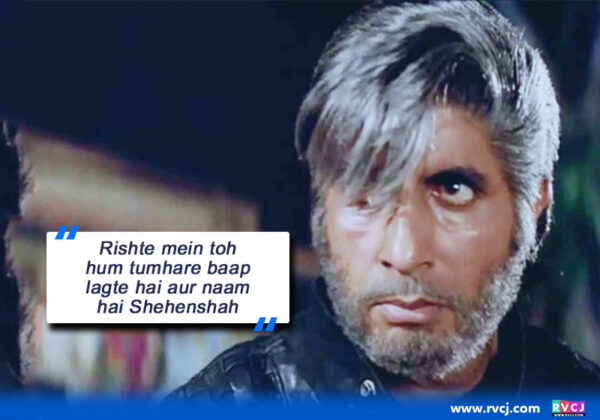 8. Sholay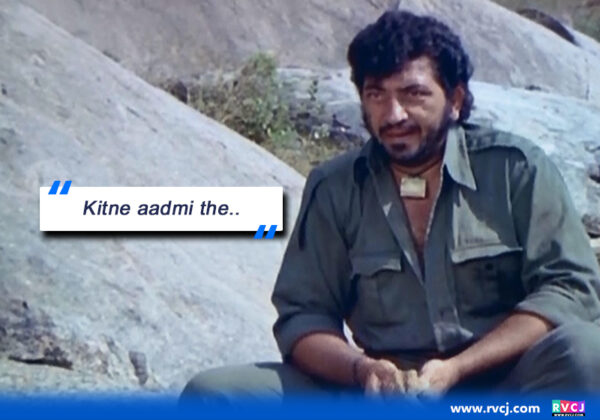 9. Wanted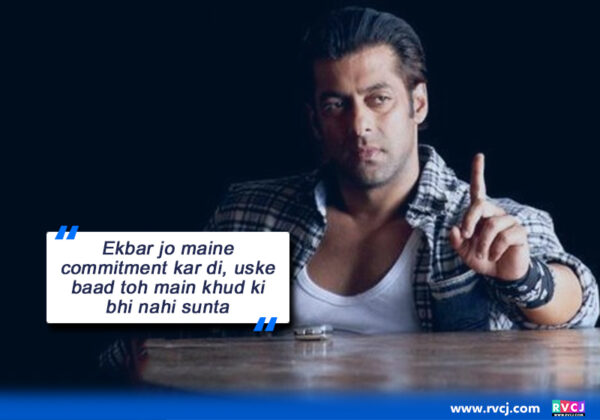 10. Yaadon Ki Baarat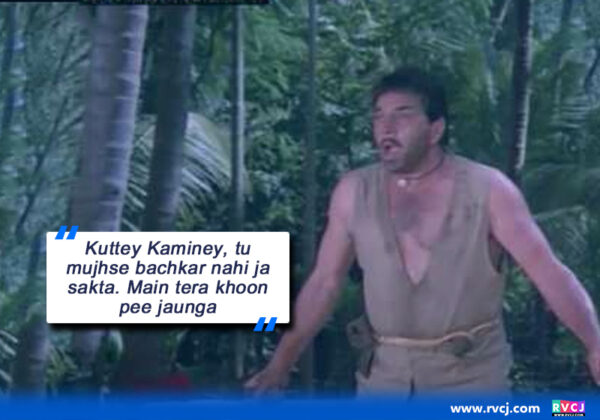 Which one is your favourite? Share with us!