Entertainment
Top 10 Valentine's Day Movies For You To Binge Watch on
The world will be celebrating Valentine's Day on 14th February with great excitement and heart full of appreciation for all our loved ones. Celebration involves exchanging gifts and having dinner or lunch dates, always.
But this valentine's day you can do something not so conventional. Be at home, on your favorite couch and watch the most lovable movie from the years gone by. This is best if you want the celebration to be just you two.
Here, is the list of movies you can watch over pop corns and your favorite diet coke.
1.Eternal Sunshine Of The Spotless Mind (2004)
Starring Kate Winslet and , this movie is surreal not because of the love story it portrays but because it shows how important relationships are. Those memories make us, build us, we should never let them go. Directed by Michel Gondry this movie is simply remarkable.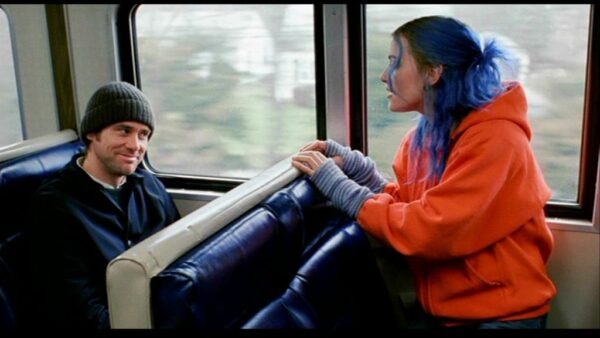 2.The Notebook (2004)
Directed by Nick Cassavetes and starring Ryan Gosling and Rachel McAdams, this movie is no ordinary story of two people in love. It is the hard reality and struggle that brings them together and apart too.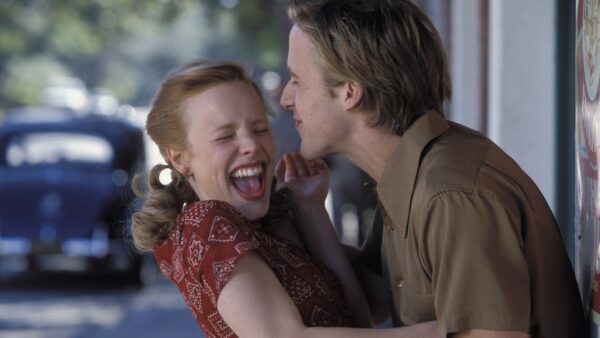 3.La La Land (2016)
This musical love story directed by Damien Chazelle is a sweet merry go round around the brilliant concept of dreaming and believing amidst reality. The characters are drawn beautifully between love and their respective careers.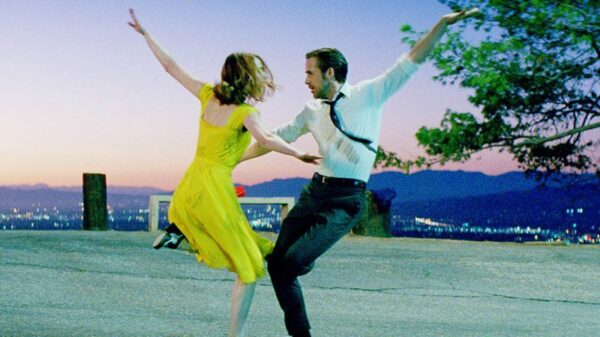 4.Before Sunrise (1995)
Directed by Richard Linklater, starring Julie Delpy and Ethan Hawke is based on a simple plot where the characters revolves around their basic conversations and dealing in and off life. This unknowing tale of love is too relatable.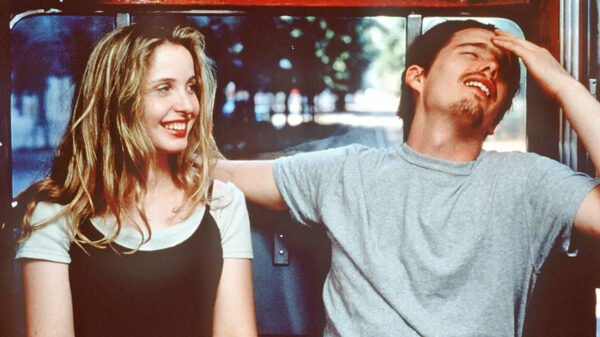 5.Pretty Woman(1990)
This romantic comedy starring Julia Roberts and Richard Gere, directed by Garry Marshall went on to show what modern fable is all about. With a striking Cinderella touch this movie showed what it takes to begin all over again.
6.Sleepless In Seattle(1993)
In this classic movie Tom Hanks and Meg Ryan beautifully portrayed what it is like to have two very distinct pragmatic philosophies regarding love yet giving it everything to set a balance in romance. Their dialogues are too powerful to ignore.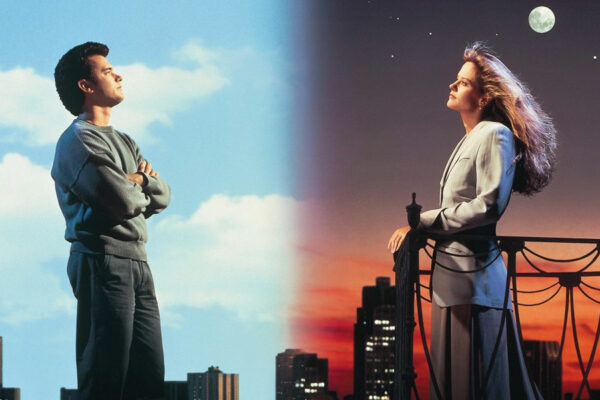 7.500 Days Of Summer(2009)
This movie directed by Marc Webb and starring Joseph Gordon and Zooey Deschanel, is totally based on its male protagonist and his memories that he is holding close, for the sake of his past relationship that he never want to let go.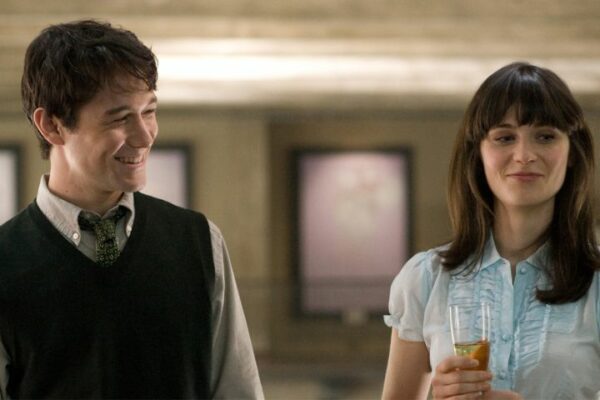 8.You've Got Mail(1998)
This romantic comedy is directed by Nora Ephron starring Meg Ryan and Tom Hanks. This movie has all the ingredients that a love story will require,here the love story develops around emails and outside the watchful eyes where an instant connection can be felt via those too.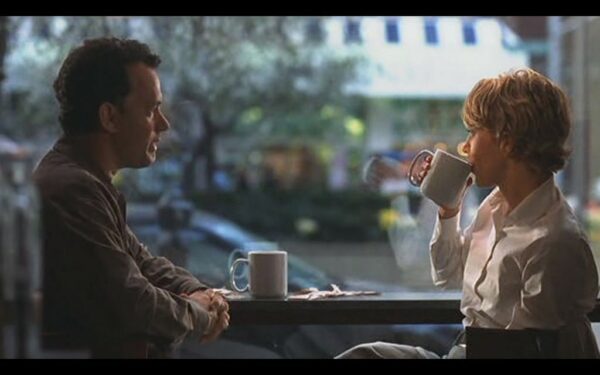 9.When Harry Met Sally(1989)
Billy Crystal and Meg Ryan brought a breathe of fresh air through this film. Directed by Rob Reiner this film is the portrayal of true relationship goals which requires best friends and good communication.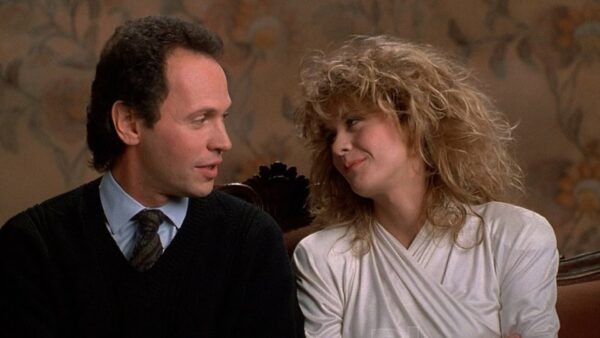 10.Love Actually (2003)
This multi starer tagged as the ultimate romantic comedy,will take you on a fun ride of twists and turns that love's roller coaster has to offer. It is full of fun and frolic but last but not the least, hope. It has the perfect share of laughter and love.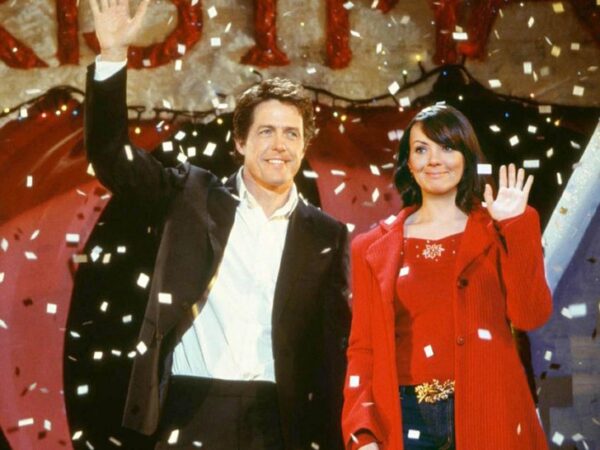 So, which one is your Valentine movie?
Share Your Views In Comments Below