Social Media has an influence on people like nothing else; it is a tool through which celebrities share about what else is going on in their life beyond their profession.
It keeps fans interested as they all love to see the other side of their heroes besides the things they specialize in. All this leads to huge fan following of celebrities on their social media handles.
So let us have a look at some of the celebrities with largest fan following on social media (Twitter+Facebook+Instagram), (the count of following as on 5th Oct, 2019):
1) Cristiano Ronaldo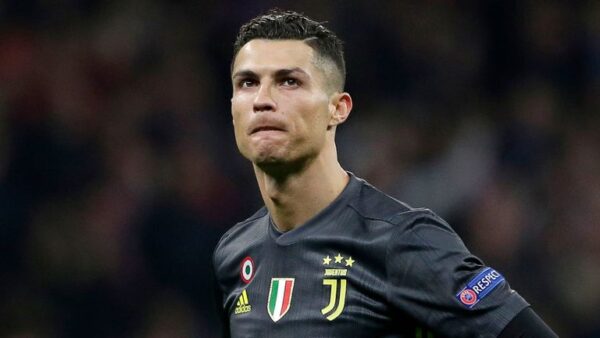 A superstar on the field and a superstar off it, Cristiano Ronaldo is one of the most famous and celebrated athletes all over the world. The magic footballer has the highest number of fans on social media.
With 185M on Instagram, 80M on twitter and 122M on Facebook, he has a total of more than 390M fans following him all over the internet.
2) Leo Messi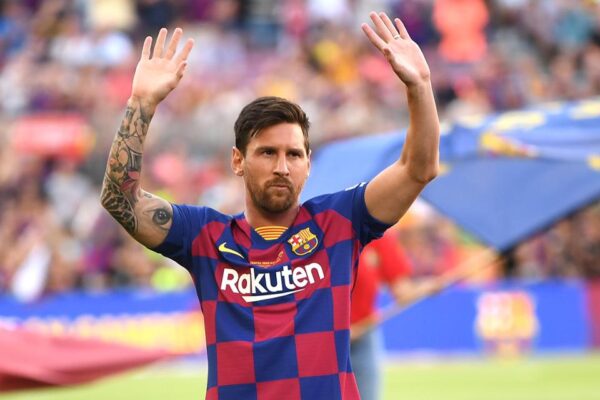 The Football G.O.A.T, Lionel Messi in another person followed hugely all over the world. His fans are interested in knowing him on and off the field which shows in his social media numbers.
Messi has 132M followers on Instagram and 90M followers on Facebook. Whether its people who watch football or others, everyone wants to learn from the person, Lionel Messi is.
3) Eminem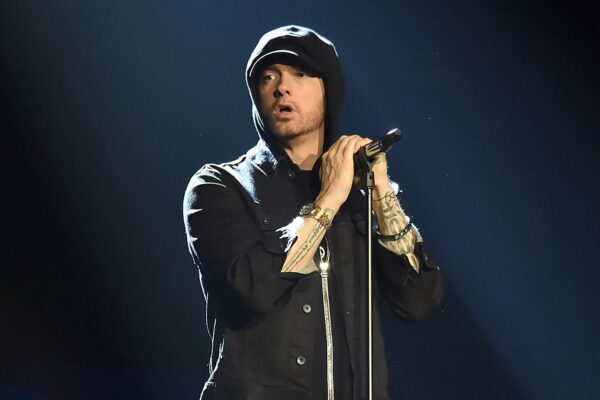 The legendary rapper and everyone's favorite, Eminem is among the most popular social media celebrity. He is among the top 10 most followed people on Facebook with a total of 80 M followers on the platform.
He has a huge amount of followers on Instagram and twitter too. By listening to his songs, one can definitely make out how deep and interesting his life really is someone who must be followed.
4) Rihanna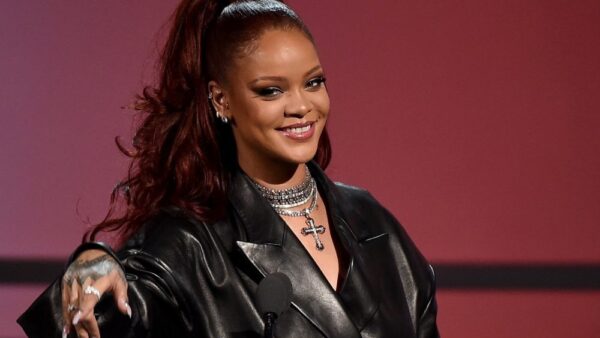 Rihanna has given the world some very good songs, songs that stay with you even when they are over. The singer is followed madly over social media and is among the leading females who people follow.
She is the 4th most followed celebrity on twitter with 93M followers and is followed wildly on Facebook as well with almost 80M followers. Fans are always interested to see her very happening life.
5) Justin Bieber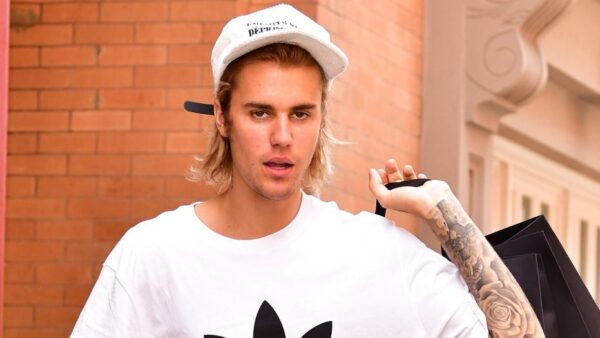 The very famous and very much criticized singer, Justin Bieber has made a name for himself all over the world. With each of his song hitting millions of views in no time, he definitely is a household name.
Justin is the third most followed celebrity on twitter with more than 106M followers. He also has 76M followers on Facebook and baffling 119M followers on Instagram.
6) Katy Perry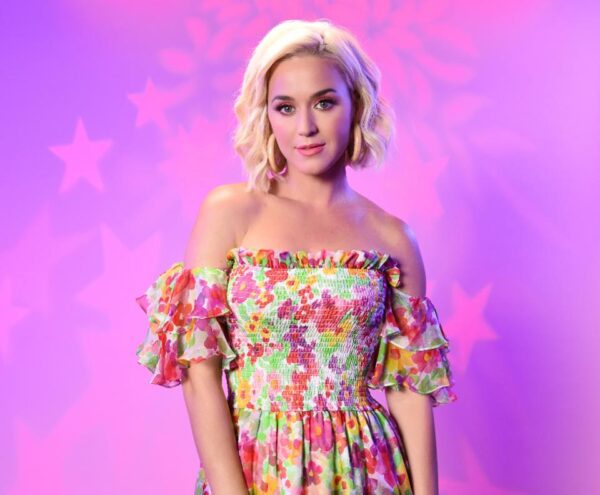 The singer, dancer and a performed, Katy Perry is a very famous name in entertainment industry. She has a truck load of followers on her social media handles with the most on twitter, a staggering 108M followers. She is the second most followed person on twitter.
She also has 85M followers on Instagram and 66M on Facebook.
All these celebrities attract a huge number of people, it makes them responsible for the things they say as so much people follow them.