Videos
Traffic Police Slapped Senior Citizen. Video Will Make You Very Very Angry
A 2-wheeler gives you comfort, but at the same time, you need to take care of other things as well. The biggest headache for all 2-wheeler owners is PARKING.
These days, people face many hassles when it comes to parking their vehicles at the right place. On top of that, the traffic police officials are always on their toes to snatch those beloved scooties, in case they have been parked at the wrong place.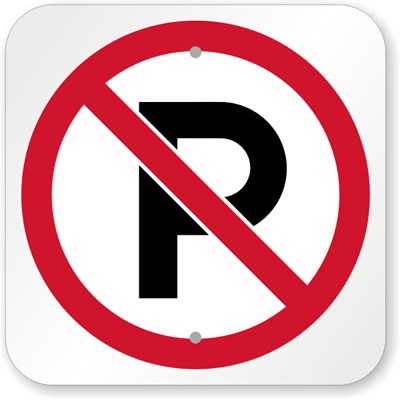 Many a times, we have seen people running behind these traffic police vehicles in order to save their 2-wheelers, but they don't give a damn. We feel sad on seeing how rudely they behave with a common man.
Once the vehicle comes in their possession, they just drive away, no matter how much one pleads them. However, we came across a cruel video today in which traffic police officials are behaving miserably with an aged man.
They picked up his vehicle and drove away; that poor man ran behind them and pleaded them to give him his 2-wheeler, but in vain. It was heights when the officer got down and literally slapped that old man. Is humanity dead? Is there no respect for senior citizens as well?
Your blood will boil with anger on watching this video;
Click here to watch the video directly on Facebook.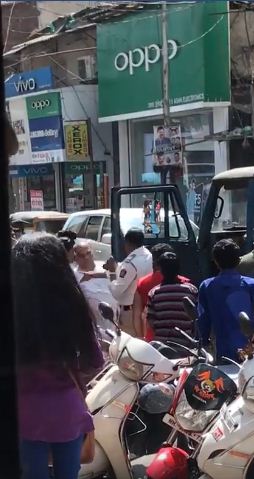 This is really very bad. Many people want the officer to be punished because of his unruly behavior. The way he treated the senior citizen is totally unacceptable.
Guess his duty has made him forget all the respect.
Share Your Views In Comments Below