Entertainment
Trailer Of "Journey Of Karma Is Out". Poonam Pandey & Shakti Kapoor's Romance Is Too Hot
The social media sensation and Model Poonam Pandey is all set to make her come back in Bollywood with her bold thriller film "The Journey of Karma" alongside veteran actor Shakti Kapoor. The model turned actress has also featured in movies like Nasha, Malini & Co.
Poonam Pandey always grabs the headline with her bold and controversial photo shoots and statements.
Talking about the trailer, Poonam can be seen struggling to fulfil her dreams and ambitions of her mother. Apart from this its Shakti Kapoor and Poonam Pandey's sizzling chemistry in the trailer that is raising the hit and grabbing the attention of viewers.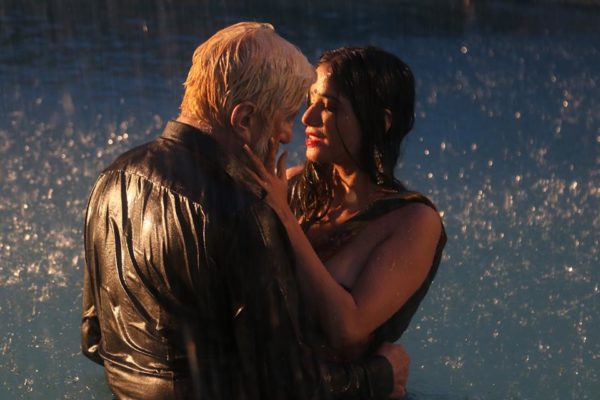 Featuring Poonam Pandey and Shakti Kapoor, the journey of karma is produced by Jagbir Dhaiya and presented by Surya Entertainment.
Watch it below
For More Videos, Subscribe Us Now
Click here to watch the trailer of 'The Journey of Karma' directly on Youtube.
The film is going to hit the cinemas on October 26, 2018.