Bollywood & TV
Troubles For Bhabiji Ghar Par Hain? Makers Slapped With A Legal Notice By Election Commission
Bhabiji Ghar Par Hain! is one of the most popular shows of Indian television at present and the characters of the serial have become household names as they bring smiles on the faces of audiences.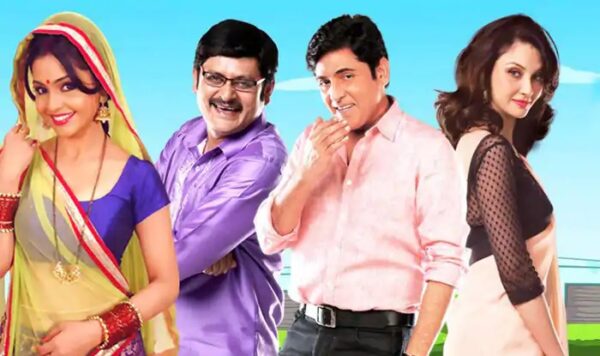 It has been seen that the makers often try to give social message as well along with laughter but this time, they have been caught by the Election Commission (EC) for taking side of a particular political party and its leader.
As we all know, the Lok Sabha elections 2019 are taking place in India and EC has directed that no one will be promoting any political party through advertisements, TV serials or films.
But it seems as if the makers of Bhabiji Ghar Par Hain! have breached this rule when they showed their support for Prime Minister Narendra Modi. The Election Commission has sent a legal notice to the makers and asked them to provide an explanation on it.
Raghuvir Shekhawat, the screenwriter of the show, has accepted that the legal notice has been received and the makers will respond with an answer very soon.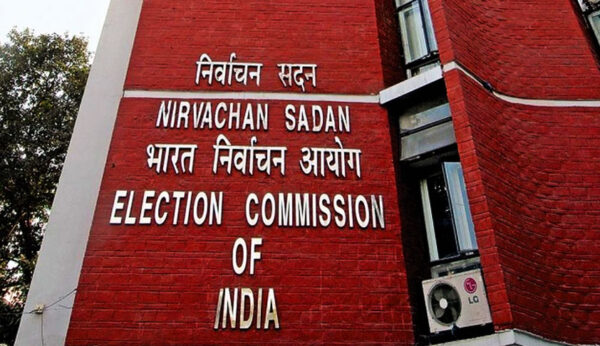 Raghuvir was attending an event of screenwriters association held in Mumbai where he was pretty clear on his side of the story as he said that they have only promoted Swachh Bharat Abhiyaan and the person who started it. He added that they neither named nor targetted any political party.
What do you have to say in this regard? Let us know your views.
Share Your Views In Comments Below