News
More Troubles For Priya Prakash? New Case Filed Against Her Saying Winking Is Forbidden In Islam
Priya Prakash Varrier became an Internet sensation overnight after a video clip of song "Manikya Malaraya Poovi" from her debut movie "Oru Adaar Love" was posted online. People got crazy for her after watching the video as she gave some really beautiful and erotic expressions. In the clip, she can be seen winking at a classmate but this song has found itself once again in a legal trouble.
As per reports, a fresh plea has been filed in the SC against the song by two parties from Hyderabad and they have written that "objectionable scenes" have been shown in the song which is said to be penned down to praise the Prophet Mohammed and his wife Khadeeja Beevi. The plea added that winking is forbidden in Islam.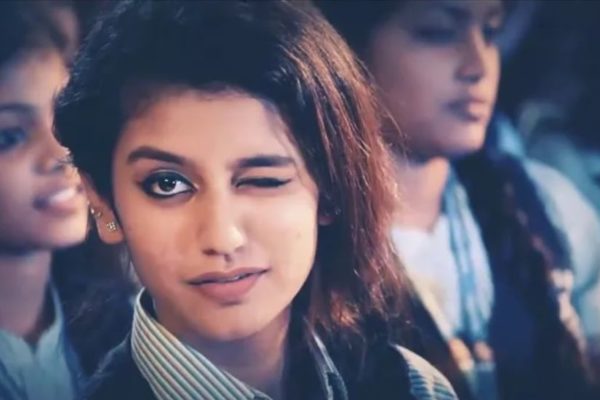 The applicants said,
"The 30-second clip shows a schoolgirl and schoolboy exchanging smiles, eyebrows wiggles and winks from across the way…Winking itself is forbidden in Islam and in a case where the act of winking is superimposed with a sacred song, written in the praise of Prophet Mohammed and his first wife…the same act becomes an act of blasphemy."
The petitioners also alleged that the manner in which the song has been picturised is an attempt to defame Islam and hurt the feelings of Muslim community.
Earlier in February also, one of the petitioners registered a complaint after which an FIR was lodged against Omar Lulu, the director of the movie.
However, the SC has imposed a stay on the criminal proceeding against the actress Priya and director and also said that no FIR can be filed against the actress in any state.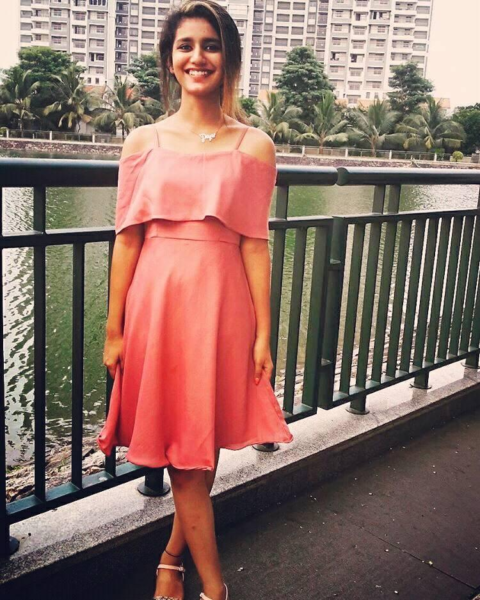 On Feb 16, Raza Academy wrote to Smriti Irani, the minister for Information and Broadcasting, demanding a ban on the song.
Well, let's hope that the matter gets sorted out as soon as possible.
What do you have to say in regard to controversies? Let us know your views.
Share Your Views In Comments Below