Bollywood & TV
Tusshar Kapoor Revealed He Had To Wait For This Many Hours For Kareena For Debut Movie
Nepotism is certainly the hottest topic for debate in Bollywood at the present time but does each star kid get the red carpet to walk on when he/she enters the movie industry? Well, actor-producer Tusshar Kapoor has recently expressed his opinion in this matter and it is worth listening because he himself is a star kid.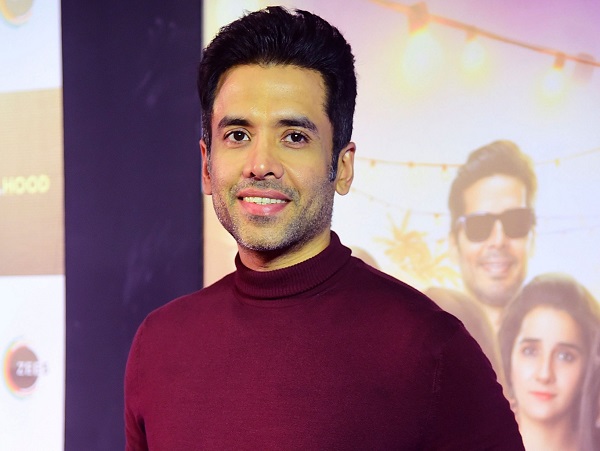 While having a chat with actress Divya Dutta on the 2nd day of Khushwant Singh Literary Festival which is being held in Kasauli, Tusshar Kapoor who is son of famous Bollywood actor Jeetendra cited his own example when he was asked to comment on the outsider-insider debate.
Tusshar Kapoor tells Divya Dutta that he also considers himself an outsider and red carpet is not laid down for every star kid. He added that when he was shooting for "Mujhe Kucch Kehna Hai" which was his debut movie, he had to wait for 12-14 hours for his co-star Kareena Kapoor Khan who is also a star kid.
Tusshar further said that Kareena was shooting for 4 films at that time and she was very much in demand among moviemakers despite the fact that her first movie was yet to release.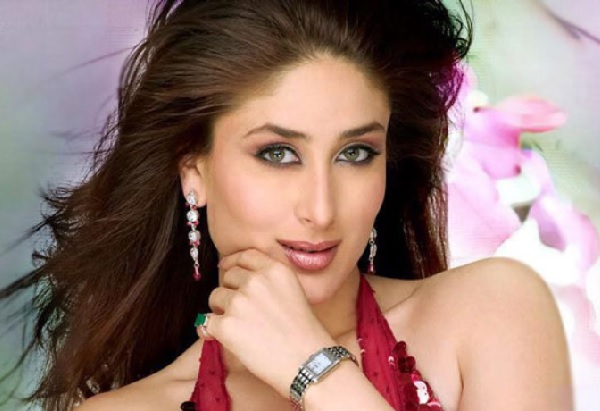 Earlier also in an interview, Tusshar Kapoor responded on the matter of outsider-insider. He accepted that he didn't face much difficulty in signing his first flick because he was a star kid and he also talked about the other benefits of being a star kid. In that interview, Tusshar Kapoor also stated that he learned a lot from the mistakes that were made by his father Jeetendra in his career.
While interacting with Divya Dutta, the "Golmaal" actor who is also a single father also talked about the reason as to why he wrote a book. The actor said that after he became a father and his son entered his life, his relatives, friends, co-workers and all those who know him used to ask him how he managed so he thought of writing a book on this subject and he also wanted to prove that the general perception of star kids being dumb drop-outs is absolutely wrong.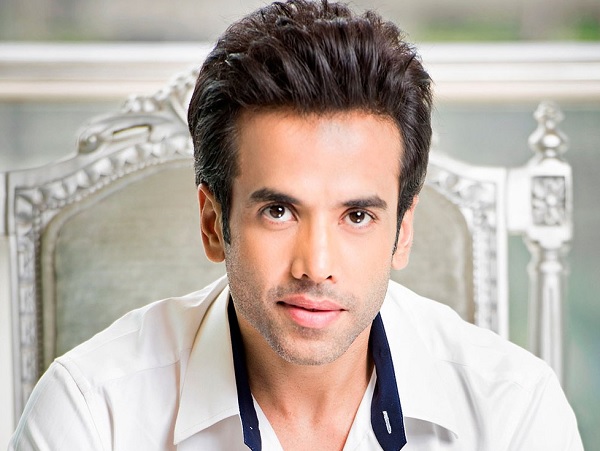 Tusshar's son Lakshya was born through surrogacy in 2016 and in an answer to a question related to this, he said that even conventional couples can choose to have kids by adopting so why he is being judged for fulfilling his desire of becoming a father. He goes on to say that many people think his son will be raised by nannies because he is from acting field and a single father but in reality, it is not the case.
What is your take on Tusshar Kapoor's opinion? Do you agree with him?
Share Your Views In Comments Below