Technology
Twitter Bids Goodbye To Adobe Flash Player With Memes & It's Really Heartbreaking
It is completely true that change is the only constant thing in this world and as the time passes by, the technology which is the best at the moment will be an outdated one in the future. Some time ago, the online users bid adieu to Internet Explorer and now it is the time for us to say goodbye to Adobe Flash Player.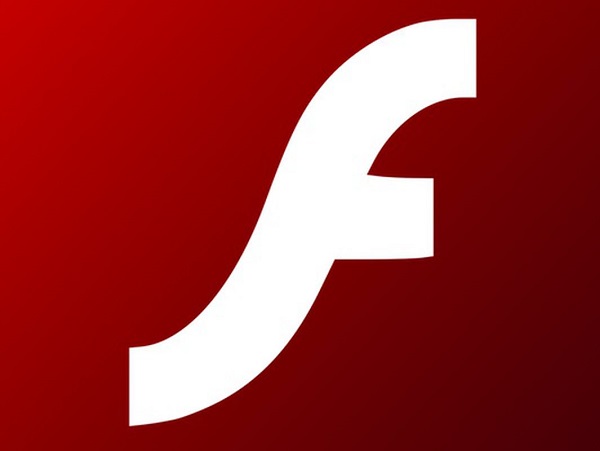 There was a time when Adobe Flash Player used to be the best software for viewing multimedia content, running heavy Internet applications such as games and also for streaming audio and video files but it seemed as if it was not prepared to face the competition given by the smartphones and the arising security issues.
Many sites and platforms such as Facebook, YouTube, etc. started streaming high quality videos without even using Adobe Flash Player because of which its popularity started decreasing and in 2017, Adobe was left with no option other than announcing the retirement of Adobe Flash Player in the year 2020.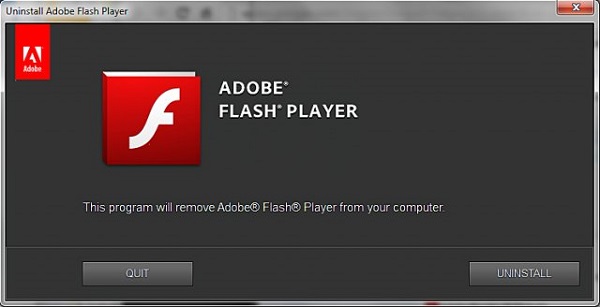 Many online users for whom Adobe Flash Player was like a friend or companion were certainly not happy and they took to the micro-blogging site Twitter to pay their final respect to the software.
Here are some of the selected reactions:
#1
Adobe Flash pic.twitter.com/AHWwNjERii

— The Big Chillin' (@Kofie) December 31, 2020
#2
While talking with my friends about the end of Adobe Flash Player, it occurred to us that…these LEGENDARY online Winx games will no longer work in two days' time.
I grew up playing these all the time, and I can't believe that they're going to end just like that… 😥 pic.twitter.com/ZSNnXHQTbX

— Winx Club Newsflash (@FlashOfFate) December 29, 2020
#3
Here! Have a celebratory Geass meme! RIP Adobe Flash! pic.twitter.com/0I4BB9L4Pj

— Luluko Kururugi (@PLuluko) December 31, 2020
#4
Me @ Adobe flash player RN pic.twitter.com/pO3syaS2O6

— "Not" YouTube Kids (@YouTubeForKids1) January 2, 2021
#5
RIP Adobe Flash Player, thank you for a wonderful childhood pic.twitter.com/Go3pYEF1Sc

— Merlyn 🔮🧪 (@KimJongPunani) January 1, 2021
#6
Rest in Peace, Adobe Flash. You were the source for all of our childhood entertainment. pic.twitter.com/pUM2c7mMgr

— 🗑Bins (@BinsLV618) January 1, 2021
#7
RIP Adobe Flash Player (1996 – 2020)😢 pic.twitter.com/yCY0nyBePN

— Ritik Kumar (@RiK_Kr) January 2, 2021
#8
salute to adobe flash
these arent tears on my face, its just raining outside pic.twitter.com/EPC2lVp270

— MystikCyan (@MystikCyan) December 31, 2020
#9
It's been an honor Adobe flash player, May you Rest In Peace pic.twitter.com/xOvVSZXBmt

— Tyler Poza (@Amazonianpig) January 1, 2021
#10
who cares if the office is leaving Netflix, adobe flash is dying, and taking with it all the games that were my childhood pic.twitter.com/anh2XIOpPg

— nerp (@Nerpi0) December 31, 2020
#11
Welp it's official, Adobe flash is now dead, I'm not a happy camper right now pic.twitter.com/BuJqdWEpxr

— Revnant (@coldchocolate15) January 1, 2021
#12
Adobe Flash support officially ends today. pic.twitter.com/NNLcFK2yPx

— PCMag (@PCMag) December 31, 2020
#13
Please take a moment to honor our fallen brother.
We are in desperate times and slowly need to move on. You gave us countless hours of joyous games and videos. We will never forget you, Flash.

Press "Get Adobe Flash Player Now" to pay respects. pic.twitter.com/YFvQsE2k0O

— Ekto (@EktoHunter) December 31, 2020
#14
me uninstalling adobe flash player from my laptop pic.twitter.com/jEQ59InbTM

— eatah dique (@ZRedd5) December 25, 2020
#15
Thanks Adobe Flash player. For everything. I'll miss you! pic.twitter.com/IN8E2Dq960

— Jairo_ssbu (@jairo_byleth) January 1, 2021
Do you also have some memories with Adobe Flash Player? If yes, do share with us.
Share Your Views In Comments Below