Sports
Twitter Erupts With Jokes As Rohit's Childhood Coach Backs Virat To Break Sachin's Record
Sachin Tendulkar, the legendary former Indian cricketer, has numerous records in his name with many of them seem impossible to be broken including the record of the highest number of centuries in the international cricket. Sachin has 100 international centuries in his name – 51 test centuries and 49 ODI centuries and his fans firmly believe that this record will never get broken by anyone in the future. However, once Sachin himself has stated that there are only two cricketers who may break this record – Indian skipper Rohit Sharma and former Indian skipper Virat Kohli.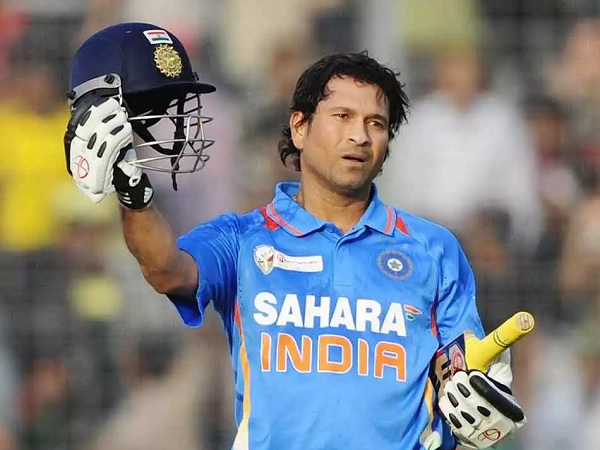 While Rohit Sharma has scored 41 international centuries till now, Virat Kohli has scored 70 centuries to his name and till 2 years back, everyone used to believe that Virat Kohli would definitely break Sachin's record. Virat is going through a lean patch and he hasn't scored a century in any format for more than two years now. In fact, his performance in the IPL 2022 was also below par and many former cricketers including the former head coach of the Indian team Ravi Shastri advised him to take a break from cricket.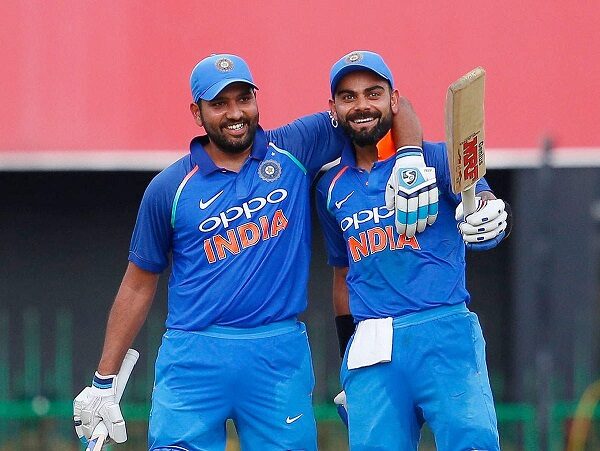 Both Rohit Sharma and Virat Kohli have been rested and won't be playing in the 5-match T20I series against South Africa. In these tough times, Dinesh Lad, the childhood coach of Rohit Sharma, has come out in support of Virat Kohli and asked the Delhi batsman to end his career with more international centuries than Little Master.
In an interview, Dinesh Lad states that Virat Kohli is just going through a lean phase and every cricketer goes through it. He further adds that even great cricketers like Sunil Gavaskar and Sir Viv Richards have gone through that. As per Dinesh Lad, Kohli is a great batsman and he firmly believes that he will soon make a strong comeback. Talking about Virat's form, the coach states that the problem is with the mental aspect of Kohli and not with his form, he should work and focus on the mental aspect of the game. Lad further says that he wants Virat to break Little Master's record.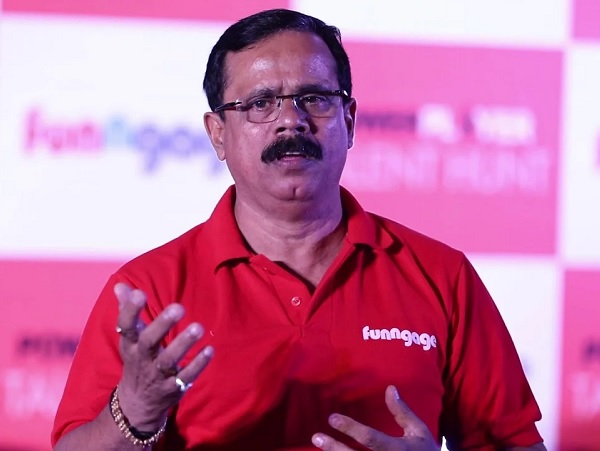 Virat Kohli's fans were quite happy to see Rohit Sharma's childhood coach supporting Virat but some found Dinesh Lad's statement a little funny and they expressed themselves in a hilarious manner. Check out some of the selected reactions:
But Kohli himself doesn't want to break it 😐

— Kartik 🥀 (@Karth_18) June 3, 2022
Rohit Sharma to his childhood coach after hearing this pic.twitter.com/nZZKuY22DF

— Vishal Deshmukh (@kaafiAverage) June 3, 2022
lagta hai rohit ne coach ki 1-2 mahine ki fees nahi di thi, usi ki khunnas hai ab tak

— BISMARCK (@Deludedindian) June 3, 2022
Few even gave their reasons as to why they think that Virat won't be able to score more centuries than Sachin:
Now its impossible,if anybody has said this in 2019 or 2018 i would have agreed with him🙂

— Vishalkt (@VishalKrThakur3) June 3, 2022
Kohli era ended.. Now he has only name he earns over the years.. Never even touches Sachin.. Bitter reality

— Fazal Abbas (@fazal_157) June 4, 2022
With the abundance of batting talent in India, there is no surety he would in Indian test team in next two years

— Arun Krishnan (@DrArunKrishnanB) June 3, 2022
he might be get close to it bt cant think abt surpass…thats not gonaa happen for sure

— Himanshu (@Himanshuehs) June 3, 2022
Your dream will be dream his time is over better retire on time gracefully(mr. Kohli virat) better understand give a place to new comers

— kunal m rawal (@juhitravels) June 3, 2022
Being VK's fan I think that it's not possible for him..
He can get some 12-15 centuries if he finds his form…

— Akshay S (@AkshayS_28) June 3, 2022
There is no denying the fact that Virat Kohli has contributed immensely towards the Indian cricket and time will tell whether he scores more centuries than Sachin Tendulkar or not but he will always be known as the greatest of all times.