Sports
Twitter Heavily Slams BCCI For Including Rishabh Pant In Grade A In Annual Contract List
The Indian cricket fans are not happy nowadays, firstly because Australia literally crushed India in the first ODI as they didn't even lose one wicket in achieving the target and secondly, BCCI didn't includ MS Dhoni in the annual contract list. Now there is a third reason because of which BCCI is getting heavily slammed by the Indian cricket lovers and that reason is inclusion of Rishabh Pant in the Grade A list.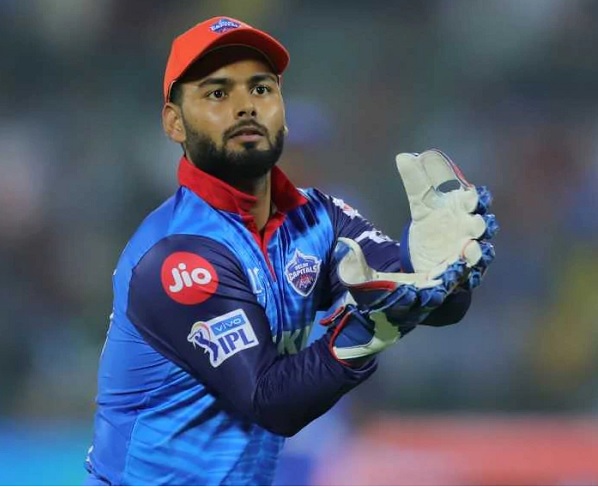 Rishabh Pant has been touted as a special talent by the selectors and some other officials of BCCI and team management as well. Though he has shown signs of brilliance at some moments, he has certainly failed to impress despite getting many chances.
He first played for India in the year 2017 in a match against England at Bengaluru. He has played some good innings but there is no doubt that his performances have not been satisfactory neither with the bat nor behind the wickets. Many times we have seen him making silly mistakes while wicketkeeping during the match and the Indian crowd makes no delay in chanting, "Dhoni, Dhoni" which shows how much they miss their favourite cricketer.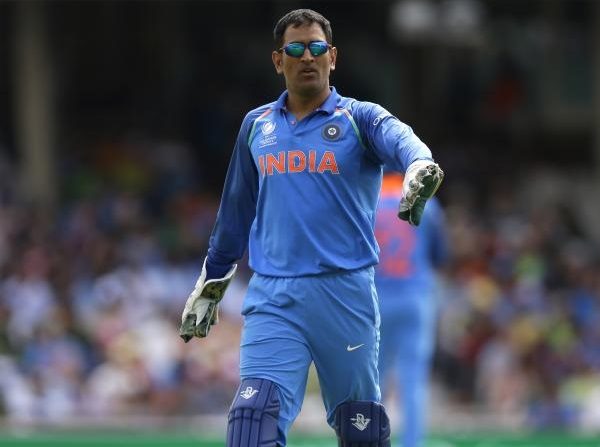 While some cricket fans are supporting inclusion of Sanju Samson in place of Rishabh Pant, BCCI awarding him Grade A contract is something nobody is able to digest, especially when Hardik Pandya and Yuzvendra Chahal are in Grade B.
Here are some of the selected tweets:
#1
Don't know why the hell rishabh pant will under A grade in @BCCI annual contract? Just want to ask to @BCCI what he has done so that he is under A grade and MS is not under it?

— Kapil Jain (@iam_kapiljain) January 16, 2020
#2
It looks like @RishabhPant17 have some leaked videos of @BCCI ..
Pant in Grade A above the Hardik Pandya and Chahal. #BCCI #newContract #RishabhPant

— Shailesh (@iShaileshOza) January 16, 2020
#3
Rishabh Pant in A Category.. Oh.. Really..He didn't give any good performances in the last year and he received A Contract. What drama this? No Merit. Only favouritism. LOL

— ASLAM SAVAB.K.P. (@SAVAB87) January 16, 2020
#4
Hardik Pandya in Grade B whereas Rishabh Pant is in Grade A.
WHAT A JOKE!!!!!!! https://t.co/2g6Hs3D57T

— Harjeet (@randhawamufc) January 16, 2020
#5
This shows the hypocrisy of BCCI the likes of Umesh Yadav & Yuzevendra Chahal are in grade B and someone like Rishabh Pant who has done nothing till now directly get awarded with A contract, just wow-wow.

— Draco (@Draco33007687) January 16, 2020
#6
Rishabh Pant in grade A contract.. What a joke.. He needs to b sent to play domestic again till his keeping and batting improves, n he feels some responsibility for playing in Indian Jerseys

— DIPEN MAROO (@dipen_maroo) January 16, 2020
#7
What has Rishabh Pant done for the Indian team that he is on the A list? Please don't drag politics into sports. Why is he given so much preference? Is there an answer? @BCCI

— Noopur Baruah (@BaruaNoopur) January 17, 2020
#8
Why Wridhhiman Saha gets only grade B, and Rishabh pant grade a , Strange?? Something is not right #BCCI pic.twitter.com/oUzUB8iekh

— Saikat Updates (@SaikatUpdates) January 16, 2020
#9
Why Rishabh Pant is in A grade? Iske paas bhi BCCI walo ka koi video hai pakka https://t.co/mdkxfUuhN5

— Rishabh Srivastava (@AskRishabh) January 16, 2020
#10
Mr.Rishabh Pant aka Mr. Blind Slogger/Circus guy is in grade A.. This means other WK batsmen will never get to play for India ever again until someone like Cummins or Jofra Archer takes him out with a bouncer 😠😡😜 #SanjuSamson #INDvAUS

— Sakthi (@Sakthi79499123) January 16, 2020
#11
Rishabh Pant in A Grade 😂😂 if BCCI was allowed, ICC's player of the year would have gone to Pant.. 👏👏 https://t.co/OSvn1kF2V6

— Writer Thakur (@IndianWriterV) January 16, 2020
What is your take on this matter? Let us know.
Share Your Views In Comments Below