Sports
Twitter Trolls David Warner In The Most Hilarious Way After TikTok Gets Banned In India
India and China are at loggerheads at the moment and the situation has worsened after the clash which happened at the Galwan Valley, Ladakh. 20 Indian soldiers got martyred in the clash and China decided to remain mum on the matter of casualties taken place on its side.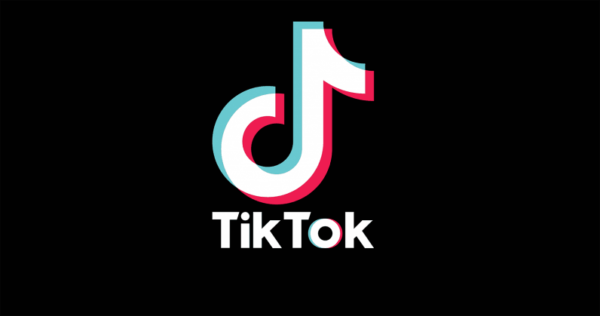 Recently, Indian government announced the banning of 59 Chinese apps which also included TikTok, a video platform. TikTok is one of the most popular video platforms and it was used by not just common public but many celebs as well.
In fact, the Indian cricketer Yuzvendra Chahal was also a part-time TikToker and he used to upload quite a few videos on the platform. Other than Yuzi, another cricketer who earned the tag of part-time TikToker was Australian cricketer David Warner who made a huge fan base in India after performing on some Hindi and Telugu movie songs.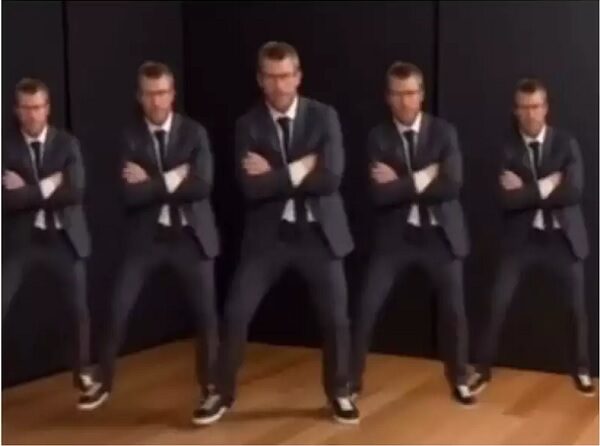 What made it more interesting was the fact that David Warner was supported by his whole family (wife and daughters) in making TikTok videos which he also uploaded on Instagram and other social media networks as well.
As the Indian government banned TikTok, the Indian Twitterati didn't want to miss the opportunity of having some fun at the expense of the Australian cricketer. Even though TikTok is not banned in Australia, it won't be wrong to say that majority of Warner's viewers were from India and hence, Twitter is of the opinion that ban on the app here will largely affect his videos' viewership.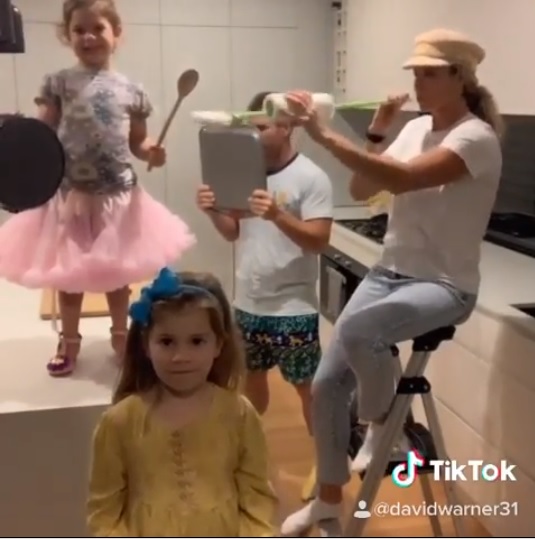 For the same, netizens came up with funny reactions and trolled David Warner with these hilarious tweets:
#1
David Warner's present situation.
Tik tok may not be banned in Australia but the 95% of his viewers and followers are of india.
🤣😂🤣😂#TiktokBannedInIndia #DavidWarner #mujrewala pic.twitter.com/ymQQeQRoNx

— JAYSINGH_55 (@55Jaysingh) July 1, 2020
#2
Tiktok to ban hona hi tha david warner jo aa gya tha uspe.#tiktokbanned

— Rizul Gupta (@RizulGuptaa) June 30, 2020
#3
David Warner after loosing most of his tik tok fans #TikTok #tiktokbanned#tiktokbanindia #tiktokers pic.twitter.com/0foky91VbP

— सर्व ज्ञाता (@BakchodChandler) June 30, 2020
#4
The biggest victim of this TikTok ban in India is David Warner

— Pallavi (@pallavi_sreeram) June 30, 2020
#5
This is the second time David Warner will be parting ways from his career #tiktokban

— saieesh patil (@saieesh_patil) June 30, 2020
#6
Rumours coming that David Warner won't be travelling to India for IPL due to the banning of Tik-Tok in India.😂😂😂😂😂😂@tiktok_us

— Masooq Khan (@MyNamei12694781) June 30, 2020
#7
People are Happy with Tiktok ban

Meanwhile David Warner : pic.twitter.com/Ibmw3MYTeI

— Sarcastic Boy (@a_sarcastic_boy) June 30, 2020
#8
Aussie batsman David Warner threatens to retire after learning of India's ban on Tik Tok and other Chinese apps. Says his SRH contract mandated that he uploads atleast two videos a day and says it is a great loss to fans.

— Nitin Naik (@toi_nitinnayak) June 29, 2020
#9
David Warner After Hearing That #TikTok Is Now Ban In INDIA: pic.twitter.com/eAGb3wefFs

— ⚡आत्मनिर्भर 420 ⚡ (@420_rohan) June 30, 2020
#10
One more guy who would be jobless after TikTok ban in India is David Warner.

— Gaurav Upadhyay (@gbupadhyay) June 29, 2020
#11
With Tik Tok banned in India, David Warner's career has a major setback.

— ish———kash (@ishanprakash) June 30, 2020
#12
#TikTok david warner is the saddest person after tik tok banned in india 🤣

— Sundaram Porwal (@PorwalSundaram) June 29, 2020
#13
Last couple of years has been very tough for David Warner

1. Got banned for 1 year

2. When he returned to cricket, the cricket got stopped

3. He started his career in Tik Tok India, the Tik Tok got banned in India

— Tech-Nikal Sradha (@SradhaSumanDas1) June 29, 2020
#14
India bans Tik- Tok..

David Warner Family:#TikTok #tiktokbanindia #tiktokbanned #DavidWarner #Cricket pic.twitter.com/XK1JhN5F95

— Vintage Cricket (@GudhBudh) June 30, 2020
#15
@narendramodi please cancel David Warner's visa if he ever uploads a tik tok video now

— 2020 (@edgbaston_149) June 29, 2020
David Warner was supposed to lead Sunrisers Hyderabad in the IPL 2020 but that didn't happen as the league got postponed due to the coronavirus pandemic. However, there are reports that the IPL 2020 may take place in Sept-Oct because chances of the T20 World Cup 2020 taking place this year are very less.
Did you like David Warner's videos?
Share Your Views In Comments Below