News
Two Guys Gave An Epic Birthday Surprise To Their Father. Put Billboard On Highway With His Number
Who doesn't love birthday gifts? Everyone loves them and especially if you get them from your most loved ones. Parents rarely get birthday presents from their kids but when they get, it's indeed a moment of extreme happiness.
Two brothers from New Jersey planned a birthday surprise for their father but it was not a regular one. They planned and then executed something which he would've never imagined in his life.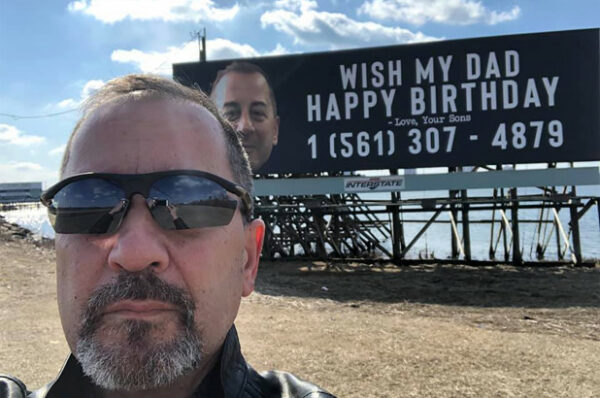 Chris Ferry, a man who is all set to turn 62 on 16th March got a wild and advance birthday surprise as his sons hung a billboard on a Atlantic City highway. The billboard suggested people to wish him a Happy Birthday on his contact number which was given right there. Not to any surprise, Chris got 10,000 approx messages and phone calls from people all around the world in less than a week. Isn't that amazing?
The number of calls in fact made Chris so busy that he had to record a default voice call, "thank you for calling to wish me a happy birthday, I really, very much appreciate it"
Talking about the same, his son Christopher Ferry said that he wanted to do something funny and special for his father's birthday. He said that they have been pranking him since childhood but wanted it to be a birthday for him to remember.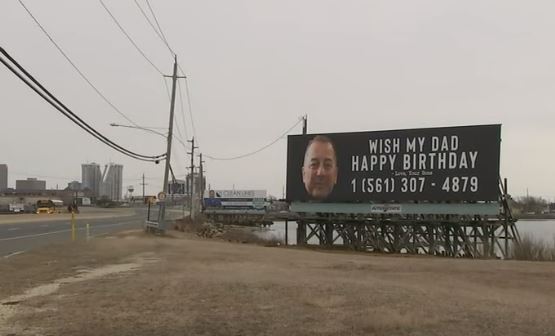 What are your thoughts on the same?