News
Uber Driver Got Harassed By Female Passenger When He Asked For Fare. Video Goes Viral
There have been many incidents in which the cab drivers of Uber and Ola have harassed the passengers, especially the female passengers.
But you will be shocked to know that in a recent case, an Uber driver has suffered harassment from a female passenger.
A video is going viral on Facebook which shows that the driver is requesting the girl to pay the fare but she is behaving in a weird manner and calls the security to get the driver out.
The driver tells the girl that he will forget his fare but at least she should tell him what his mistake is. Despite repeated requests, the girl refused to pay the fare.
She even went on to say that he can do whatever he wants but she won't pay the fare. He further asked whether she is drunk or what the reason of her not paying fare is.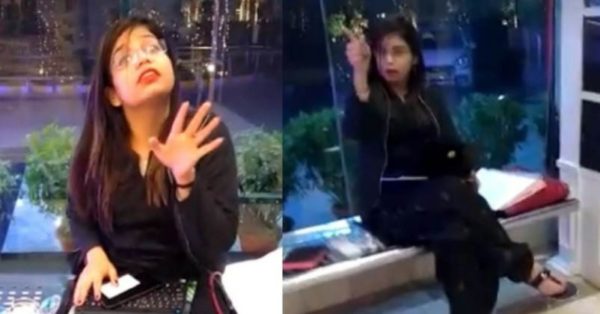 The girl also threatened the driver to file a police complaint against him while he kept on making a request.
Watch The Video:
Click here to watch this video directly on Facebook
Whatever may be the reason for the girl's behaviour, we feel sorry for the driver.
Share Your Views In Comments Below